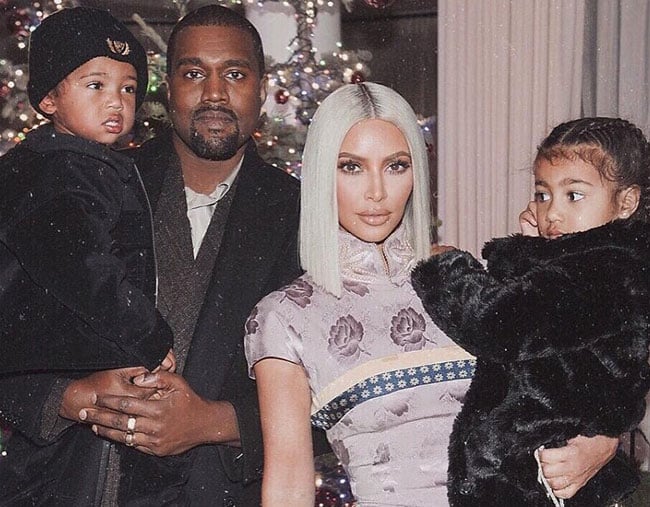 1. Kanye West has hinted he and Kim Kardashian came close to divorce earlier this year.
Kanye West has revealed that he thought Kim Kardashian might divorce him following controversial comments about slavery the rapper made during an unfiltered appearance on TMZ Live in May.
In the interview with TMZ, Kanye West infamously said: "Slavery is a choice."
Speaking to The New York Times, the 41-year-old says the couple had a "real conversation" about divorce following the appearance.
"There was a moment where I felt like after TMZ, maybe a week after that, I felt like the energy levels were low, and I called different family members and was asking, you know, 'Was Kim thinking about leaving me after TMZ?' So that was a real conversation," he told The New York Times.
Kim Kardashian and Kanye West married in 2014, and are parents to North, five, Saint, two, and Chicago, five months.
2. Biography claims Carrie Fischer had affairs with two of the world's biggest music stars.