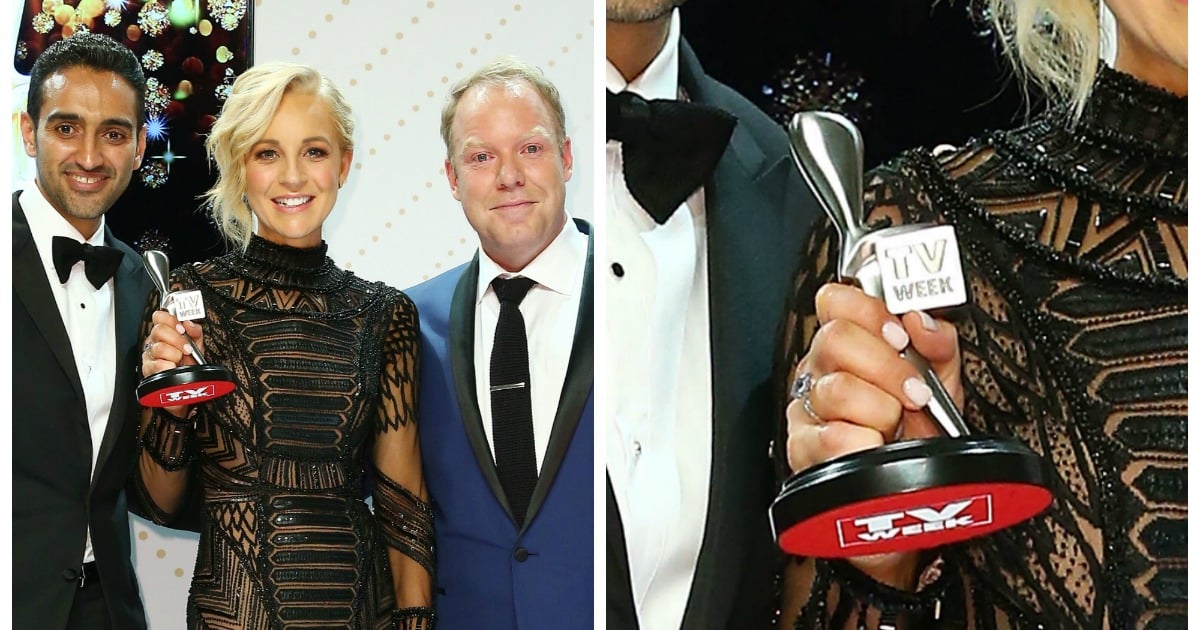 The ring that Project co-host Carrie Bickmore wore to Australian television's premier event was priceless, but not in the way you think.
In a post to her followers on Monday night, the Logie winner revealed the glitzy ring she wore on the red carpet was actually plastic, and a sweet gift from her eight-year-old son Oliver.
Bickmore told all her 259,000 followers she'd promised to wear the ring to the event after he won it for her at popular gaming arcade Galactic Circus.
Bickmore captioned the image: "Promised Ollie I would wear the plastic ring he won for me at Galactic Circus. Love love love. Who needs expensive bling ????????"
The image has been liked almost 10,000 times.
Commenters have delighted in the unusual red carpet choice, sharing their own children's unique gifts.
"I wore a pasta necklace to a function that my daughter made me years ago… Loved it," user colespaula said.
"Awwww I've been wearing a plastic beaded bracelet on elastic that my son made me at kinder for mothers day !! I love it xo," lvw1980 said.
You can see all the looks from this year's Logies by clicking below… Post continues after gallery.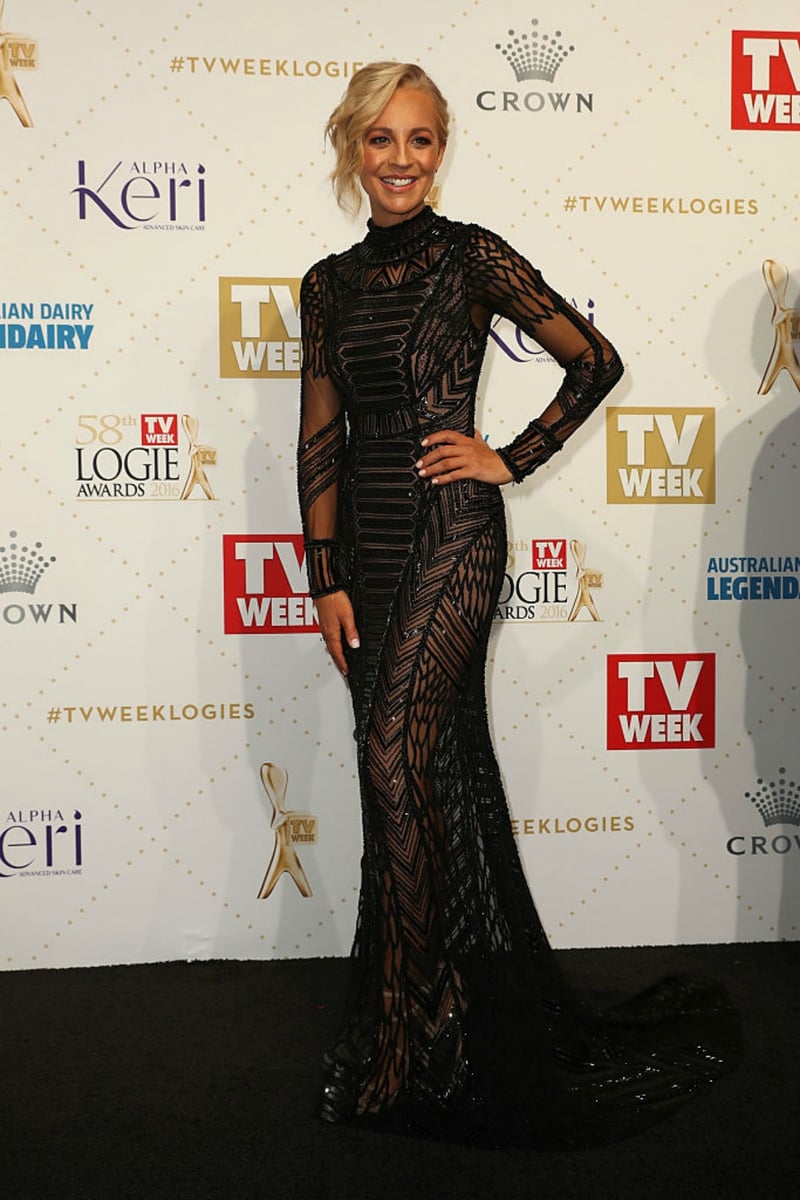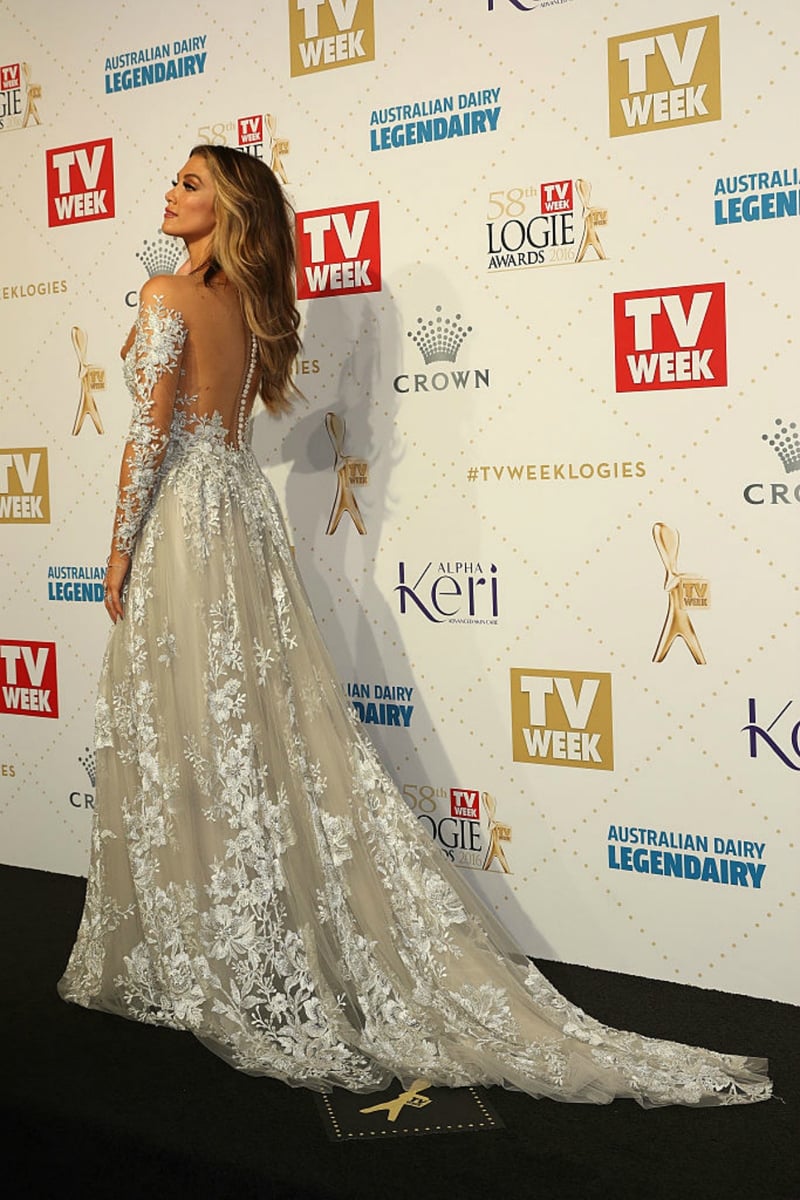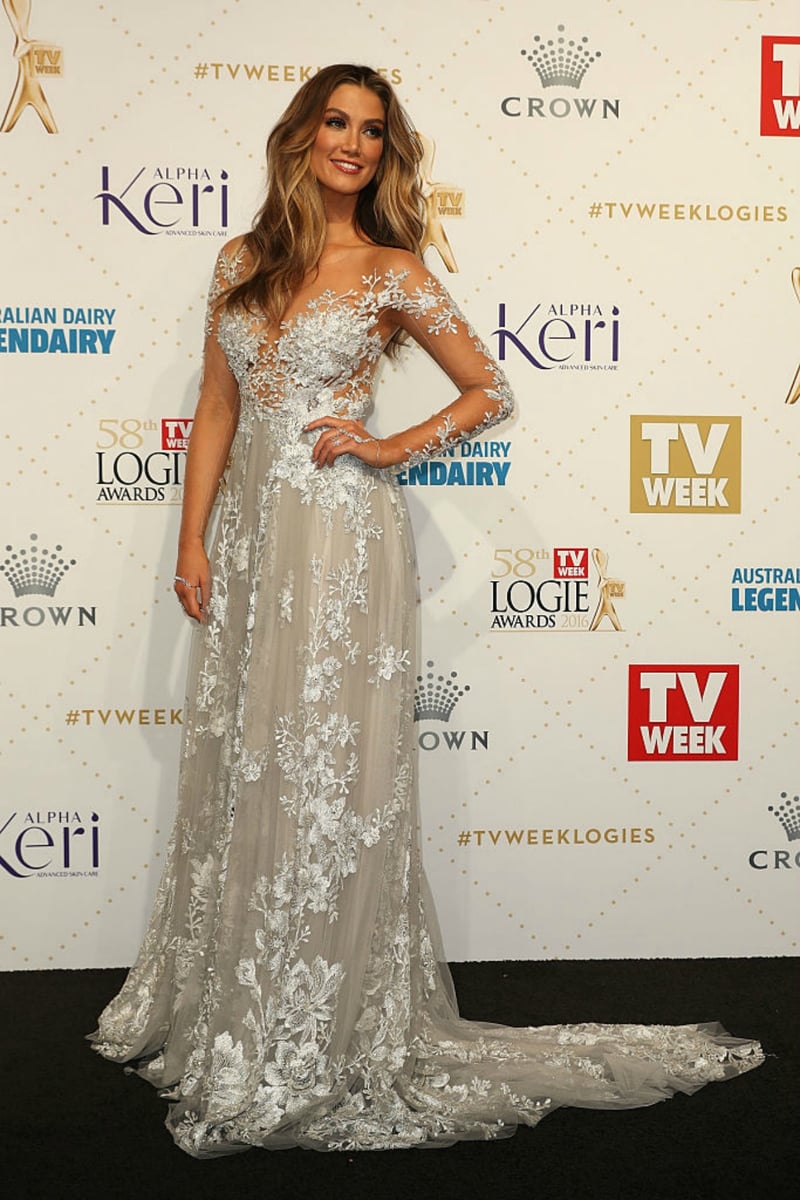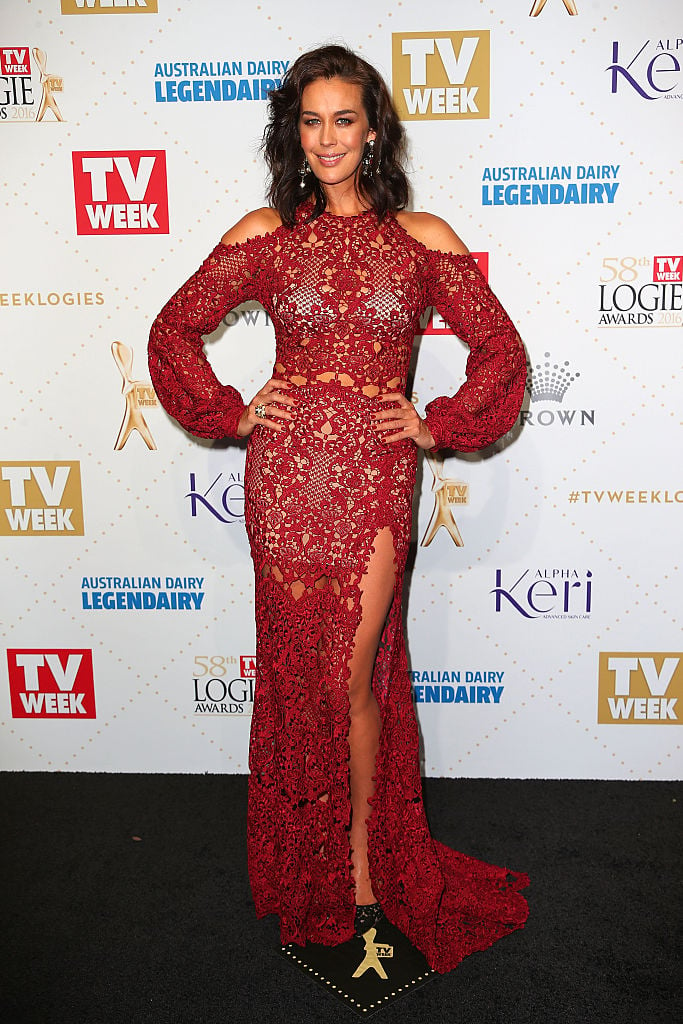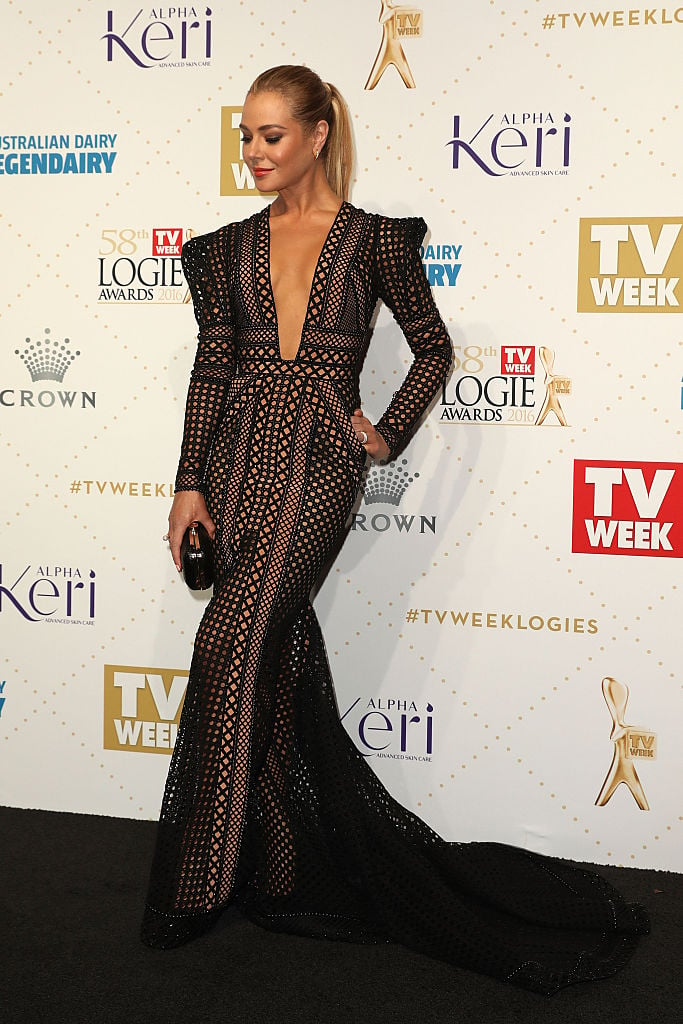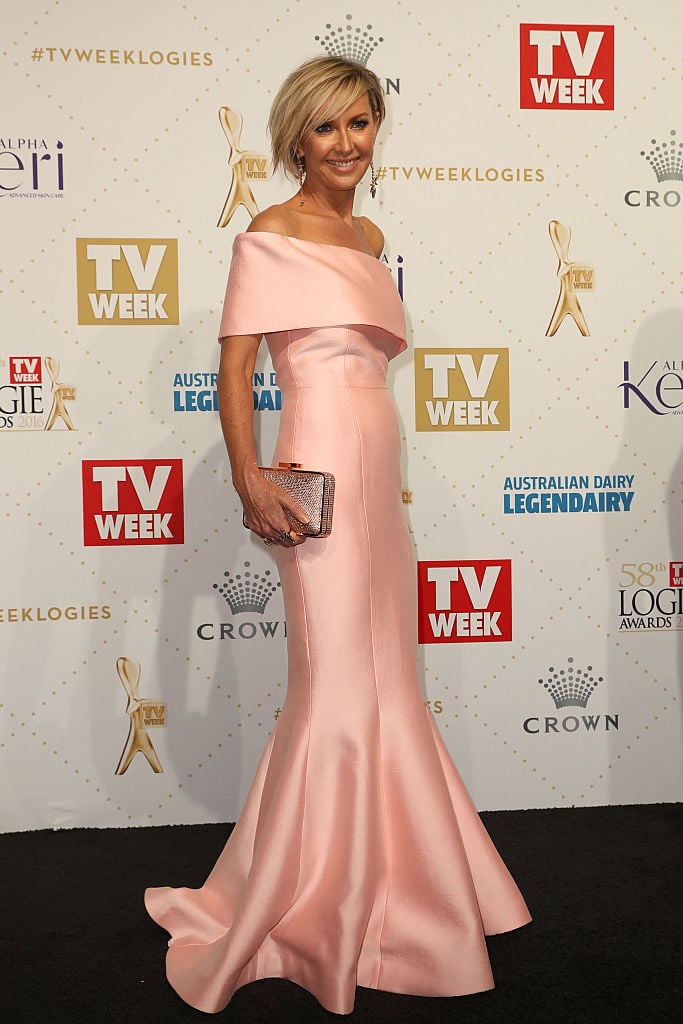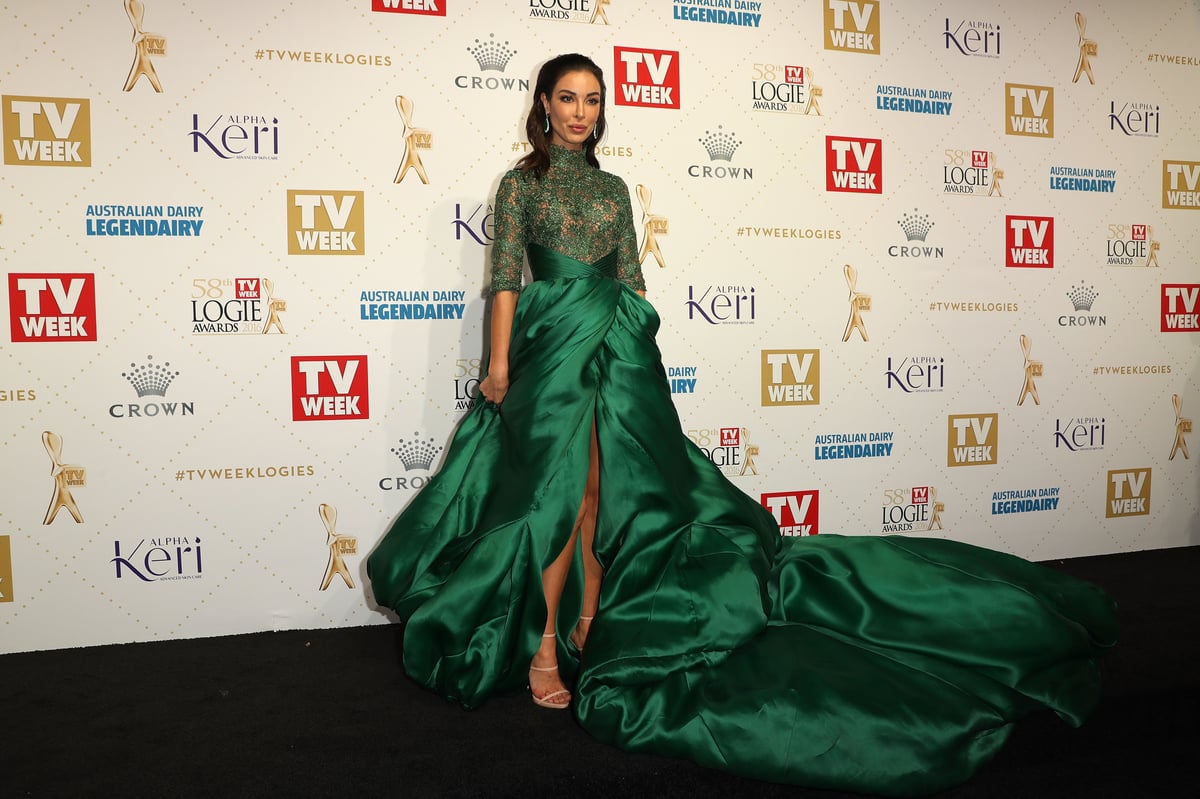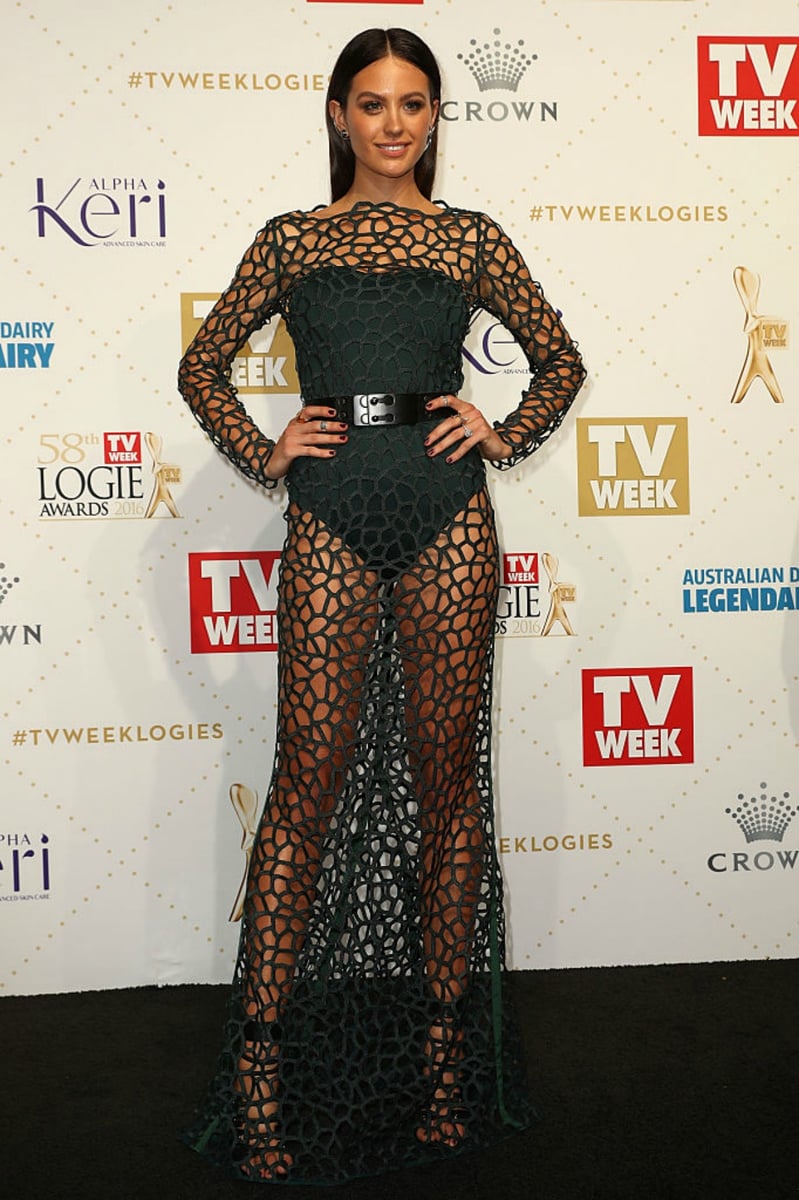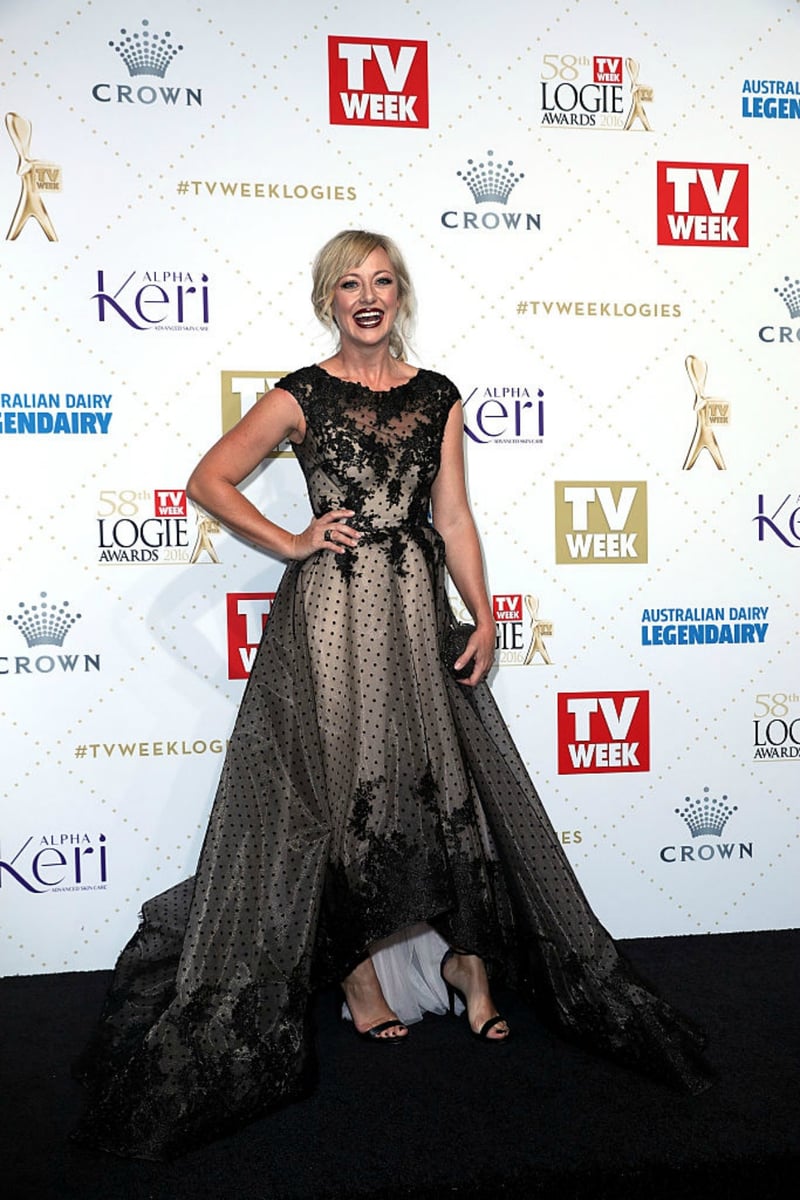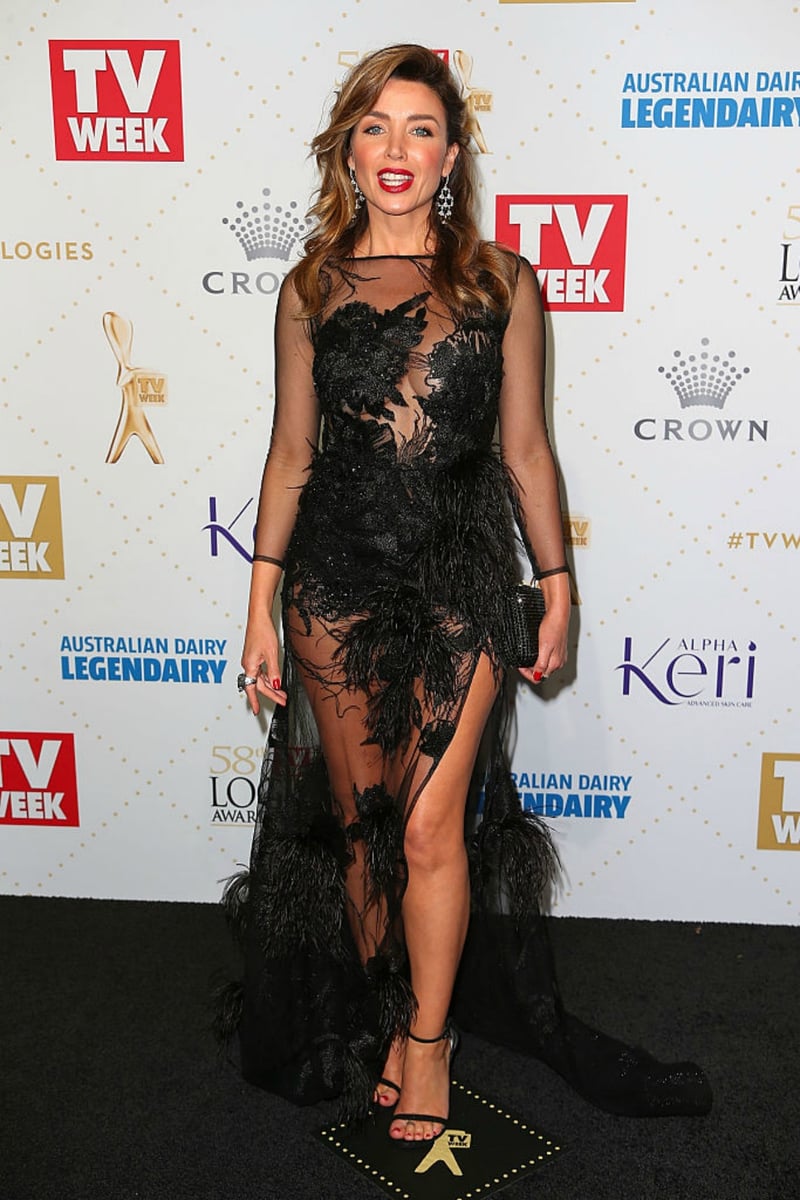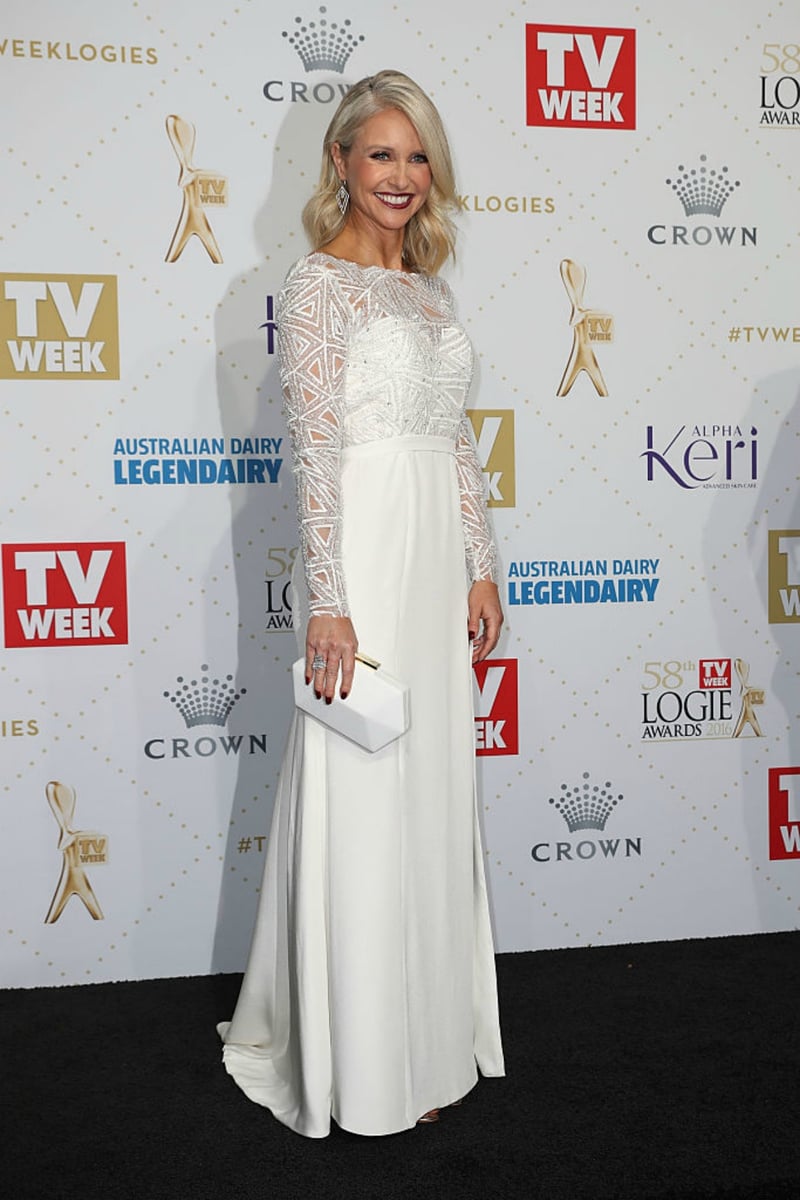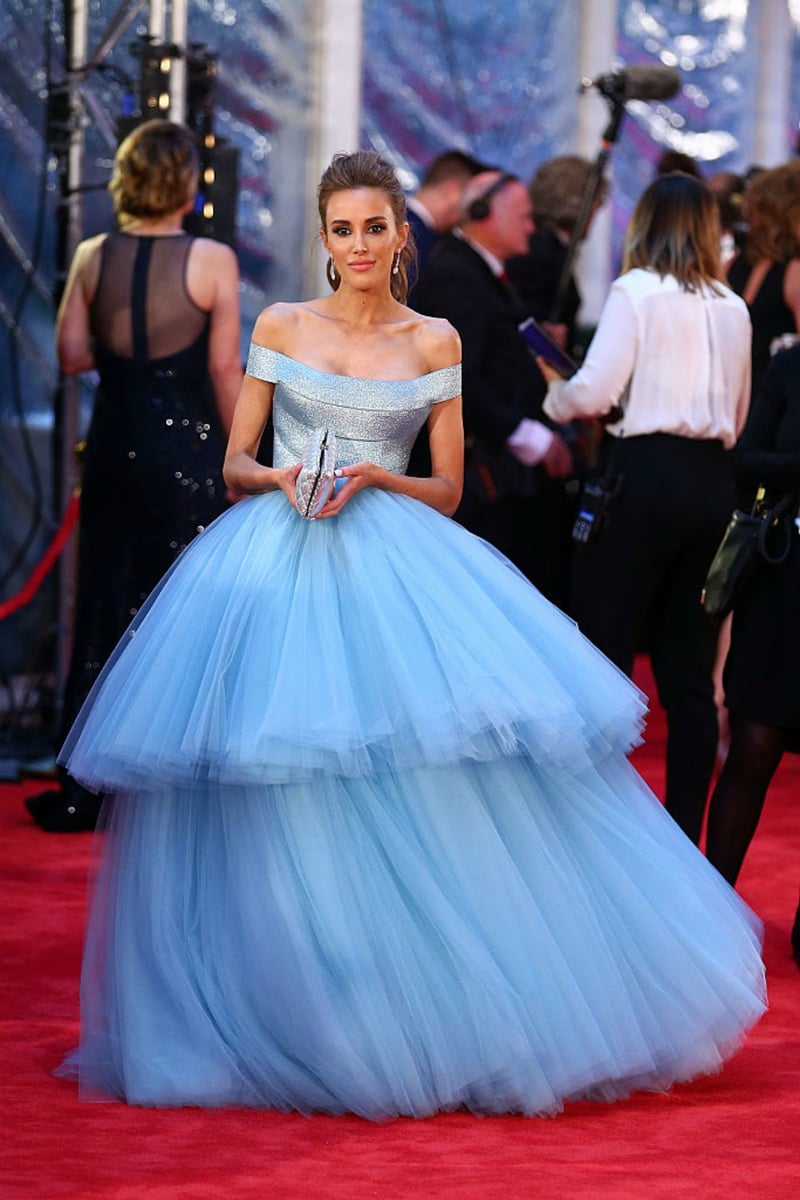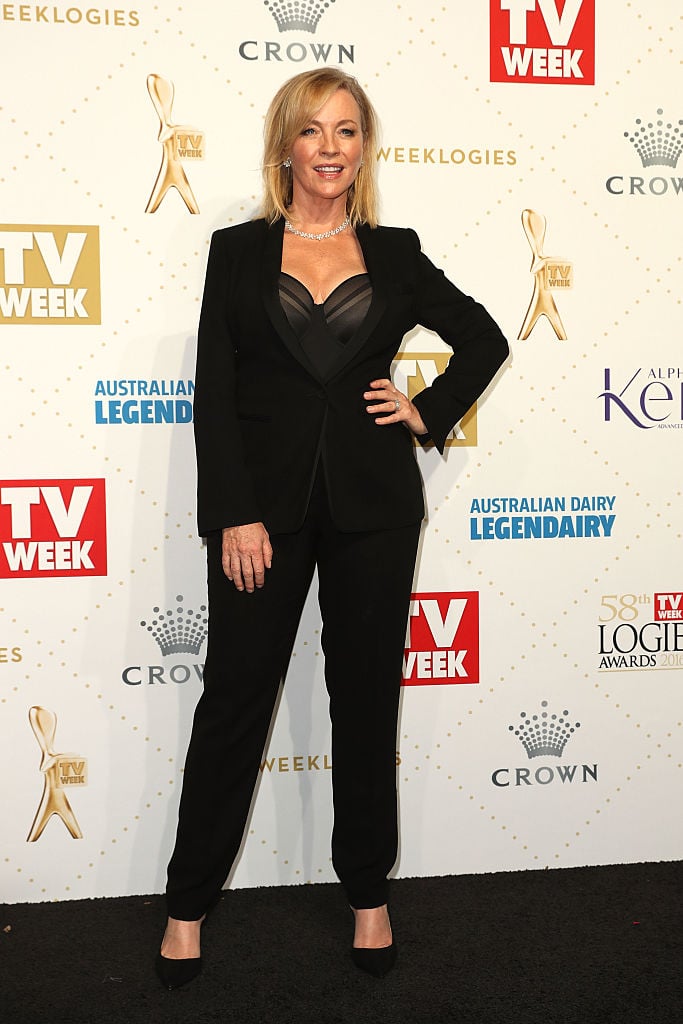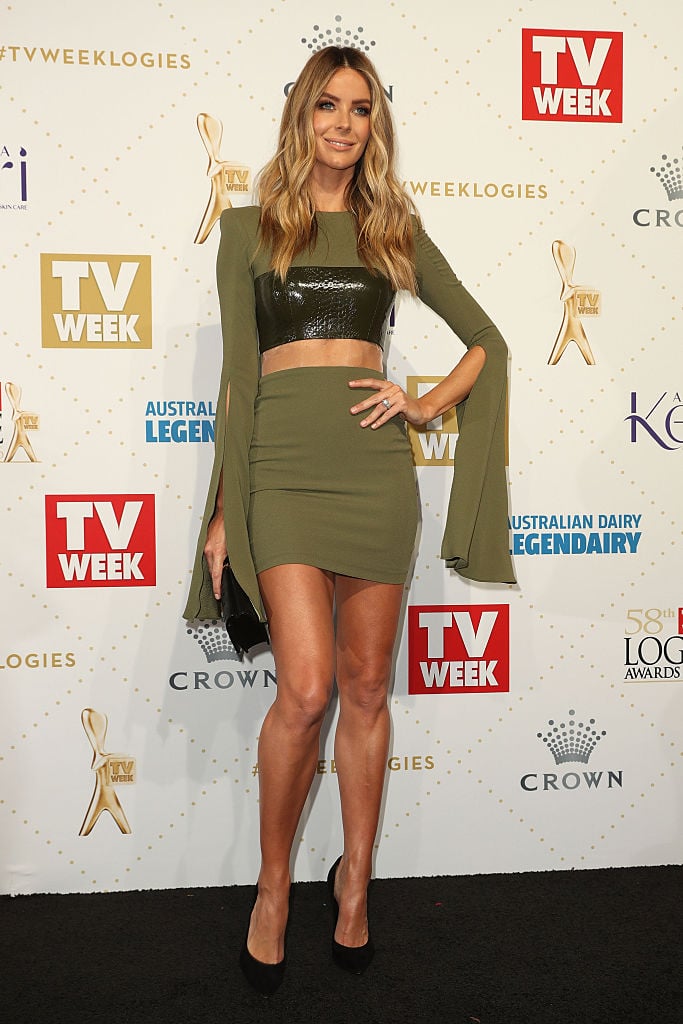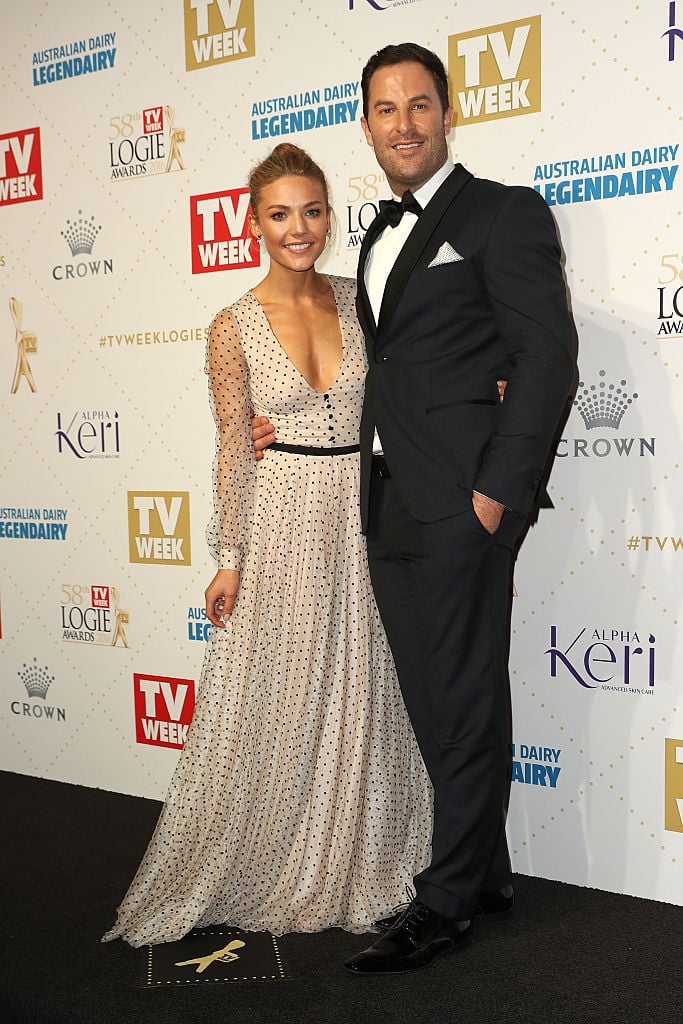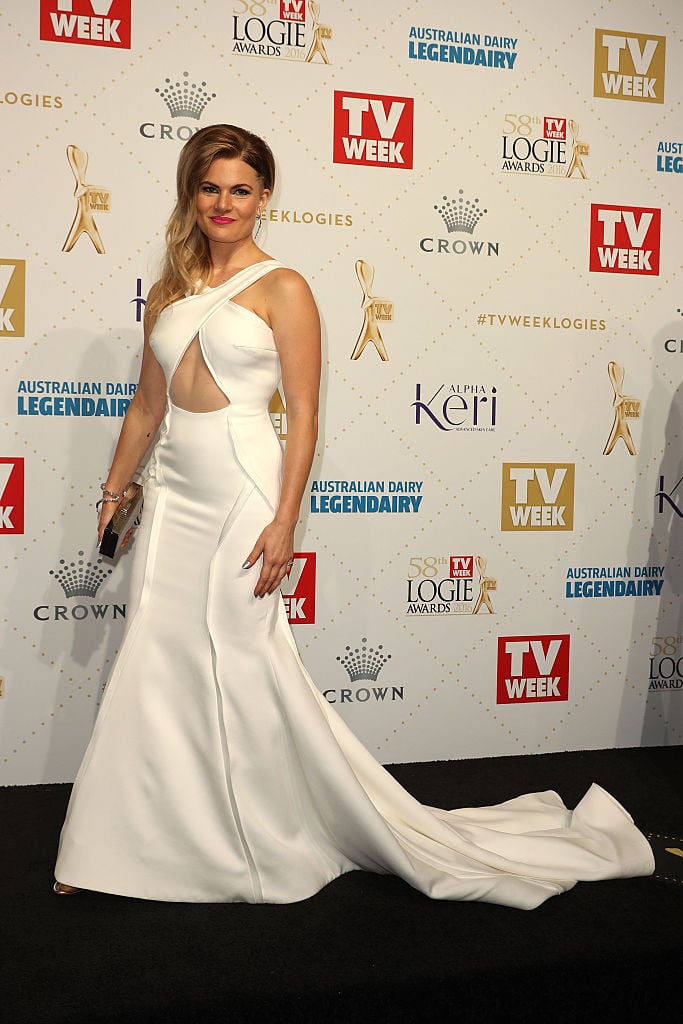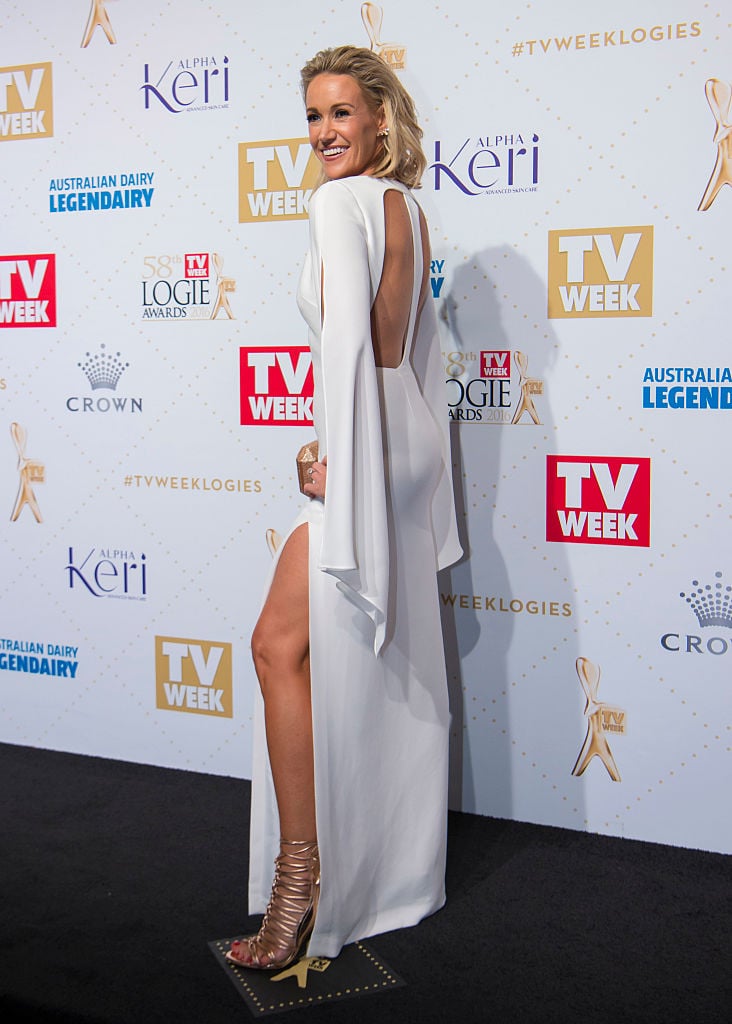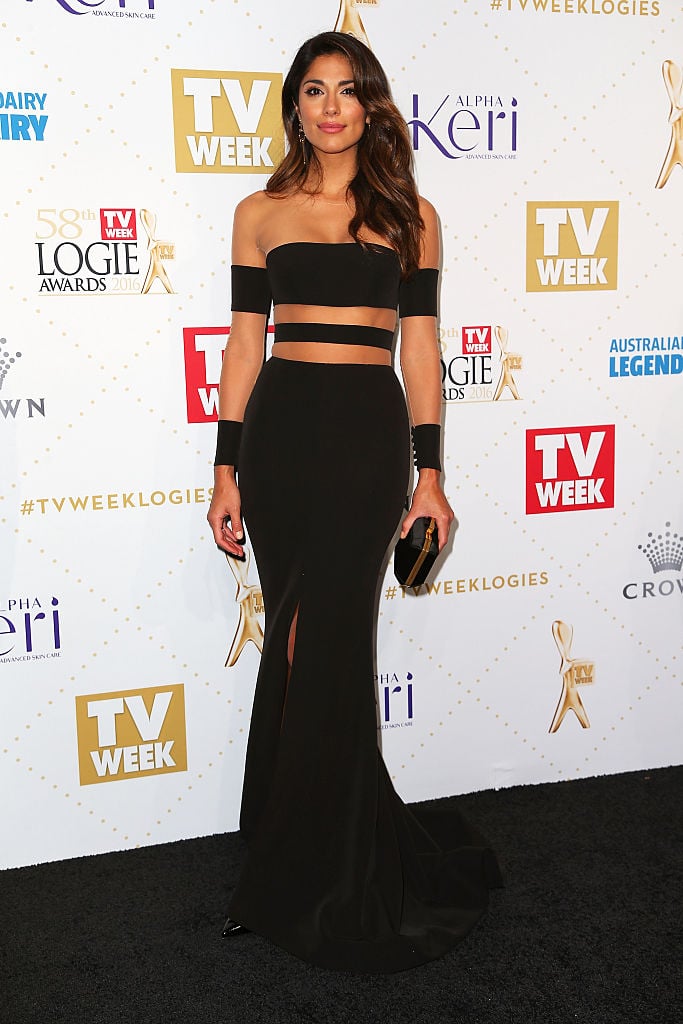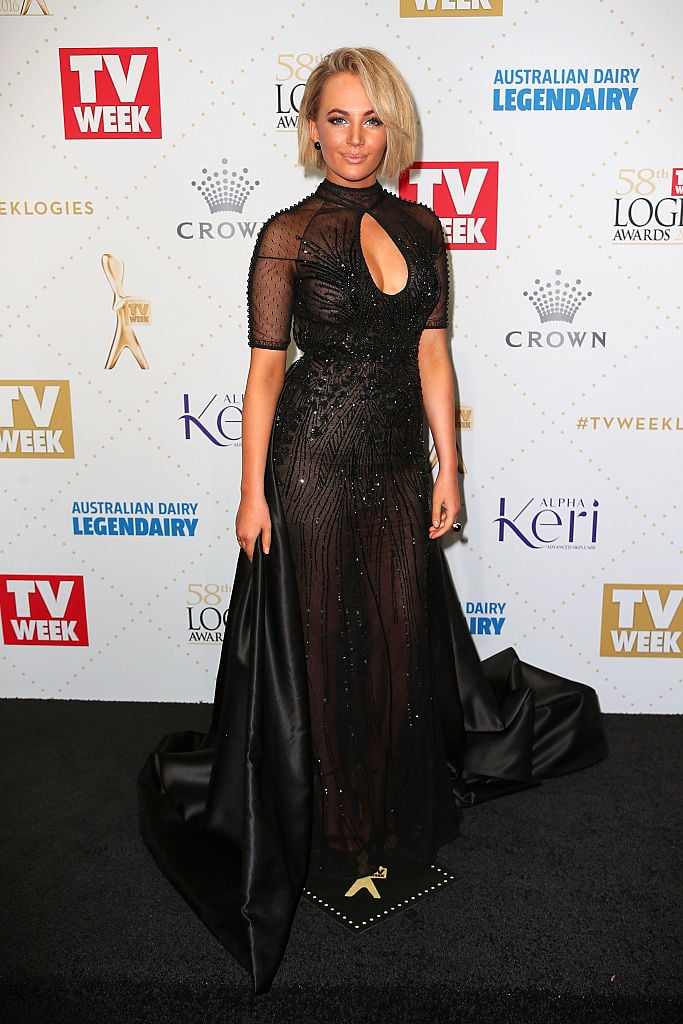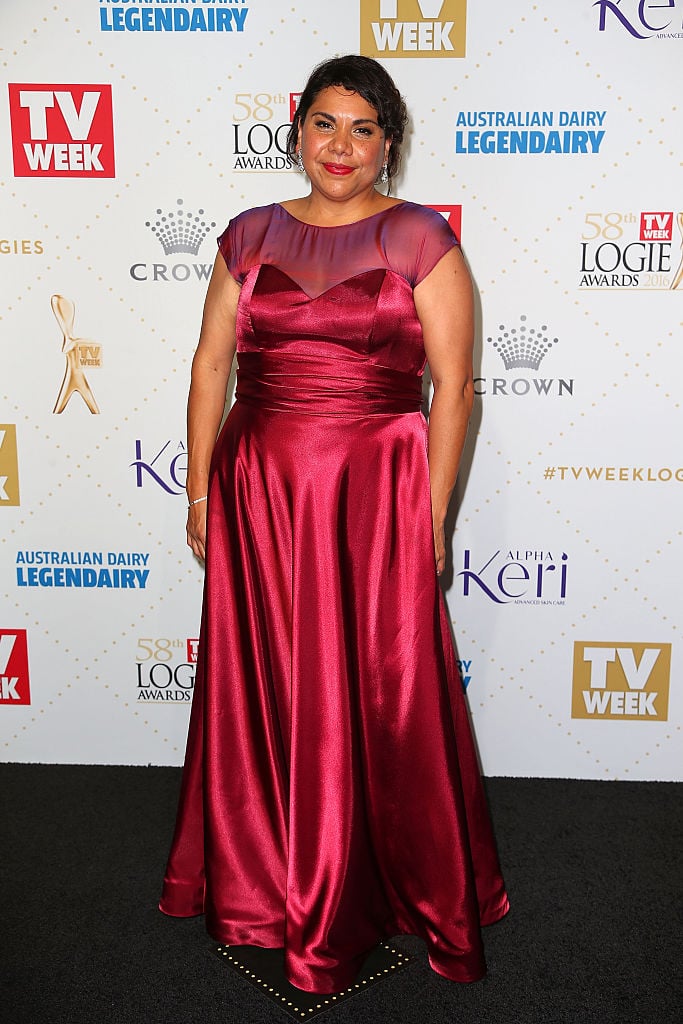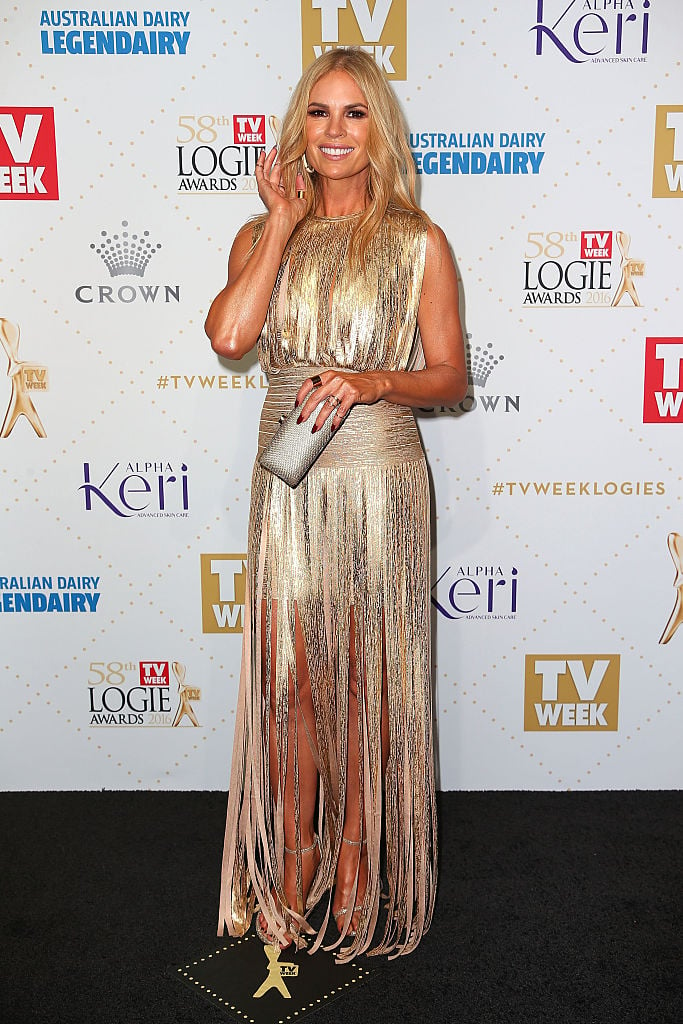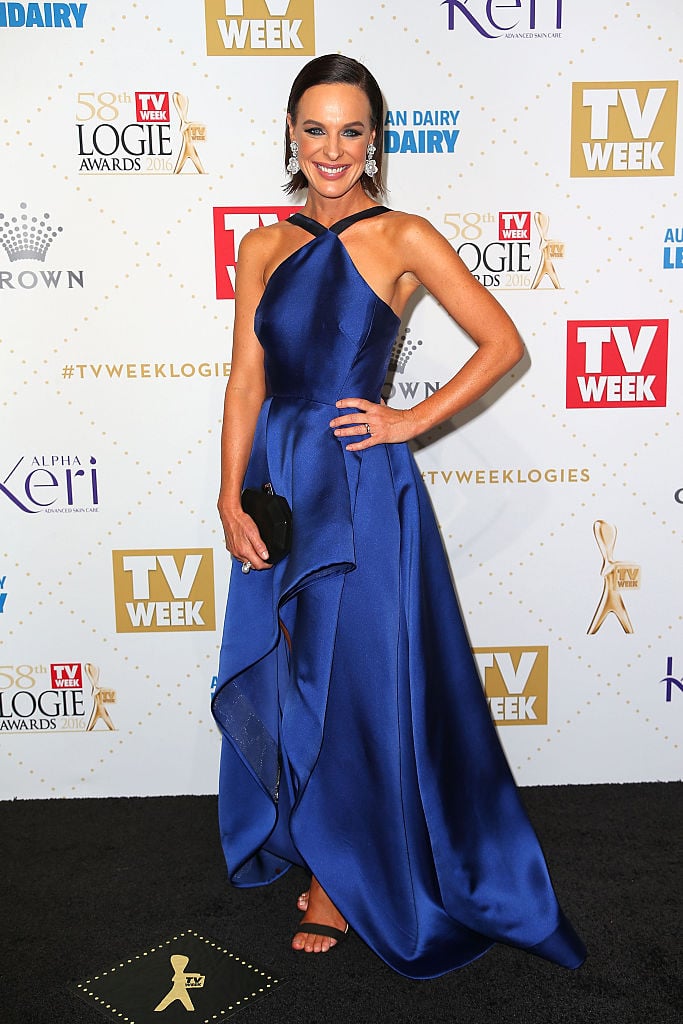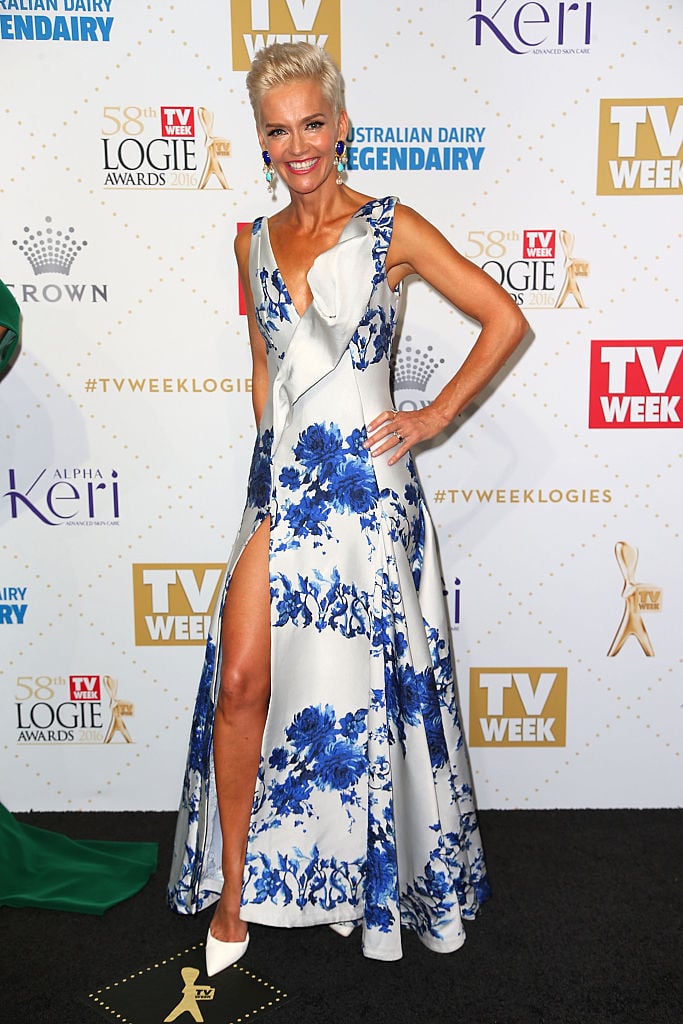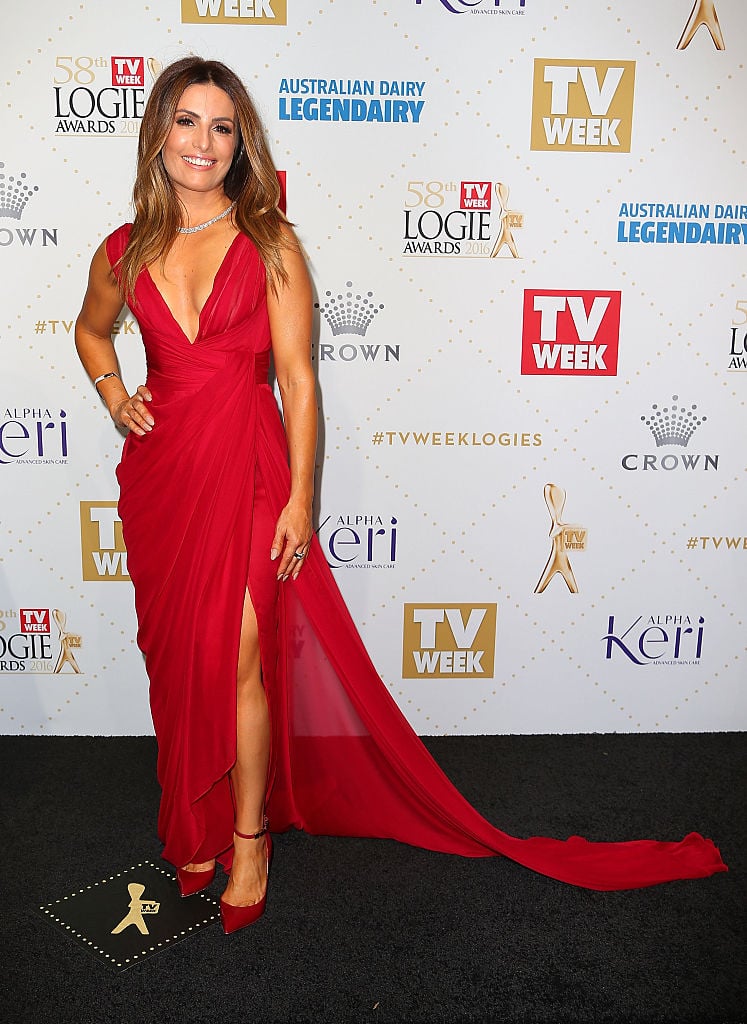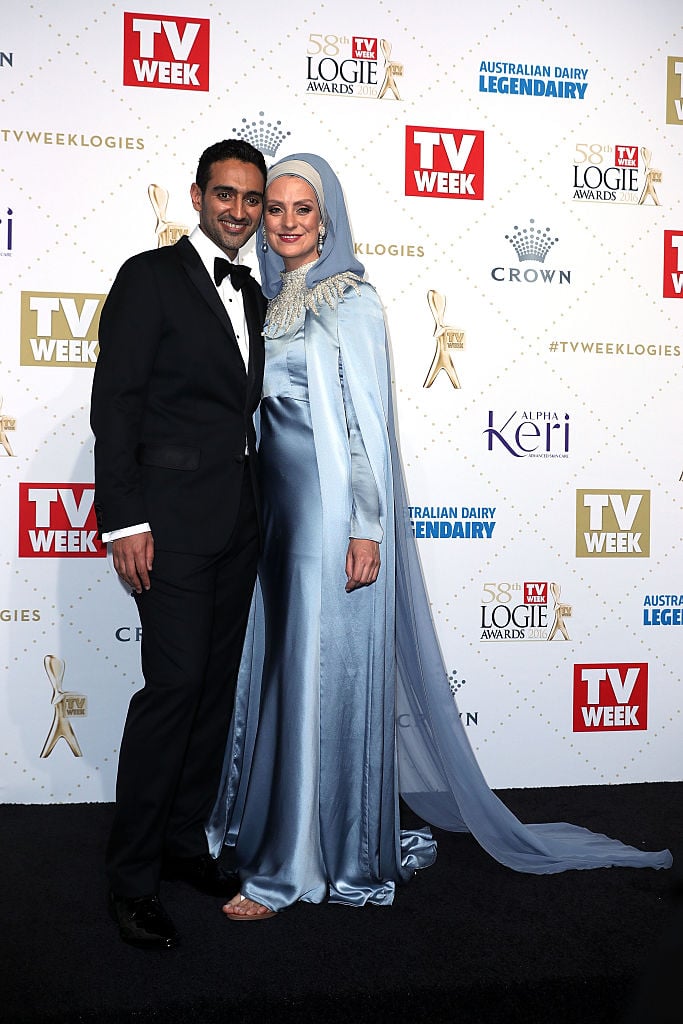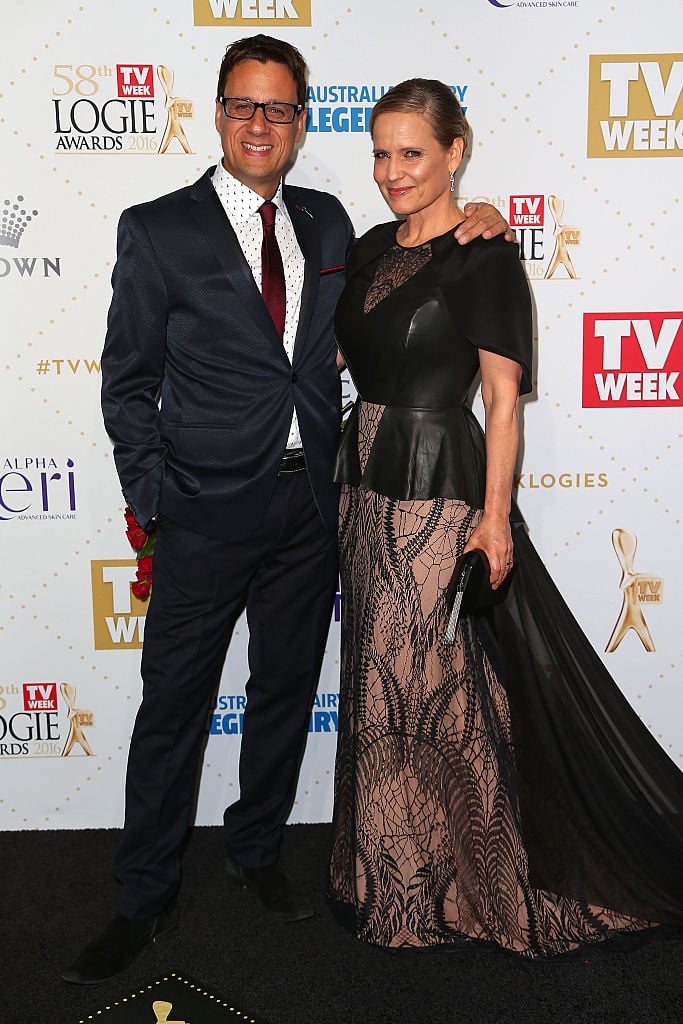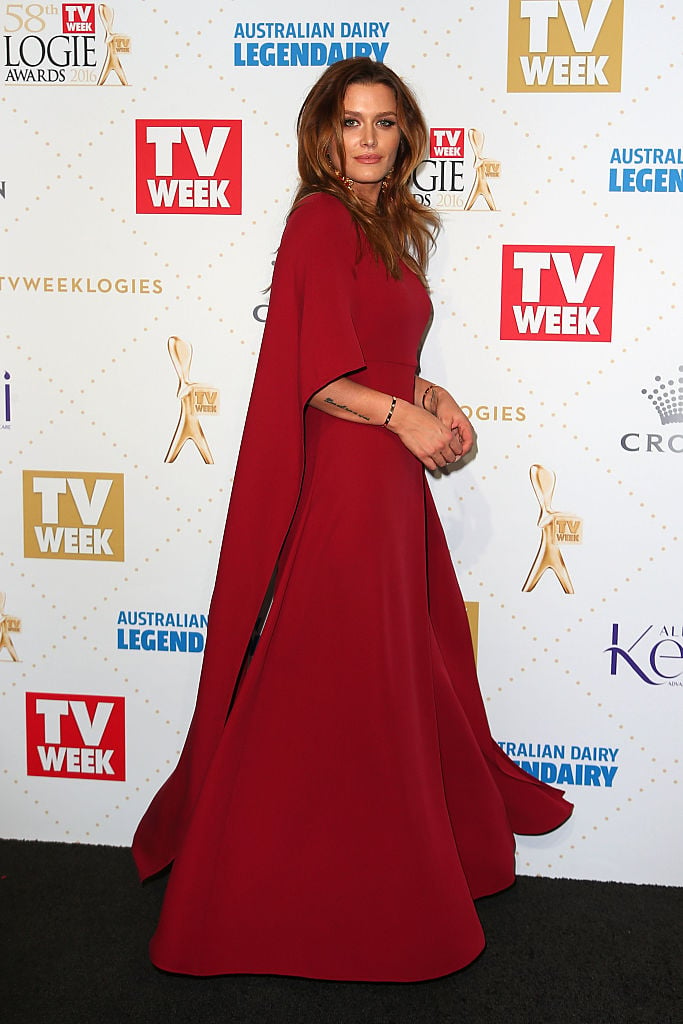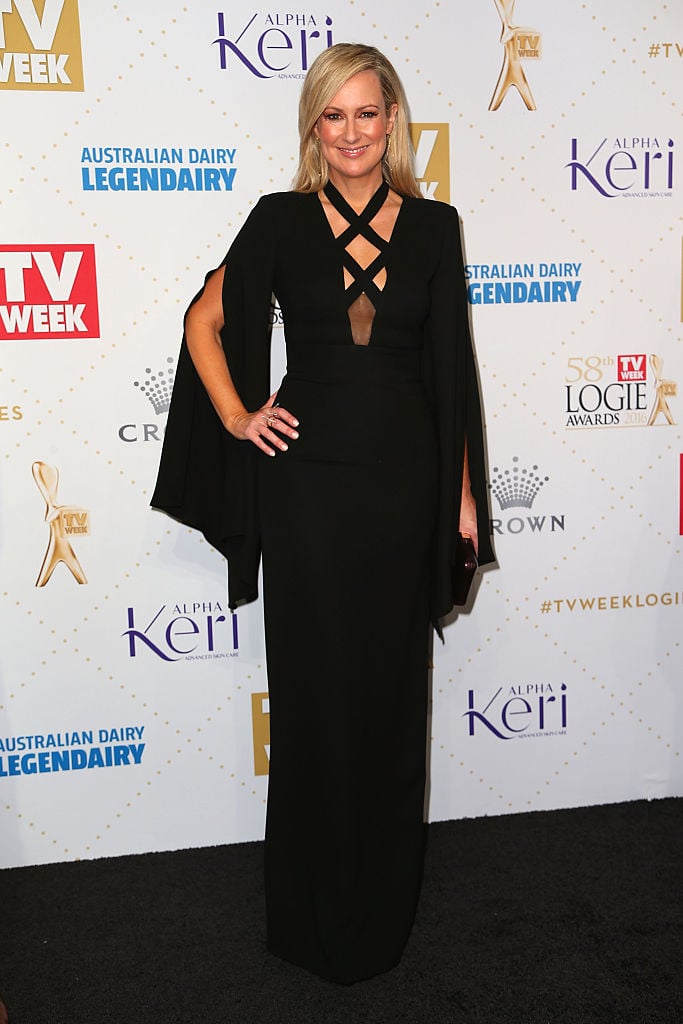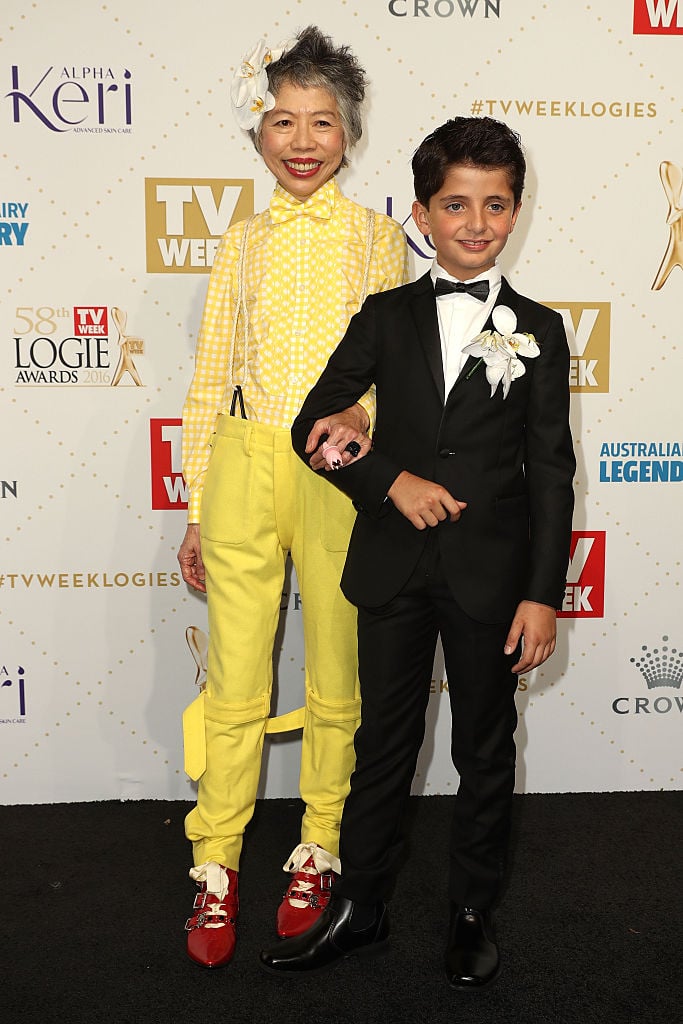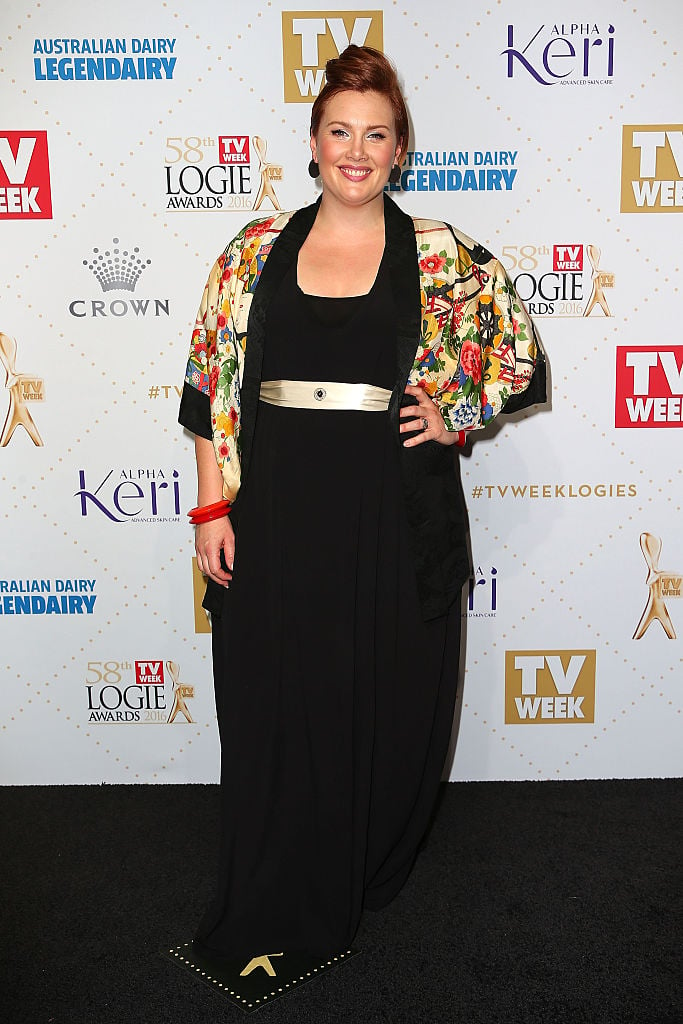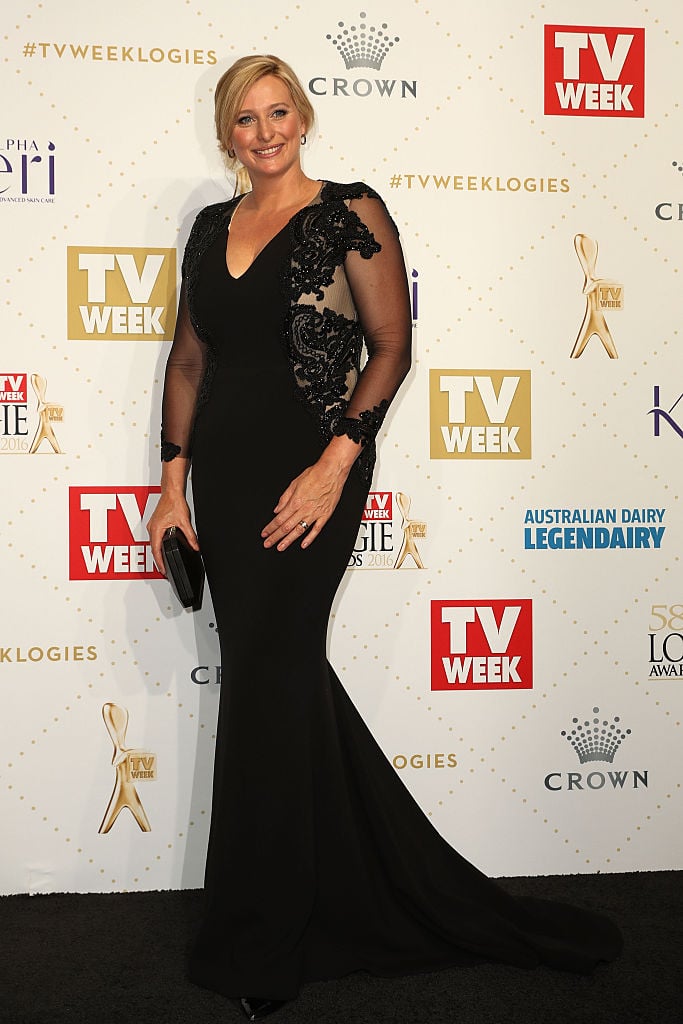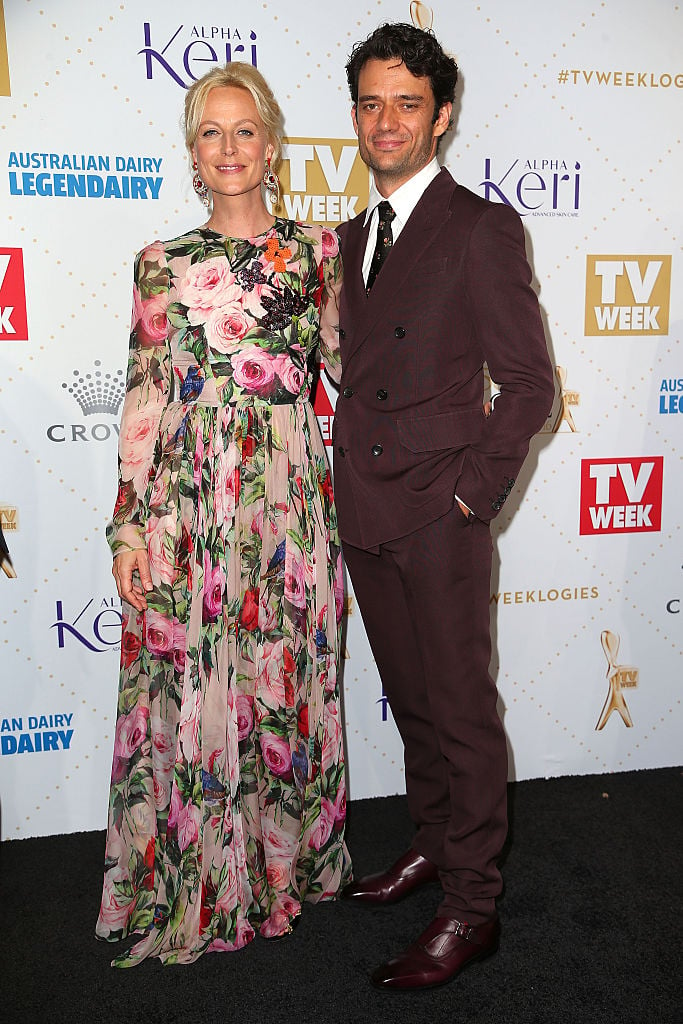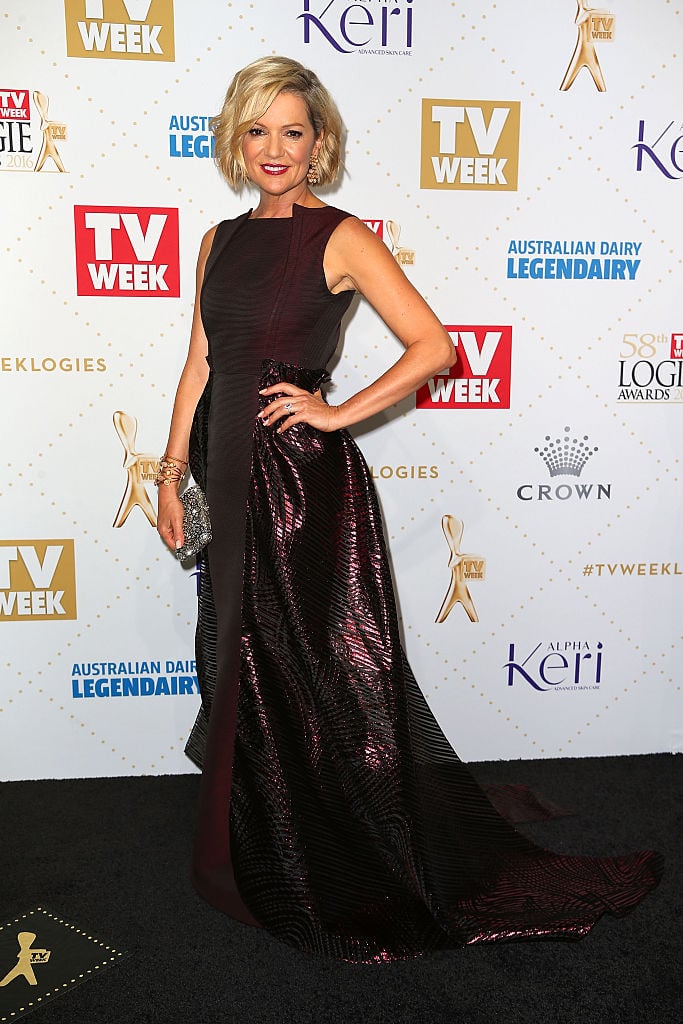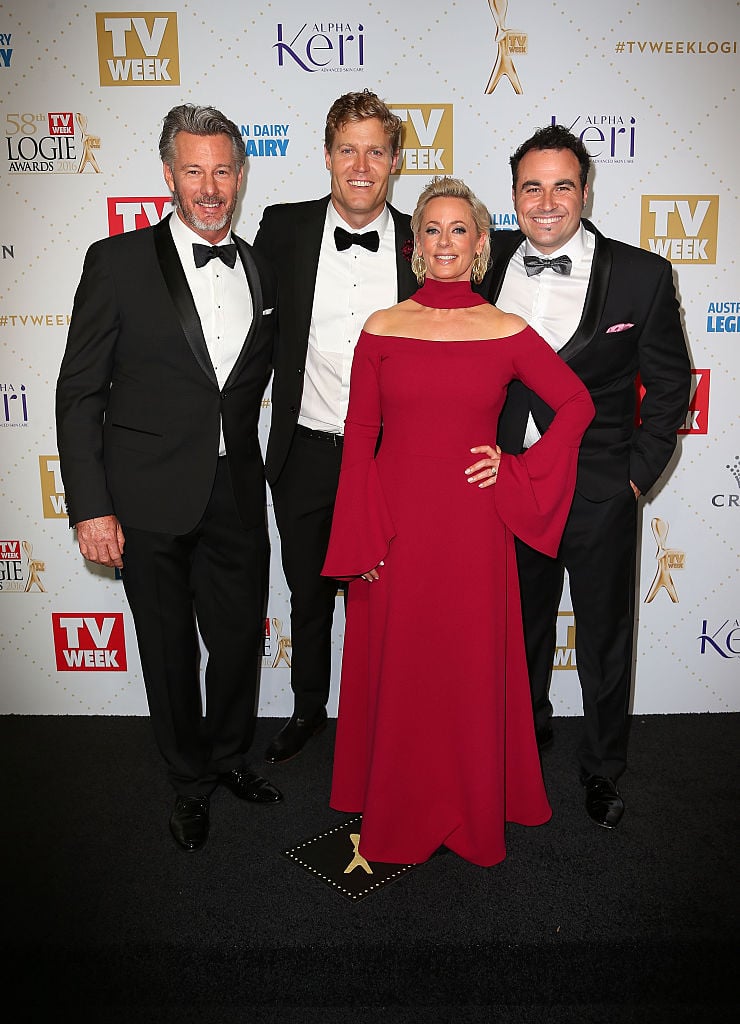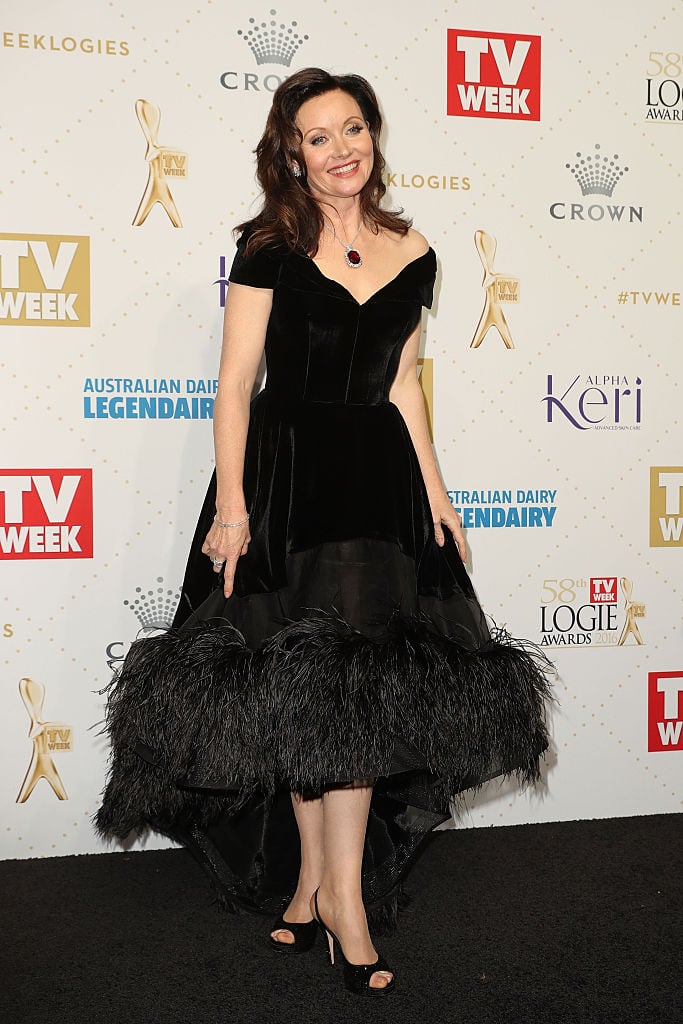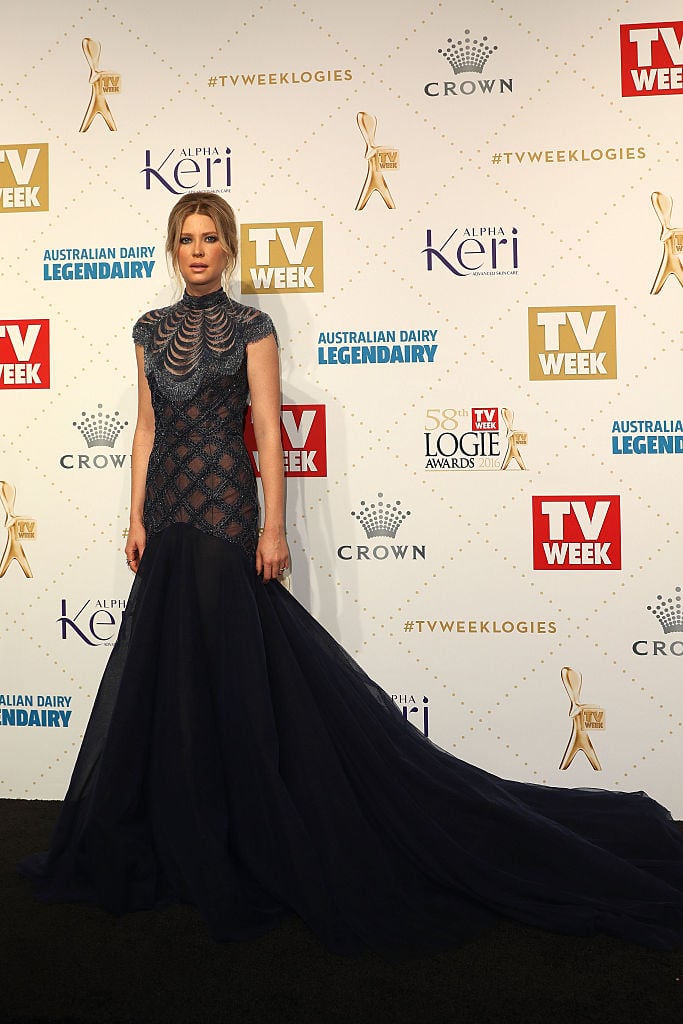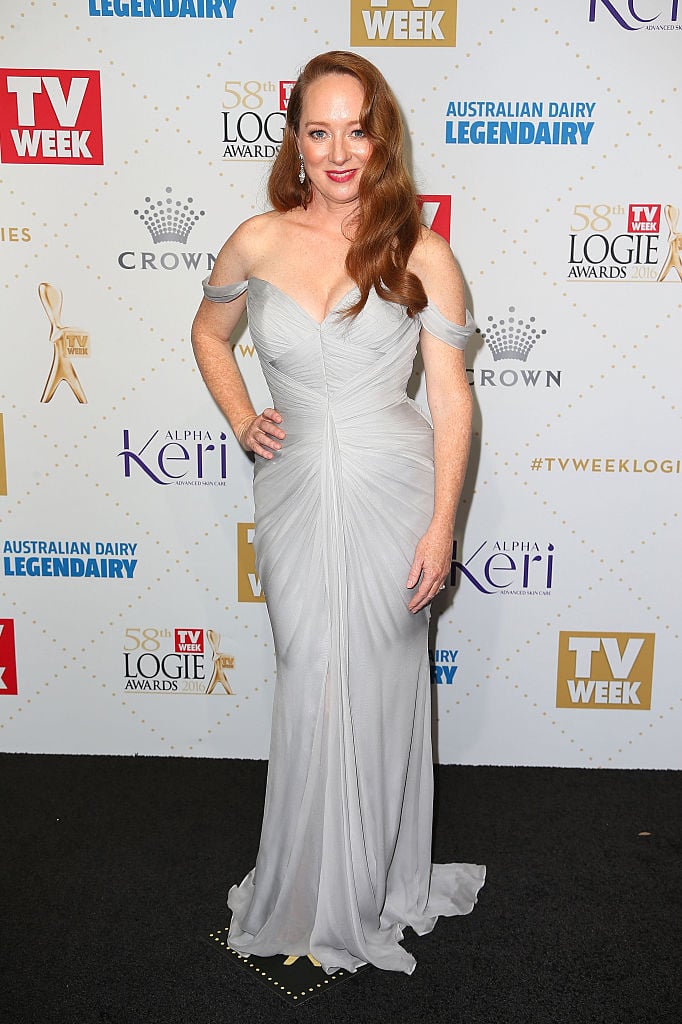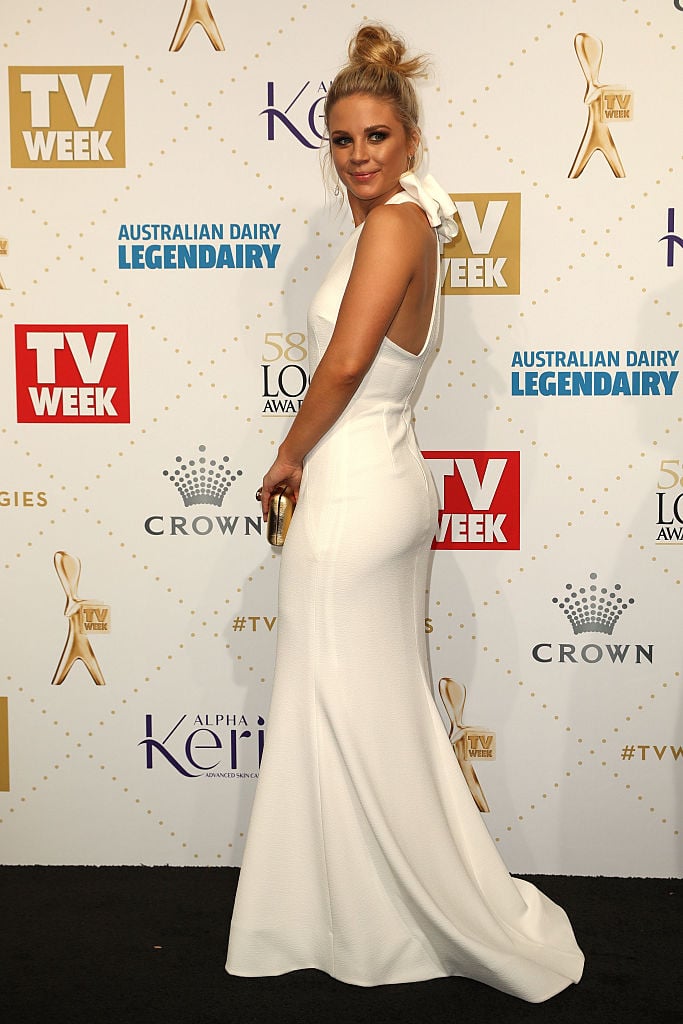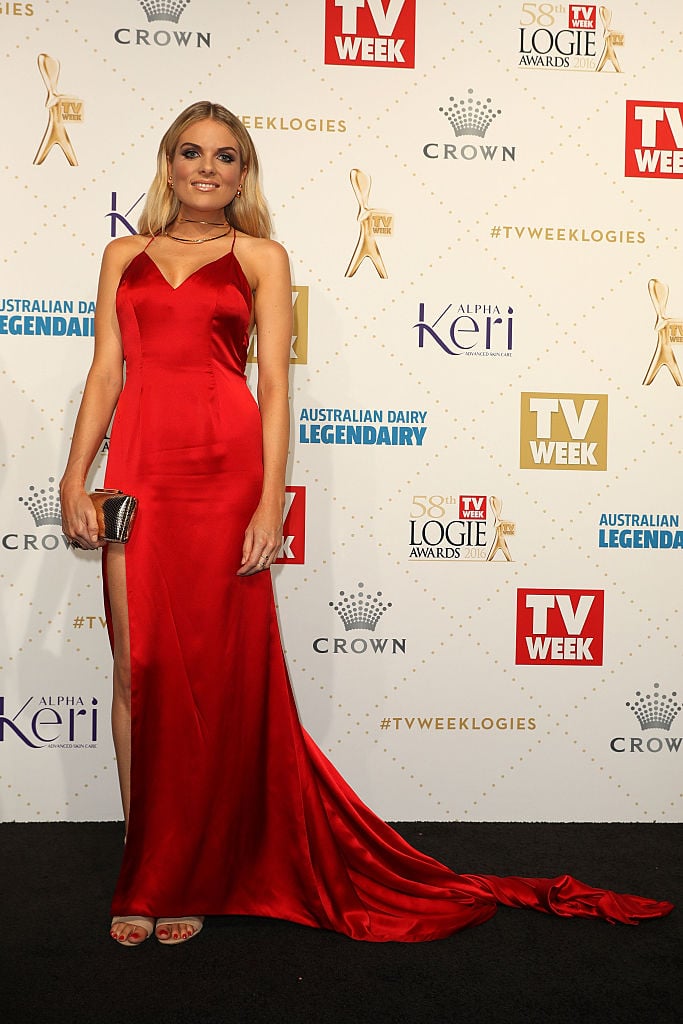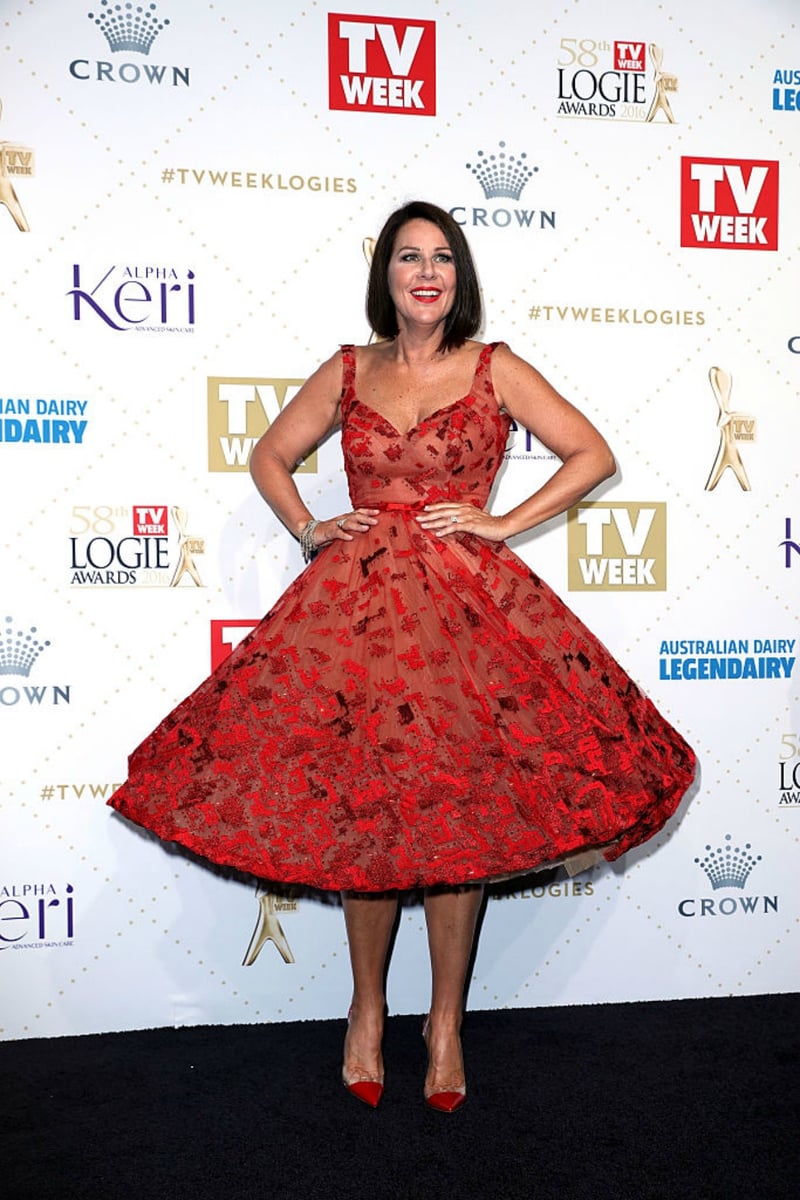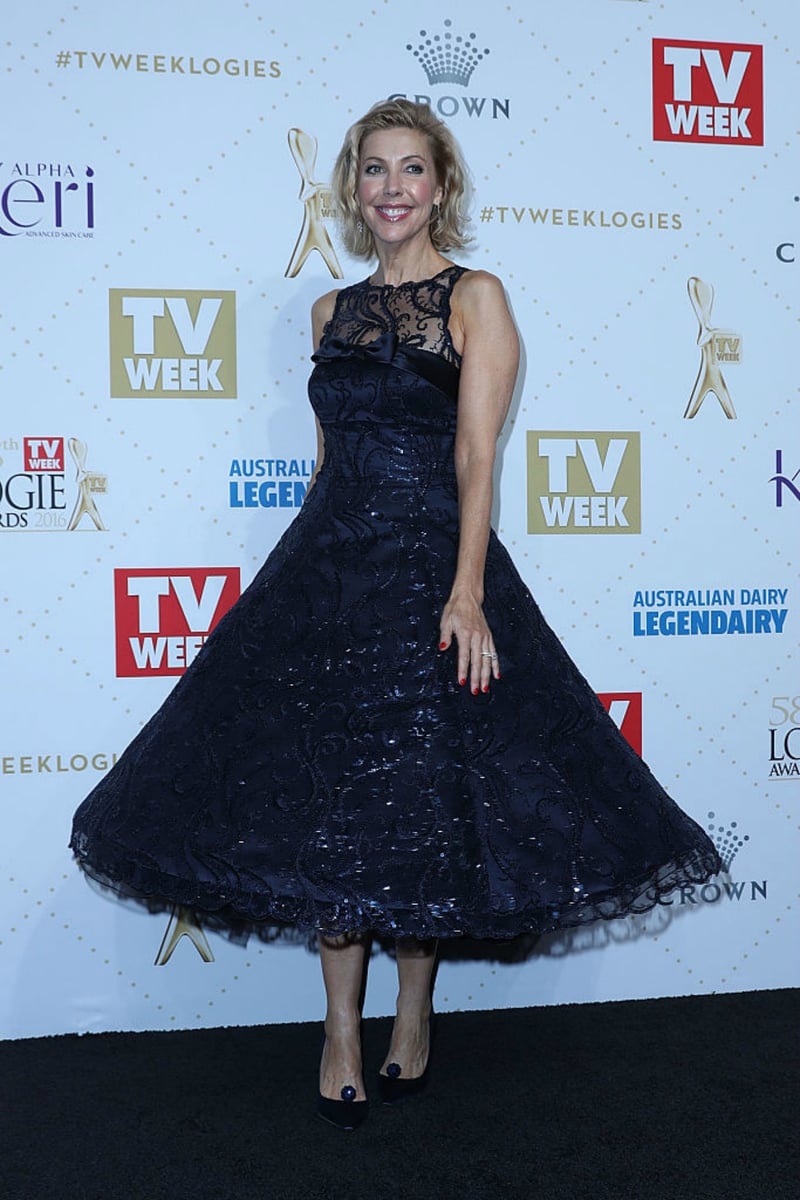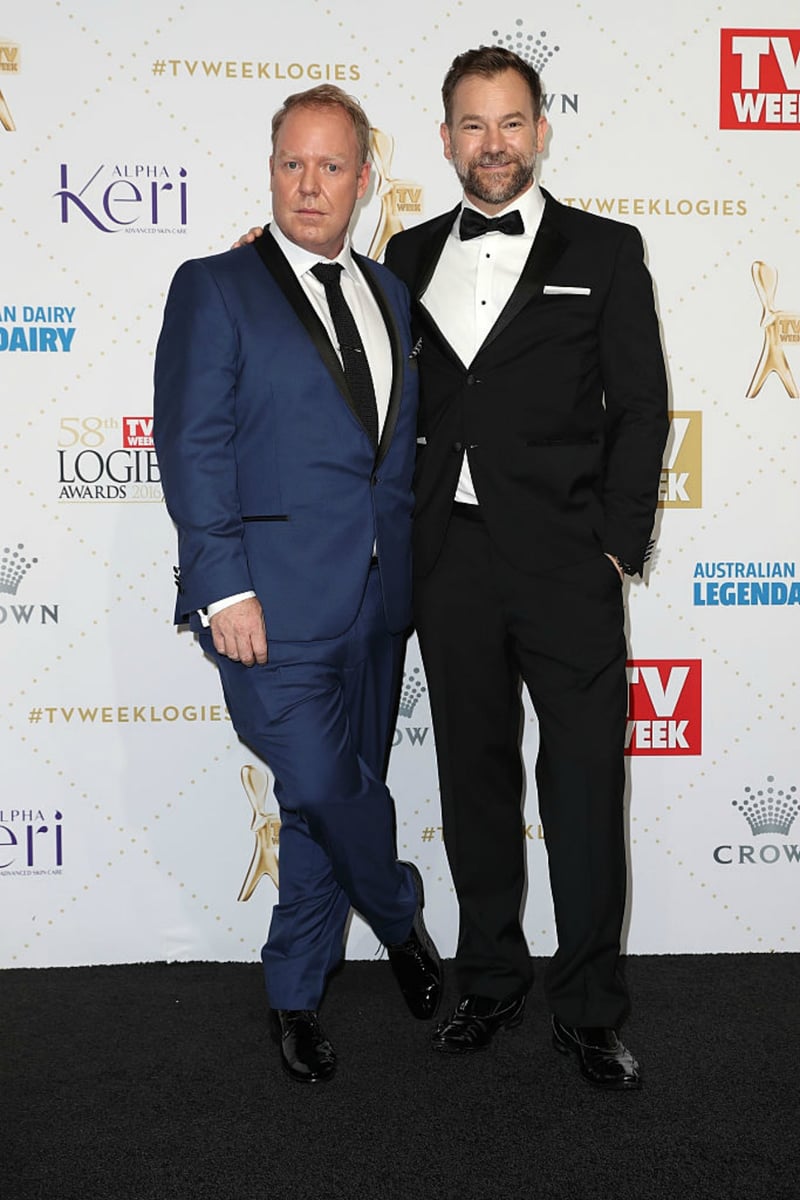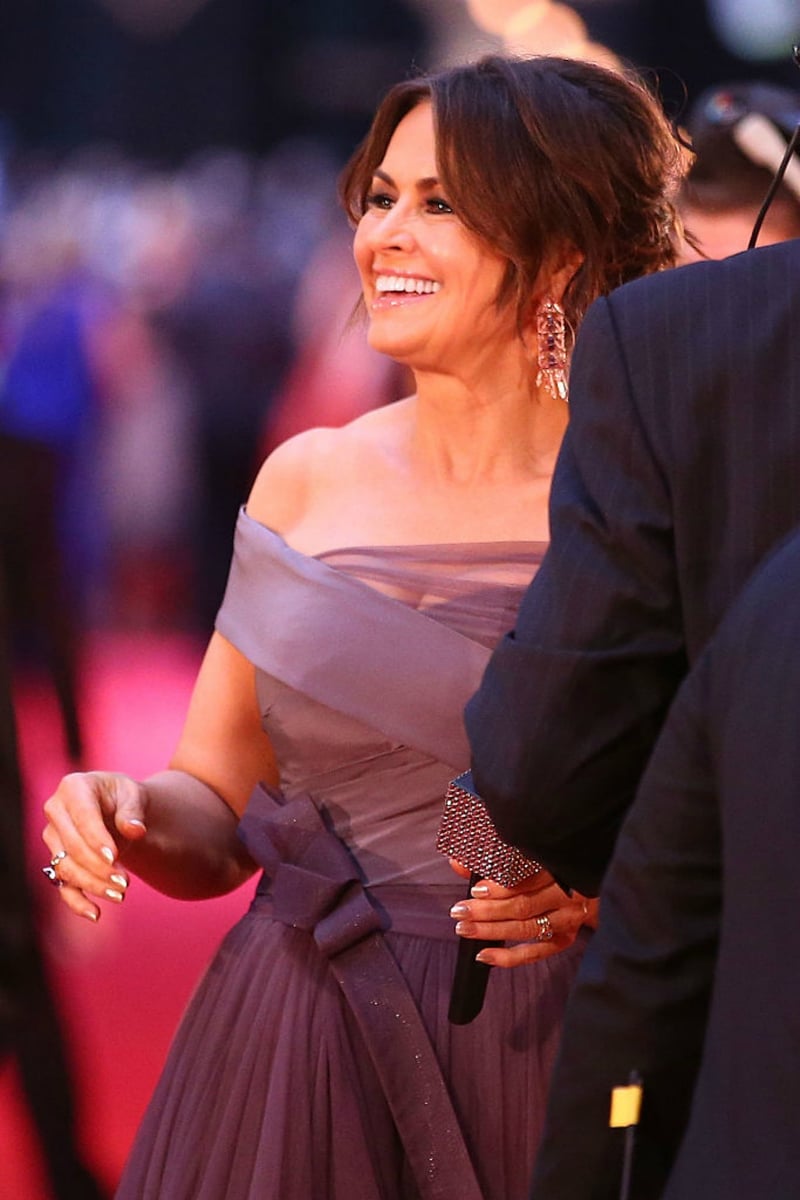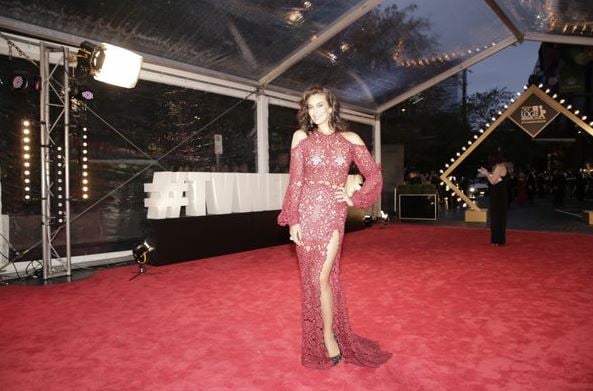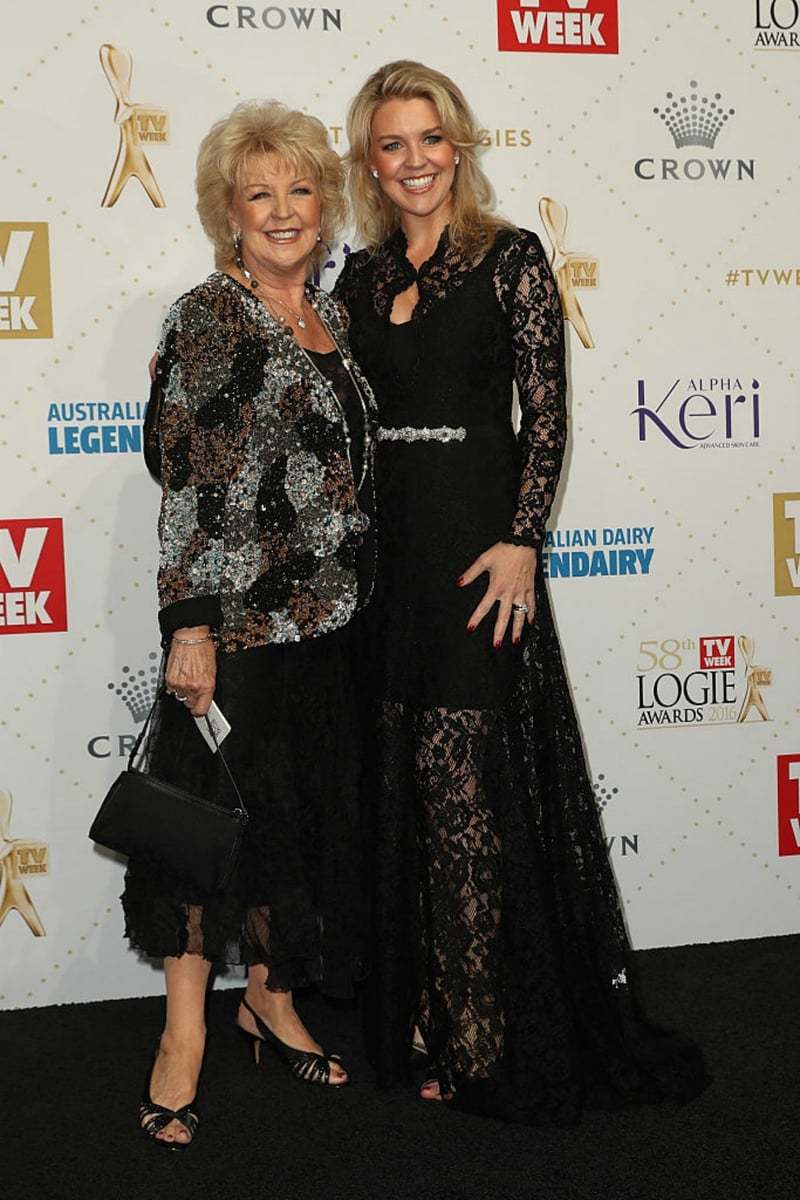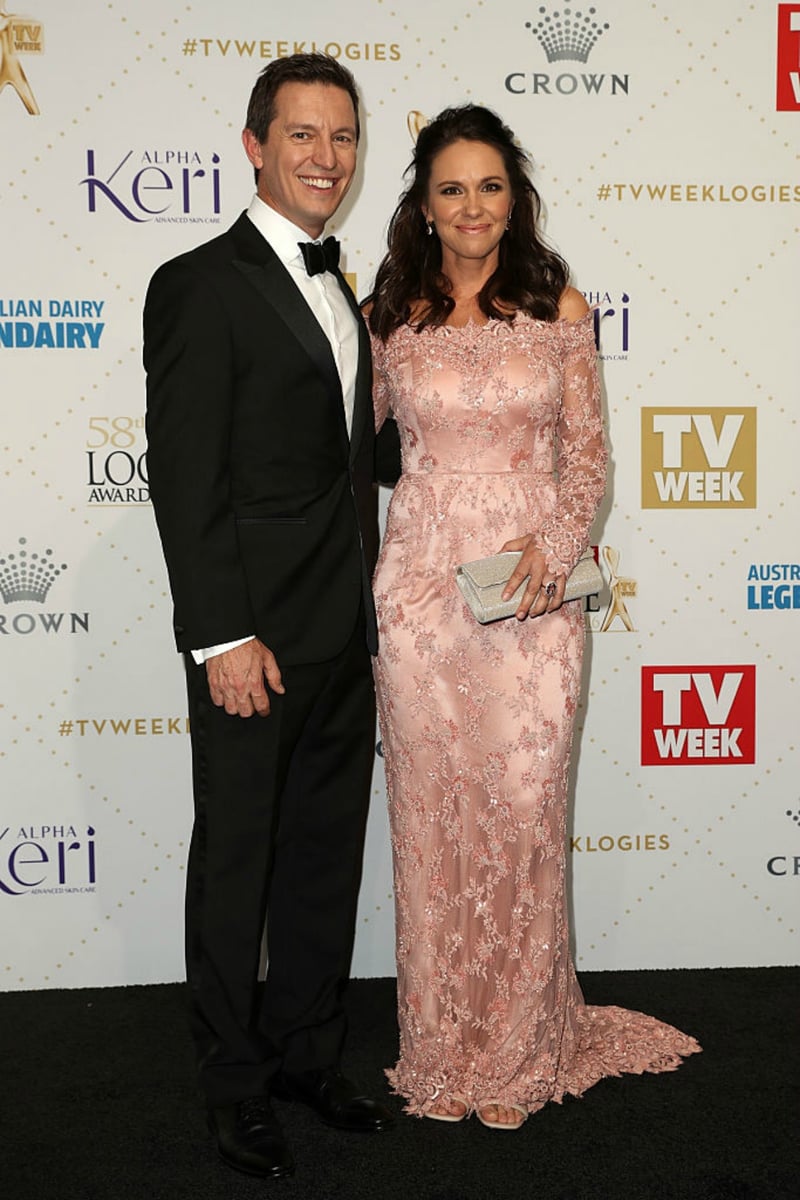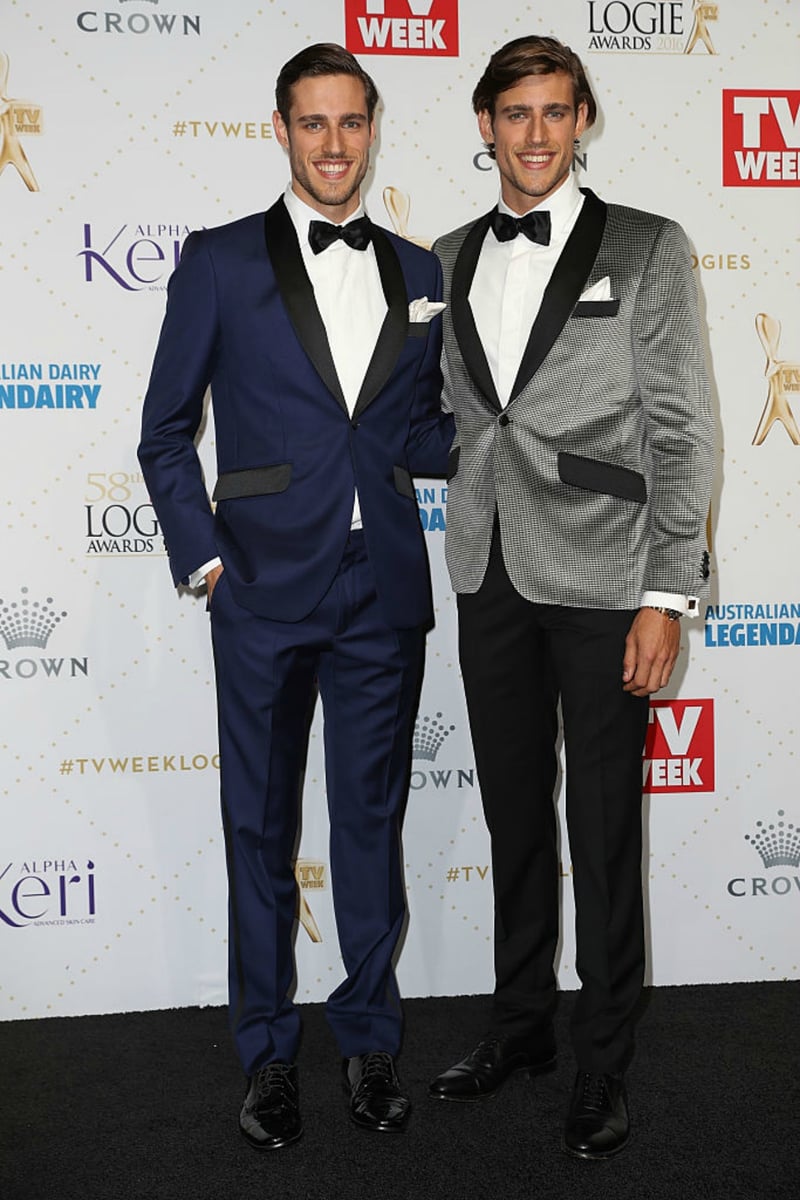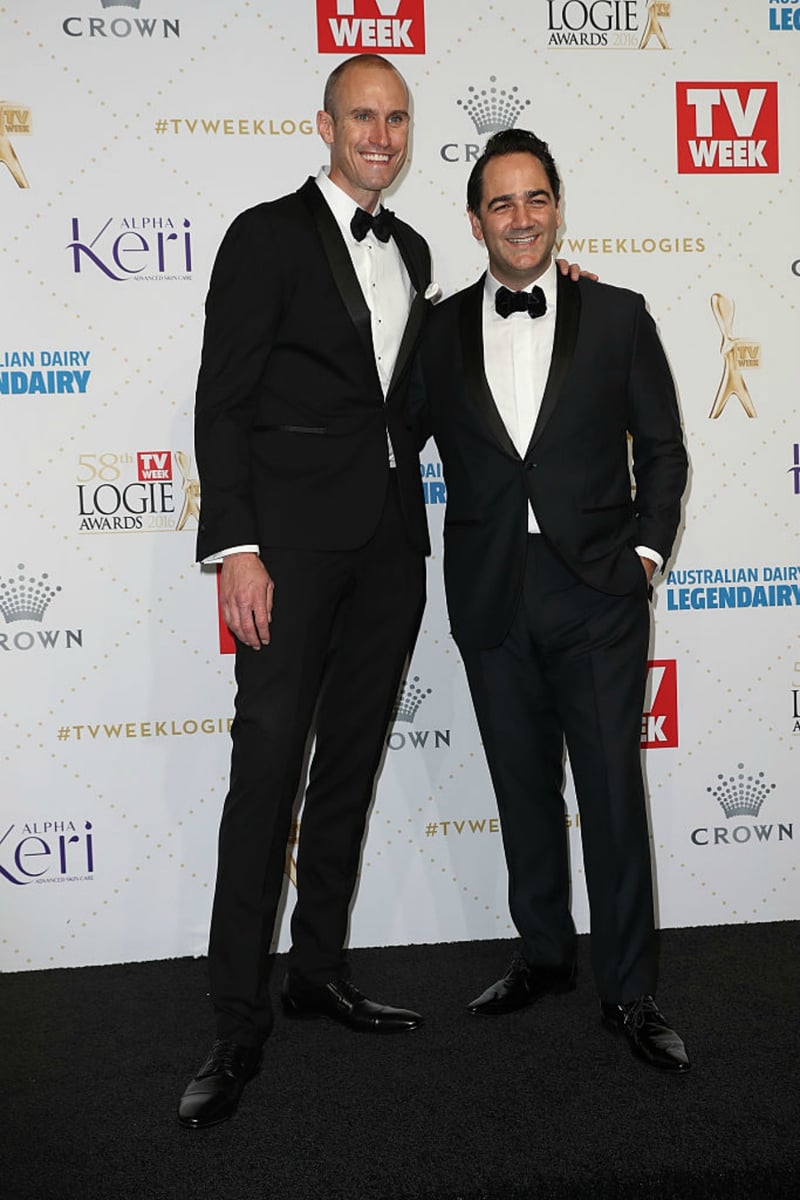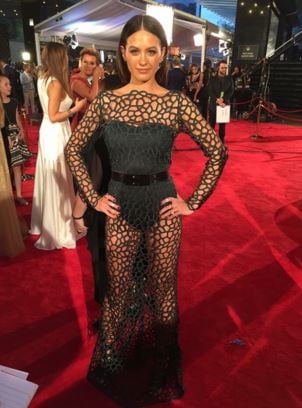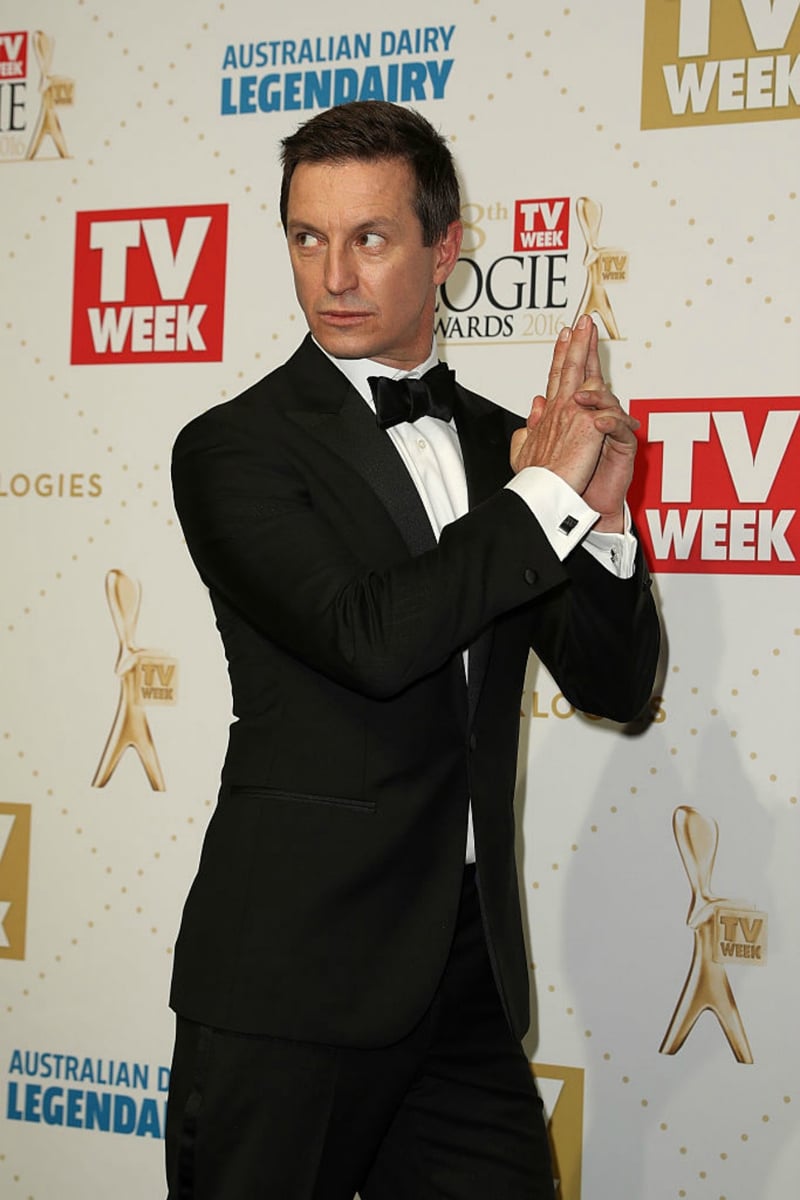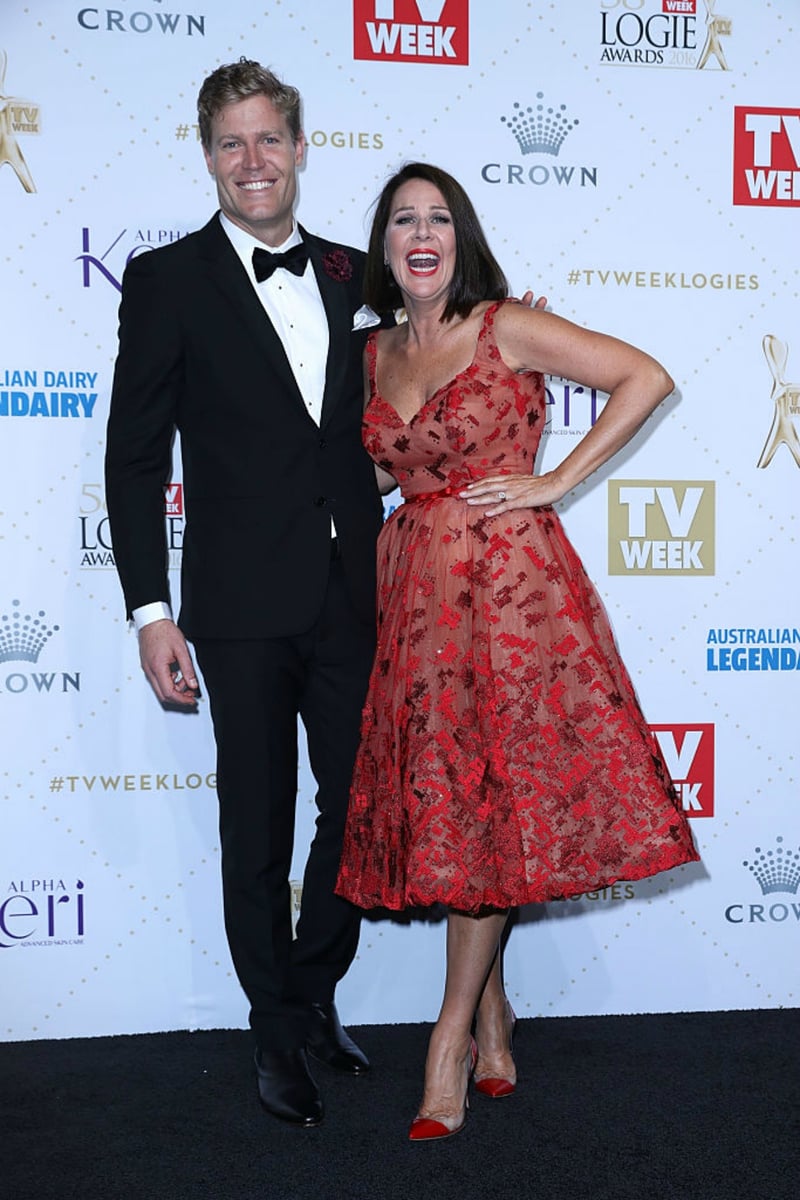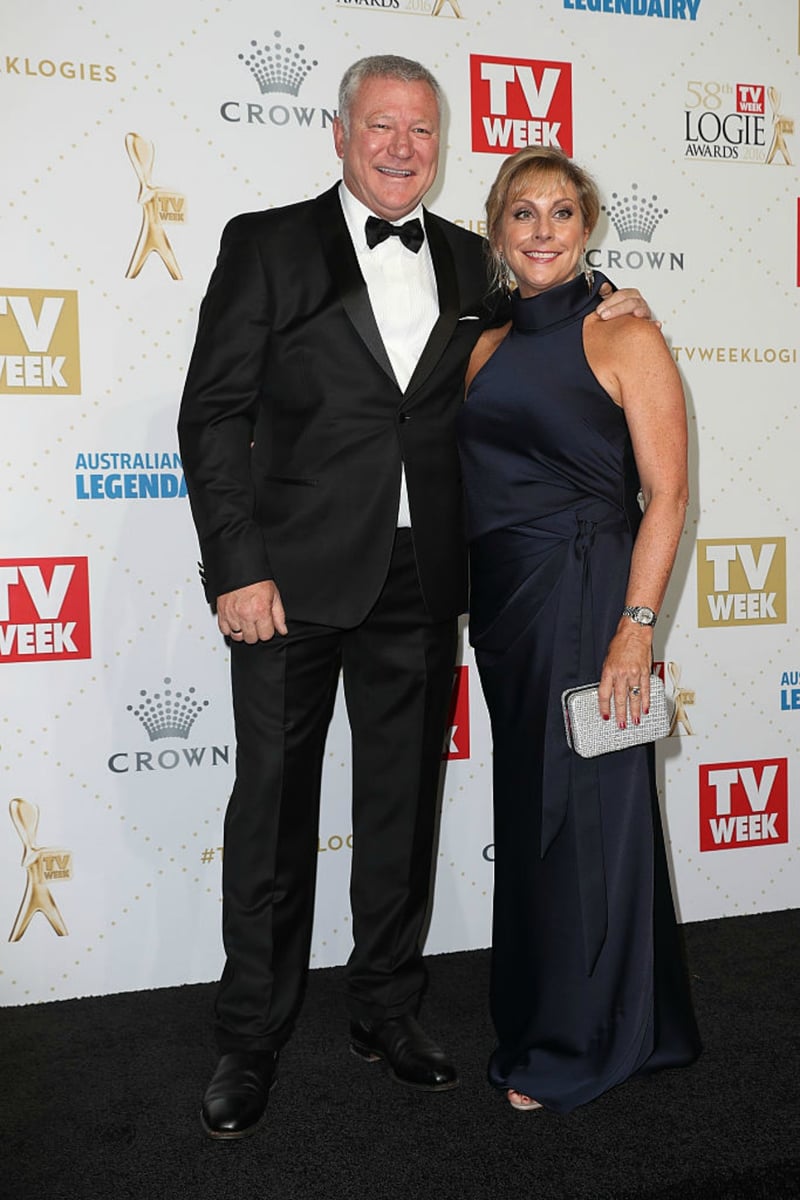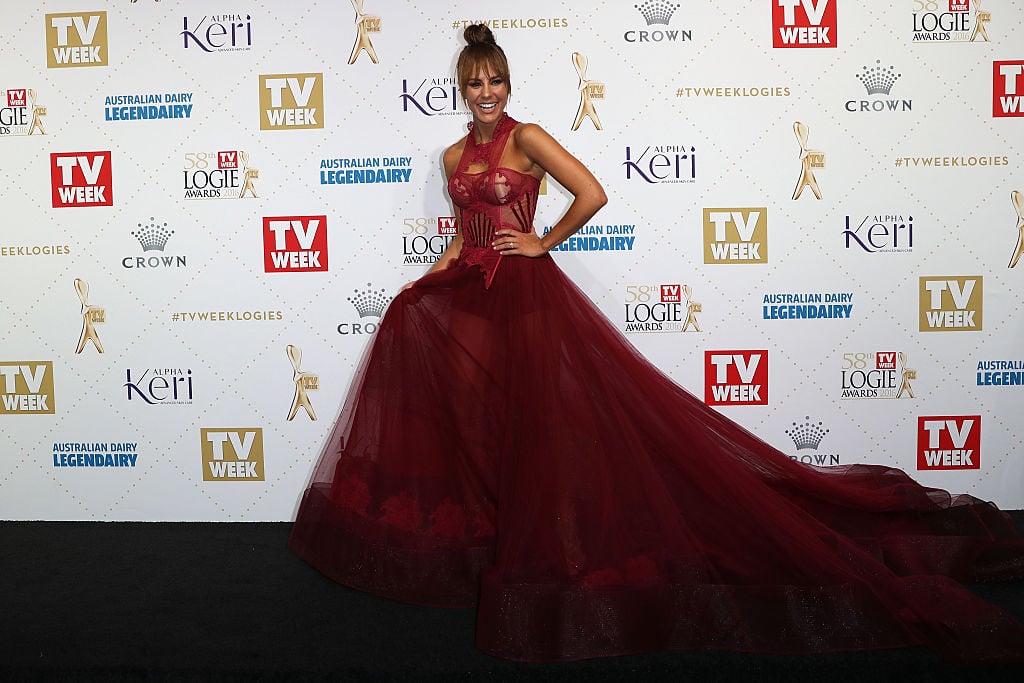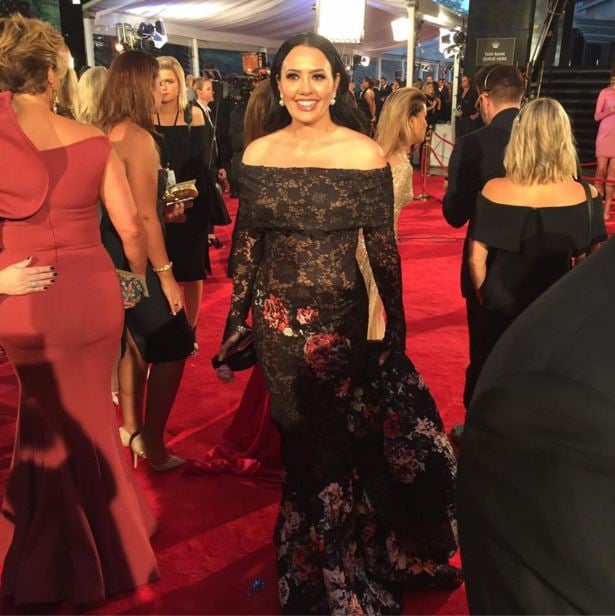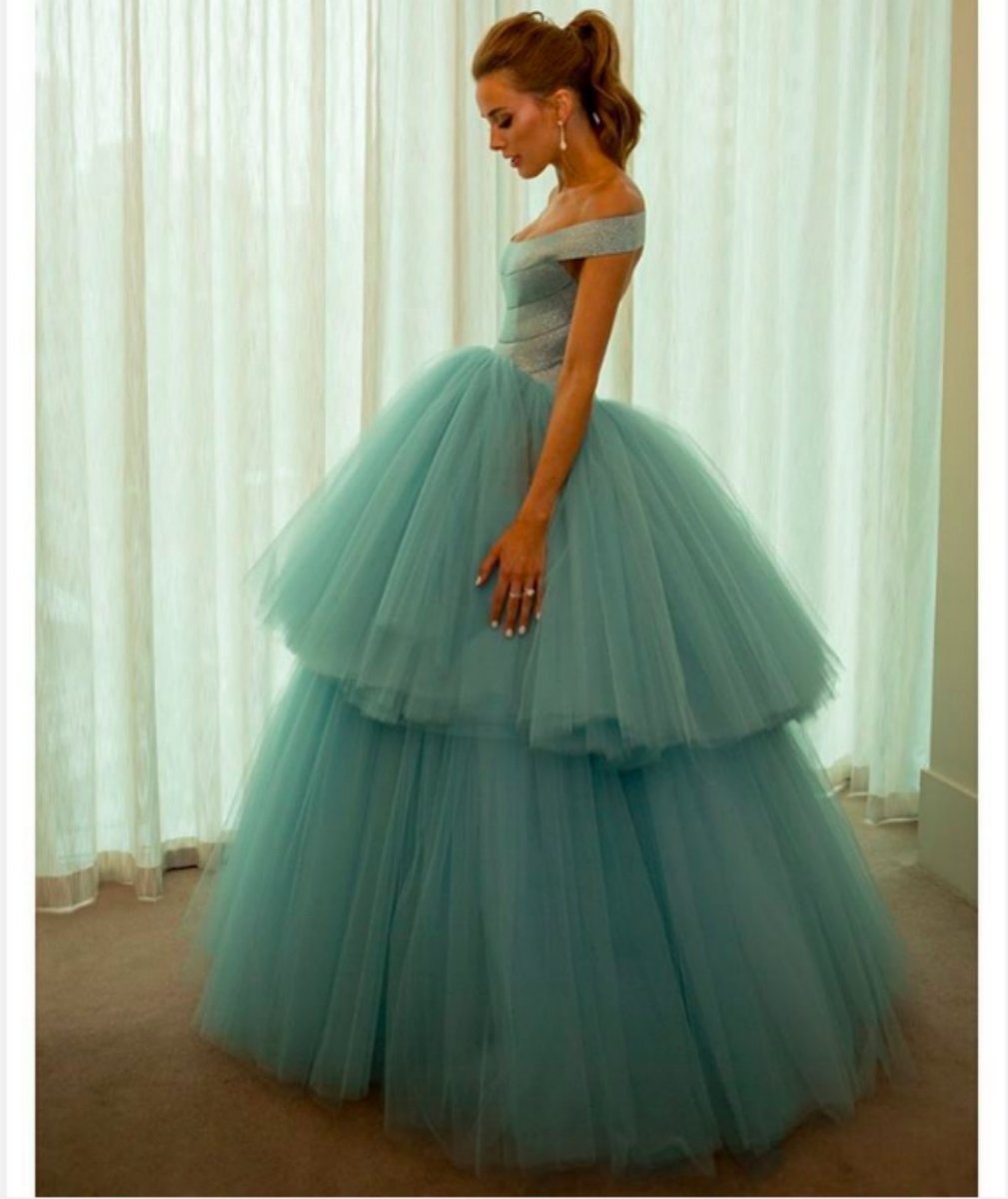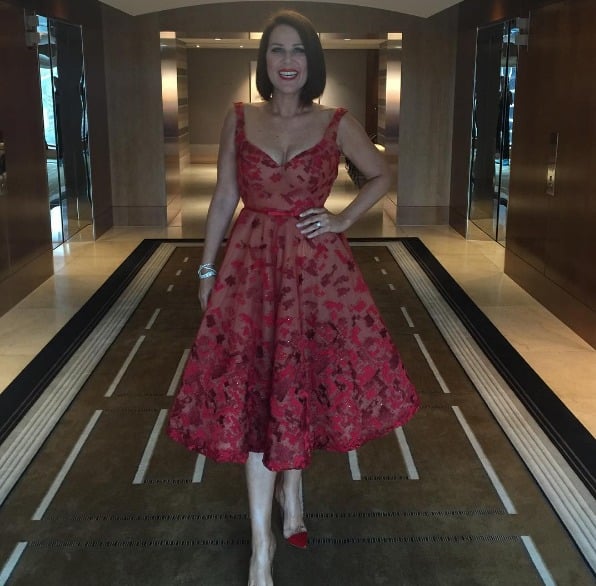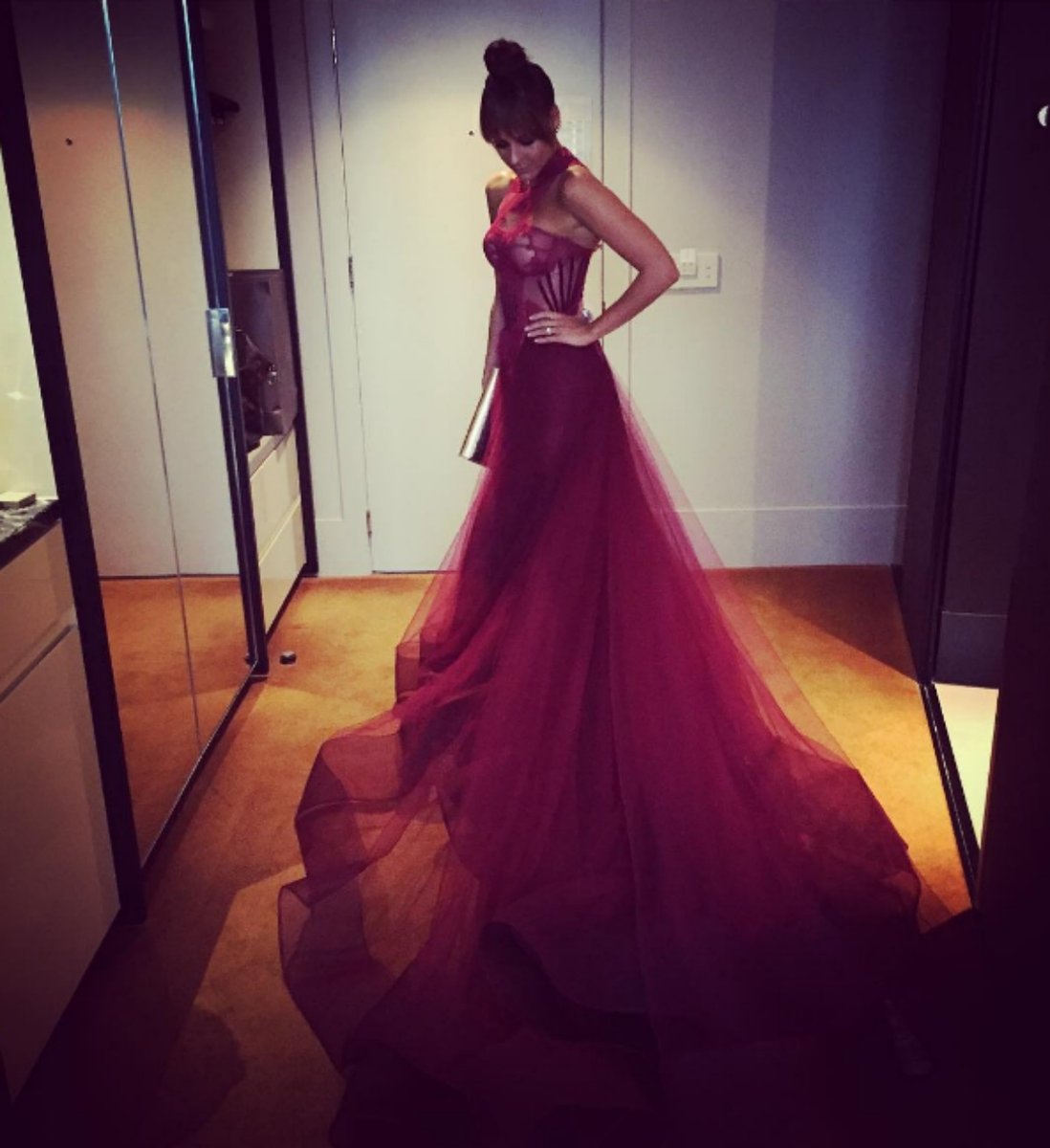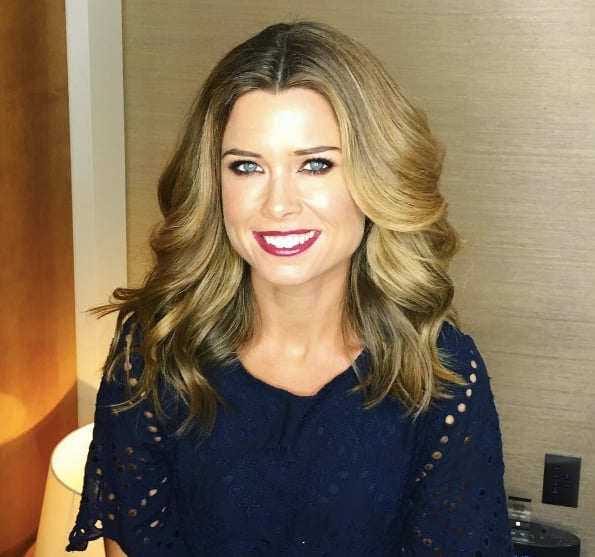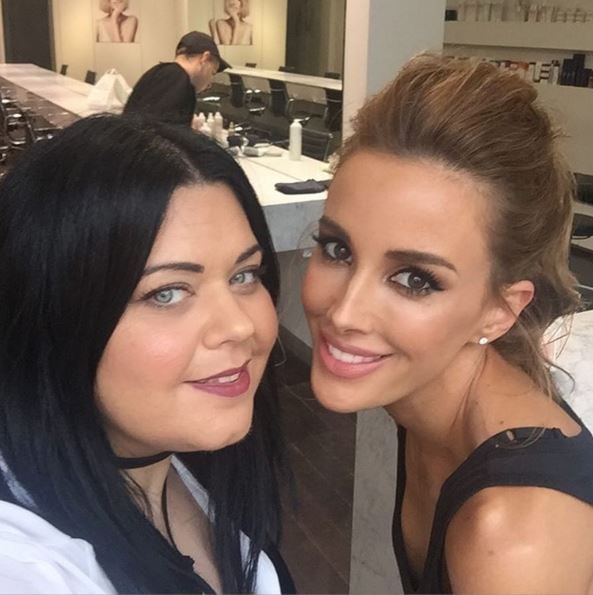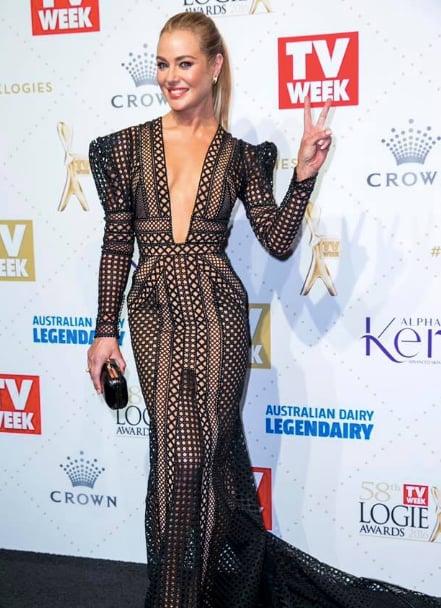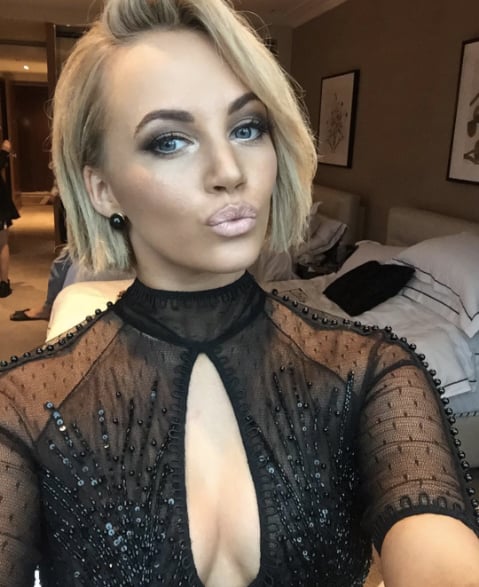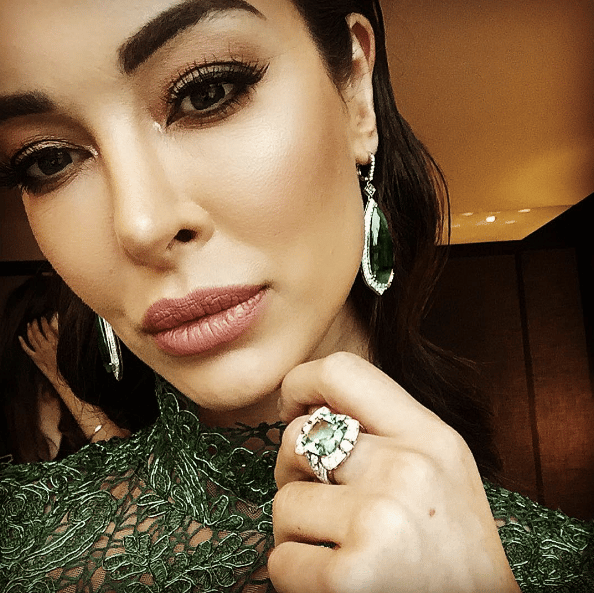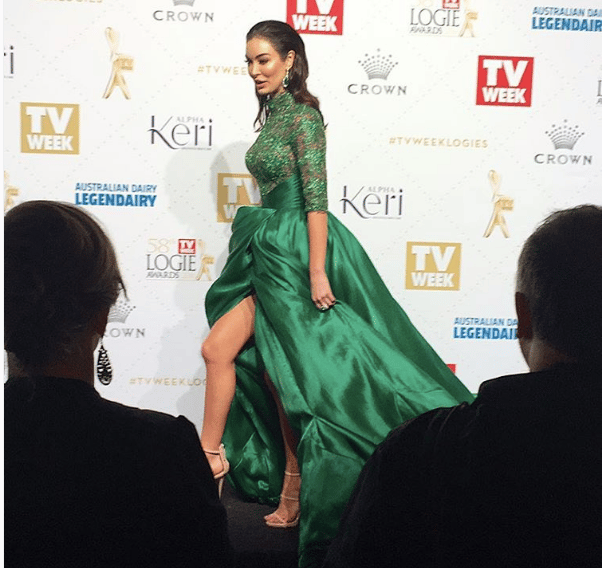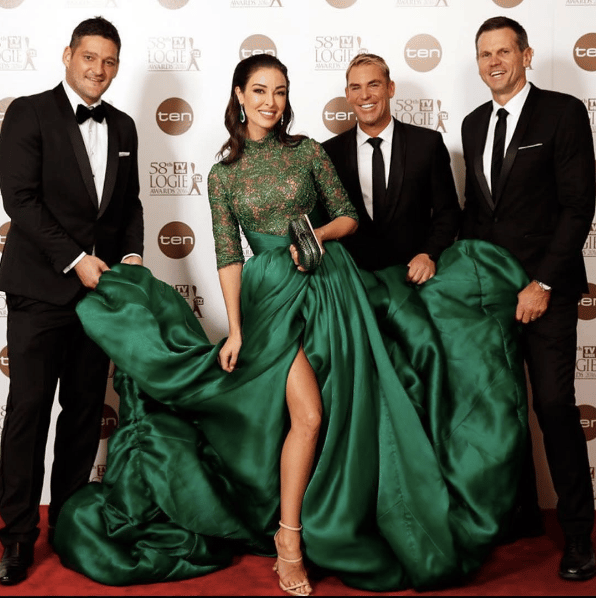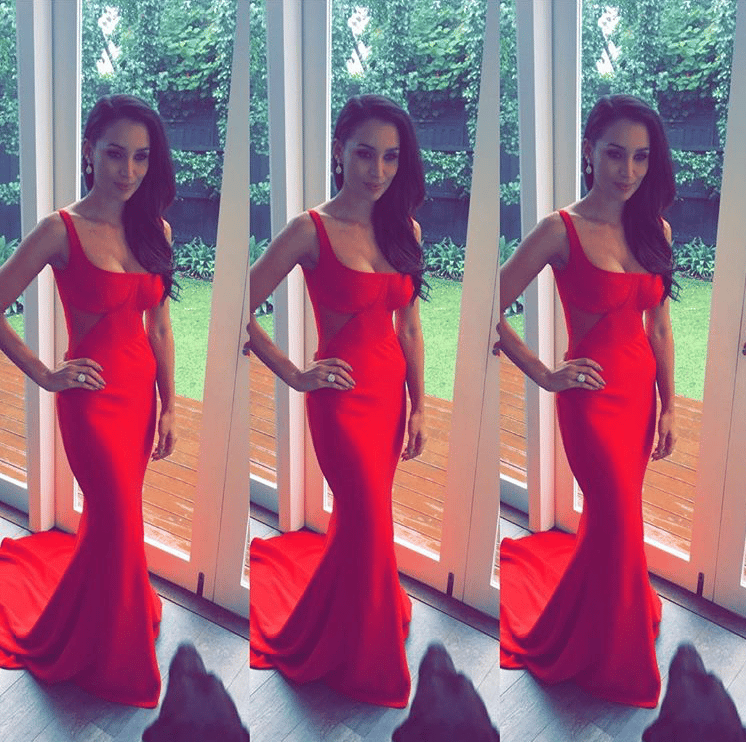 Another user jokingly listed the other items a child might suggest as go-to accessories.
"Imagine if you were going to the Logies @susiedimo – "Mum, take this minion, eraser and fork," user mel_ruman said.
Bickmore was nominated for the Gold Logie but was unsuccessful. The co-host did share in The Project's silver Logie win for Best News Panel of Current Affairs Program.
Our Podcast Director Monz was on the Logies red carpet … handing out clean undies. You can watch the full video below.