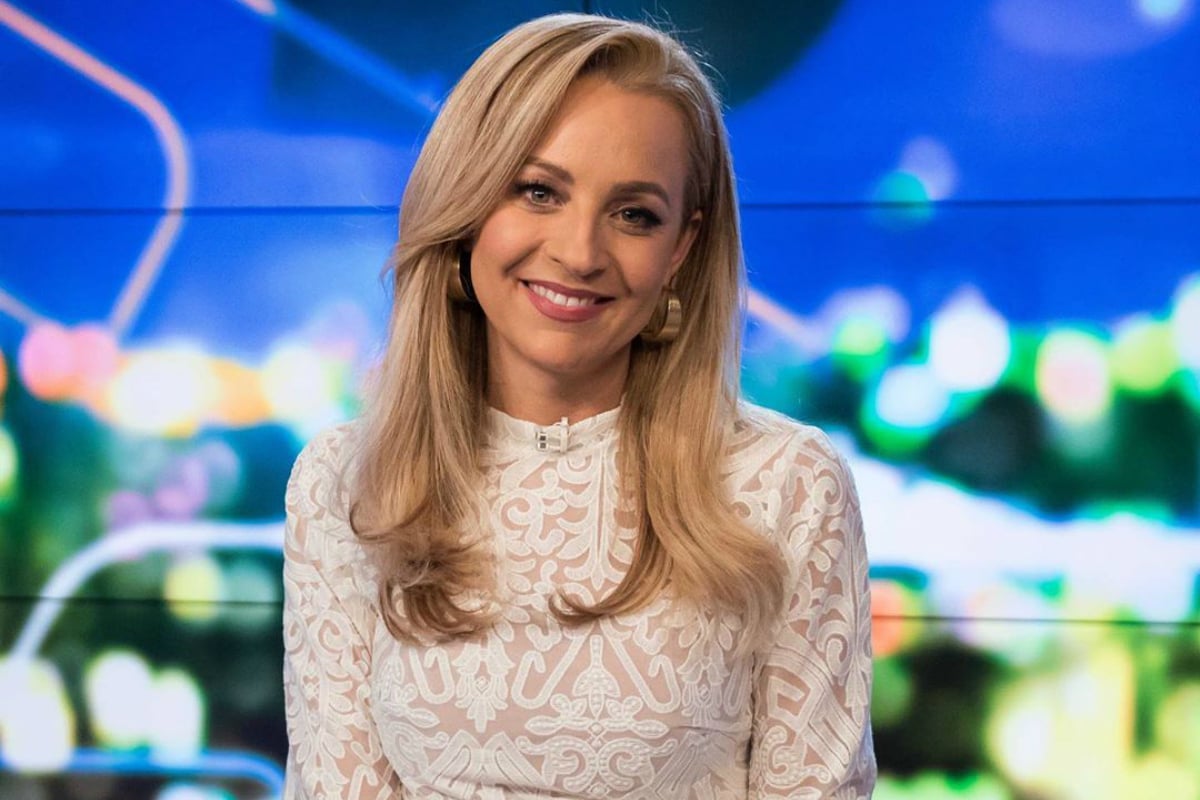 After the birth of her daughter Addie and taking seven months off for maternity leave, journalist Carrie Bickmore has opened up about the unexpected challenges of returning to her work, The Project.
Bickmore, 38, went back to her presenting duties in early July for The Project and also co-hosts her afternoon radio show in Melbourne with Tommy Little.
Writing for Stellar Magazine on Sunday, the journalist candidly admitted that maternity leave for many women can feel as though "they are losing their identity".
The Project co-host recalled "looking forward" to maternity leave while still pregnant, and said she joked with her husband that it would be like taking a "little holiday". She quickly realised, however, how hard it would be, and said the extended period away began to get to her.
"Going back to work can be such a vulnerable and dichotomous time for a woman," Bickmore reflected.
"When I'm at the office my heart aches to be back home, but when I'm at home I look forward to drinking a coffee while chatting to workmates about something other than the animation Bluey."
She continued: "Your brain starts messing with you — What if I have been pushed to the side? I wish I could take more time; maybe I should stop working altogether. Maybe I should start my own business, work from home!"
It's not the first time the journalist has been candid about her new struggle of being a working mother-of-three.
Addie is Bickmore's second child with her partner Chris Walker, who also share four-year-old Evie. Carrie's eldest child Oliver is 11-years-old, who she had with her late husband Greg Lange.