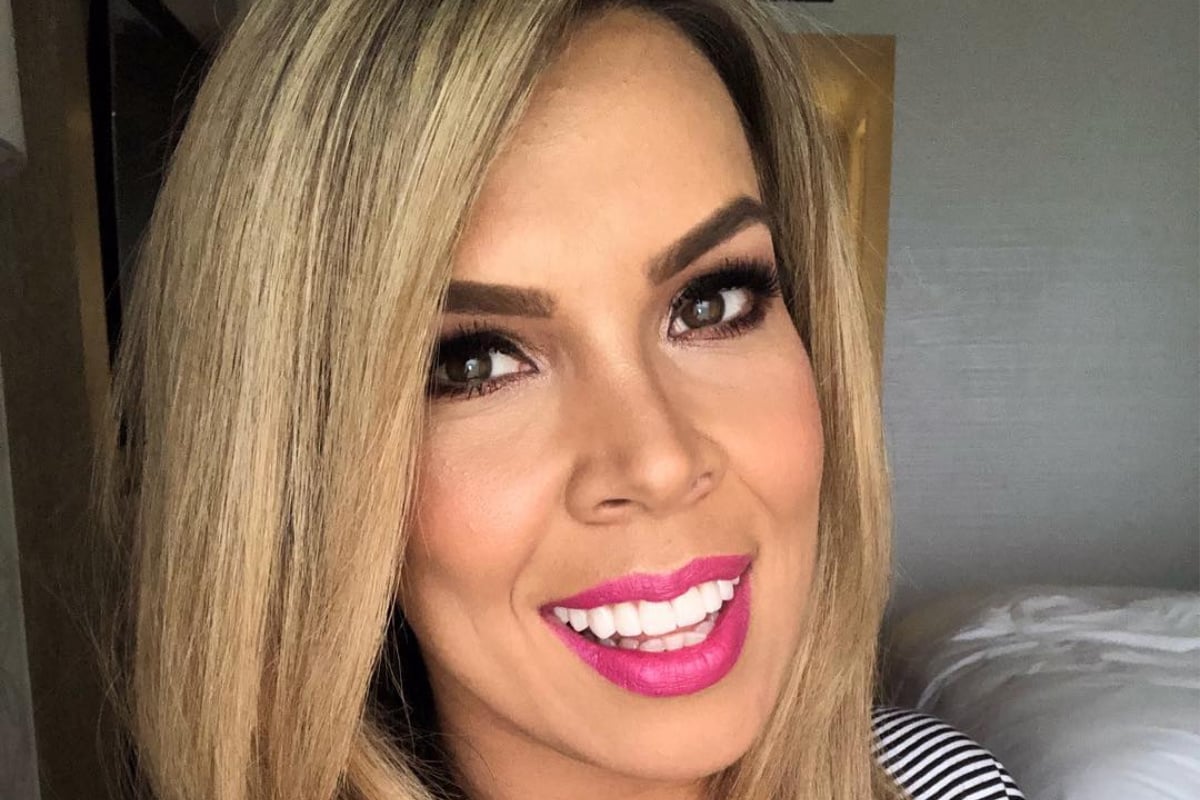 To catch up on all the MAFS 2020 recaps and gossip, check out The Twins recaps and visit our MAFS hub page. And sign up for our Recaps newsletter to get them straight into your inbox.
Well. MAFS has returned this year with the kisses, misses, tears and tantrums it is infamous for.
And it's brought with it a new wave of allegations made by contestants against producers, who they claim to be manipulative. (Shock.)
After the expiry of a two-year contract preventing her from unveiling the truth, former Married At First Sight contestant Carly Bowyer is sharing the reality of her experience on MAFS in 2018.
The participant of the experiment outlined on her podcast Finding a Unicorn exactly how filming operates and the strategies employed when the cameras don't capture all the context of a relationship.
"You live with this person 24/7 for eight weeks, so there is so much that happens off-camera – basically everything happens off-camera – and then they have to fill in the gaps," said Carly, who was fake-married to Justin Fischer on the show.
In fact, she told listeners that's exactly what happened in the lead up to her exit.
Side note… MAFS Experts: UNCUT. Exactly what goes down behind the scenes. Post continues below.
During Carly's season, it was portrayed that she left Justin because he wouldn't commit. The truth, she said, was that she walked in on her husband kissing another contestant – a moment that was never made public, because the cameras didn't get it on film.
"I've never been able to speak about that, [I've] basically had a gag order put on me that I wasn't allowed to speak."
Carly continued: "My husband basically was hooking up with someone else on the show and I walked in on it. I absolutely lost it… I was screaming, I was going mental. The camera crews were chasing me down the hall. I was going psycho.
"It just went into absolute overdrive after that," the 34-year-old explained. "I had all of the producers calling me [saying]: 'We can't make this part of the storyline on the show because it happened off-camera.' So they said, 'we have to make up another narrative for you of why you're actually leaving the show.'"
"If anyone speaks about it, you're done."
Carly remembers the producers calling a crisis meeting with all 22 contestants – who knew about the off-camera cheating incident – and telling the group: "If anyone speaks about it, you're done."