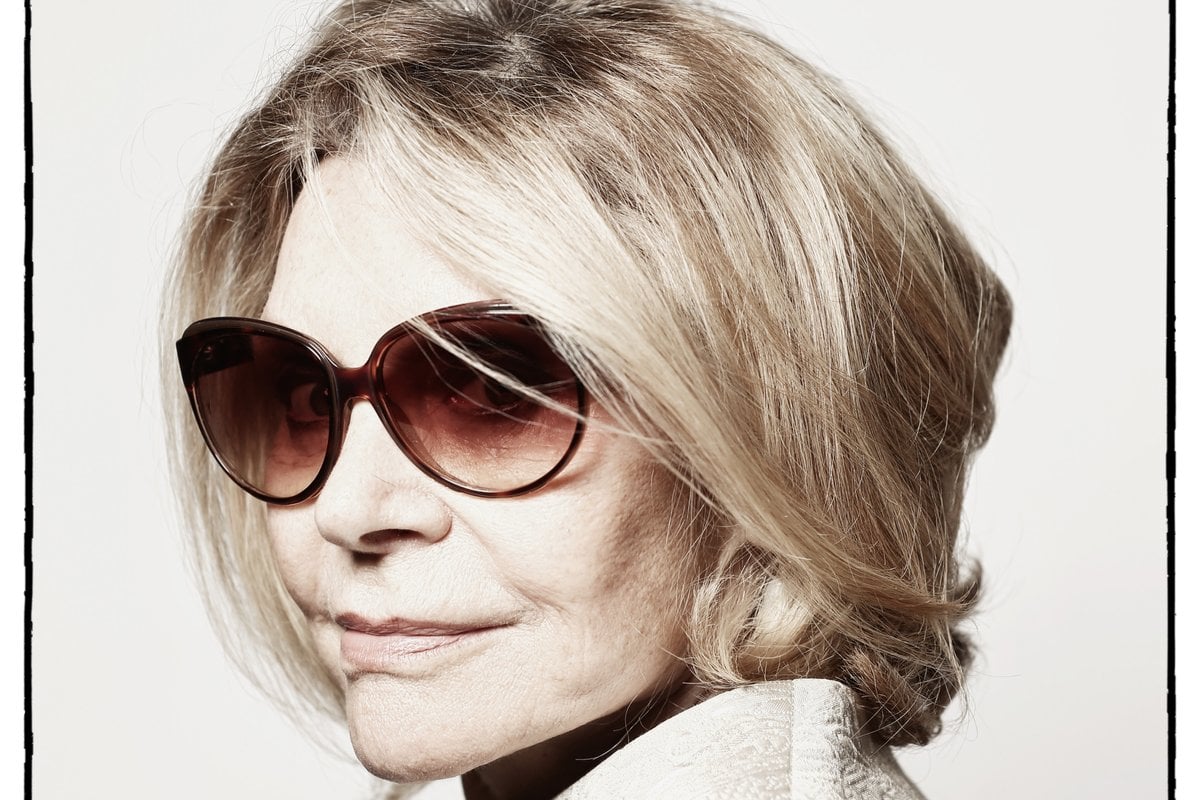 By her early 20s, Carla Zampatti had a dream.
It was the 1960s, she had just over $1000 to her name, and more women were entering the workforce in a post-war Australia. They needed smart, wearable fashion, and she was determined to fill that gap in the market. 
Zampatti went on to become an Australian fashion legend, with her designs worn by some of Australia's most influential women, including Princess Mary of Denmark, Australia's first female prime minister Julia Gillard, Oscar-winning actress Nicole Kidman and NSW Premier Gladys Berejiklian.
She died earlier this month aged 78, after she fell down a set of stairs at Mrs Macquarie's Point.
On Thursday, Zampatti will be farewelled in a state funeral at Sydney's St Mary's Cathedral. Those in attendance include three former prime ministers - Tony Abbott, John Howard and Malcolm Turnbull - journalists Melissa Doyle and Natalie Barr, and Zampatti's three children, Alex Schuman, Bianca Spender and Allegra Spender.
This is Carla Zampatti's story. 
Watch: Zampatti on the biggest challenge for women in business. Post continues after video.
A toddler, a new business and an unhappy marriage.
When Zampatti arrived in Western Australia as a migrant from northern Italy in 1950 at the age of nine, she already had ambitions to become a fashion designer. 
She made the big move to Sydney when she was 19 with her sewing machine in tow, taking a job as a cashier at a big retailer before landing a job designing blouses. 
By the age of 24, Zampatti had started laying the foundations for her fashion label. She'd married accountant Leo Schuman two years prior who had encouraged her and invested financially in her plans. They had a son, Alexander, in 1969.