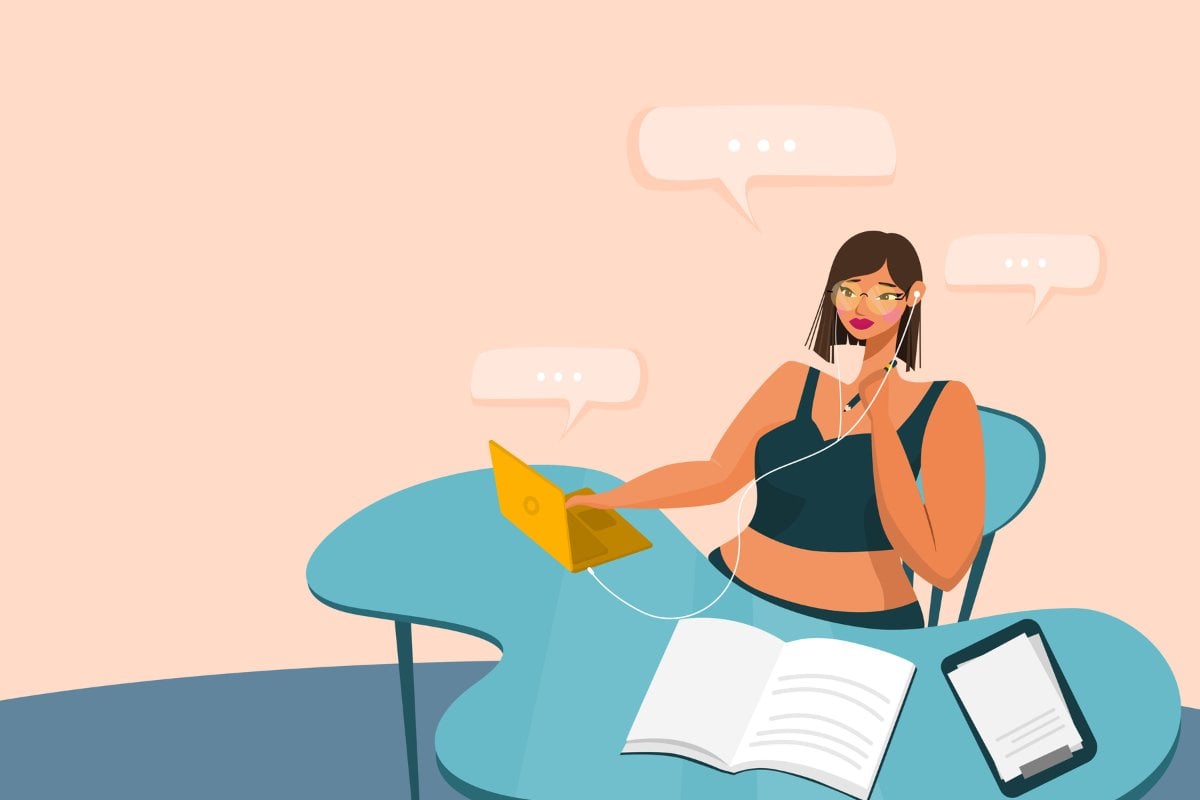 Money isn't everything, but when you consider the time you spend working, it's definitely preferable to be nicely remunerated.
You'd be forgiven for thinking the only way to do that is to go to university. When I was Year 12 (long ago), our cohort's collective focus was getting into the uni courses of our choice – or finding tolerable alternatives. If you weren't academic, or weren't doing a trade apprenticeship... you were on your own.
It seems not much has changed when it comes to education, with increasing calls for schools to provide students with more guidance around potential careers that don't require university degrees.
For adults looking for a change in career, the same barriers apply, with many believing their options are limited if they don't have any formal qualifications.
The reality is a little different though, according to the CEO of Canberra Labour Hire, George Barbas.
"We are seeing an increase in the number of employers who are looking for staff with attributes, skills and capabilities outside of university degrees," says Barbas.
"Many employers are looking for people who have a very good work ethic, who are eager to learn and are fast learners, and have the desire and potential to stay with the business long term.
"They are also looking for leadership qualities in people. University degrees do not provide many of these learnings and so these must be taught on the job through role immersion and organisational culture."