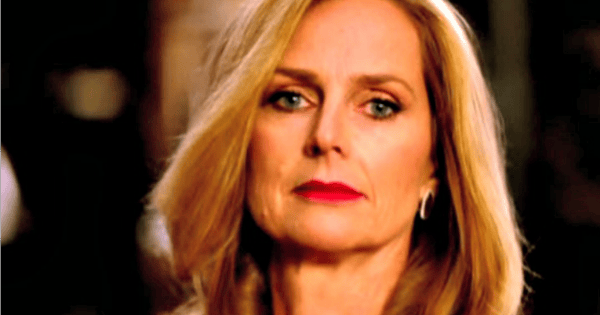 Relax – you've got this.
Ever sat in a meeting, dying to share an idea you were too shy to voice? Ever watched a female boss giving a kick-arse boardroom presentation, only to wonder whether you'll ever get a chance to fill her shoes?
Chances are, if you've got leadership aspirations, you're eager to know how to get ahead at work.
Lucky for you, we took it upon ourselves to dig up some powerful advice from powerful women – and it turns out, there are six simple things women can do to become leaders in their field.
Here are six things you can start doing today:
1. Speak up.
Naomi Simson began her career in the corporate marketing field and gained experience with IBM, KPMG, Apple Computer Australia, and Ansett Australia. In 2001, she founded RedBalloon, an online experience gift retailer based in Australia. In short, she knows her stuff – and she recently shared some valuable career advice with Mamamia.
"One of the main things is to have a go. Have a crack and put your hand up. Make sure people notice that you're prepared to contribute and try things that haven't been done before," she said.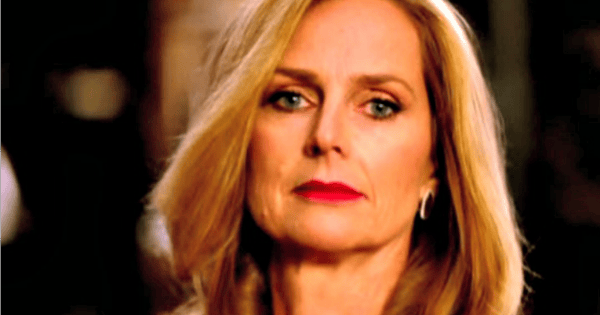 I think we've all been sitting in a meeting with an idea in our head that we're just not sure about, only to have the person next to us pitch it while we hesitate.
If you have an idea, tell the room – even if it's not fully formed, you'll be able work through it with your colleagues and maybe even come up with a better one. We get the most out of meetings when we have a passionate discussion about something.
2. Get to the point.
Naomi also highlighted the importance of being succinct.
"Don't use 100 words when 10 will do," she said.
Whether it's in an email or a meeting, women should say what they think, and say it upfront. Basically, if you have an opinion, don't be afraid to share it clearly – and when writing emails or preparing reports, don't bury it 15 paragraphs down where no one will read it.
3. Be patient – there's a lot to learn.
A number of female CEOs shared their advice for young women on career progression in a recent article for The Wall Street Journal. One of their most important tips? Pursue new skills, relentlessly. So find a mentor, take on new study, and if you have a knowledge gap, fill it. Promptly.