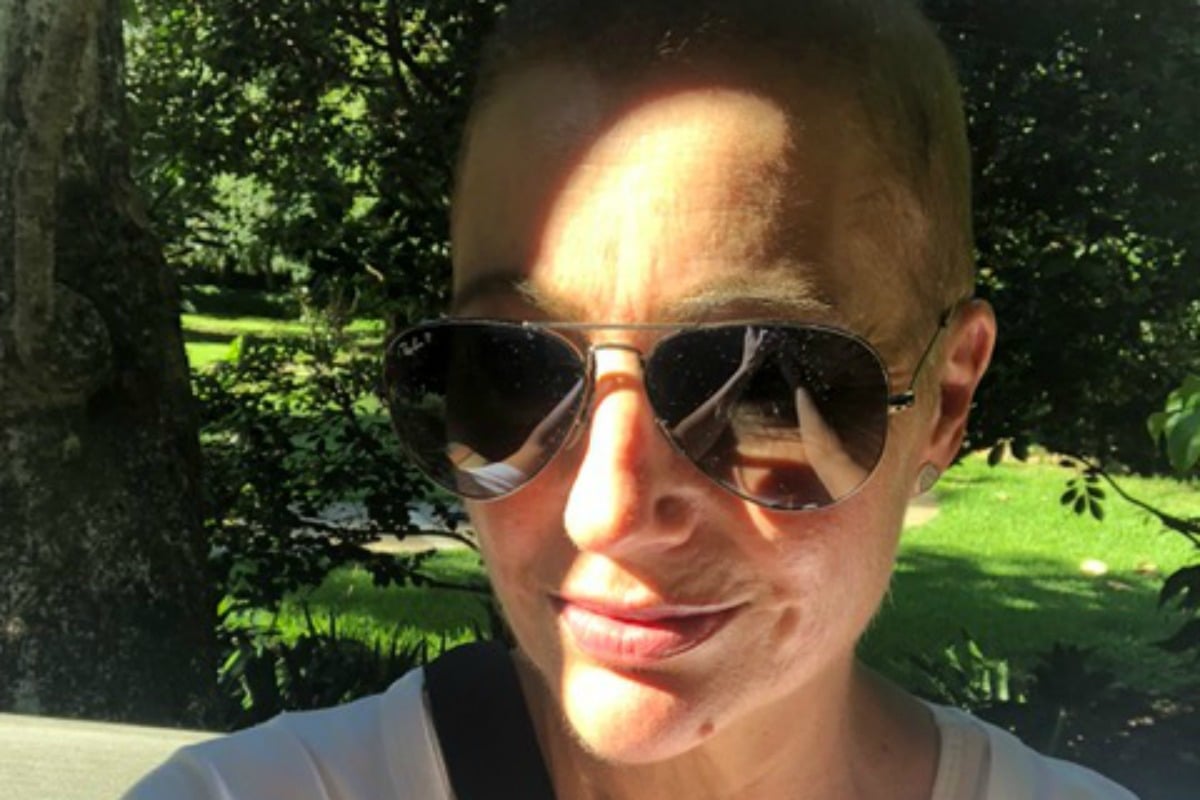 It's been an interesting couple of weeks.
From a person who works in mental health and is therefore intensely curious about the actions of humans, and is also living with stage 4 colon cancer and having three-day chemotherapy treatment fortnightly, these are crazy days indeed.
I'm a pretty level-headed and sensible person. And I tend to be positive. I was originally observing responses to the worsening coronavirus play out with detachment, and even a mild sense of bemusement that this would quickly pass. Until things started to feel less funny-crazy and more sinister-crazy and I realised that things were not passing and were becoming very serious.
Watch: Mamamia's Claire Murphy breaks down your most asked questions about COVID-19. Post continues below. 
Living with cancer means being permanently prudent, which I am but not ridiculously so. In the past four years, my treatment teams have managed my health and illness extremely closely and I had no idea until now just how much I depended on that. It made me feel safe. Secure. As though I never knew there was an alternative way to feel.
Suddenly, the world feels a lot more hostile. It's survival of the fittest, Lord of the Flies. Overnight I feel like an alien in a world that sort of looks recognisable and familiar but isn't. I suddenly feel very unsafe. And, it must be said, a little bit left for dead.
Like so many Australians, I'm finding the panic-buying at supermarkets and pharmacies all over the country hard to watch and harder to understand.