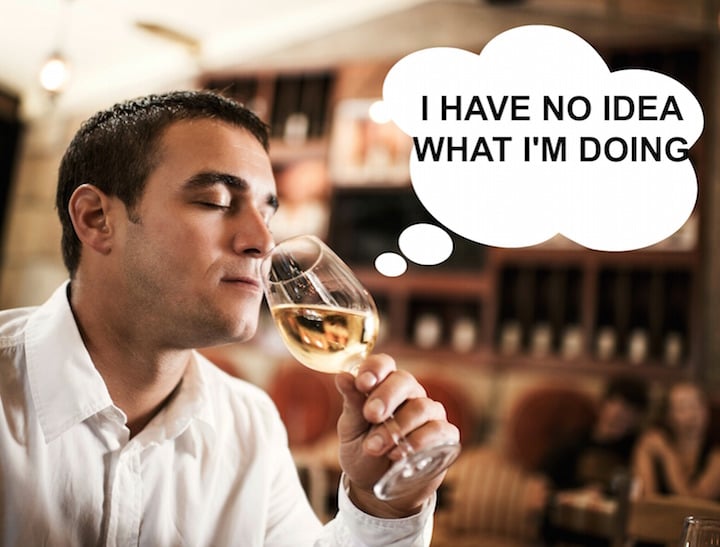 Goon drinkers rejoice!
It's official – that $4 bottle of wine tastes just as good as a fancy-pants $100 drop.
The good people at Vox have conducted a little social experiment (backed up with a lot of credible evidence) exploring the responses of people who blind tasted three different wines of differing "qualities" and price.
And the results are a big egg on the faces of anyone who ever sneered when you brought a goon sack to dinner.
The participants actually rated the cheapest bottle of Cabernet Sauvignon THE SAME as the most expensive one.
This is consistent with a 2008 study on 6,000 blind tastings that found that unless a person had undergone extensive wine tasting training, the majority of people actually prefer the taste of cheaper wines.