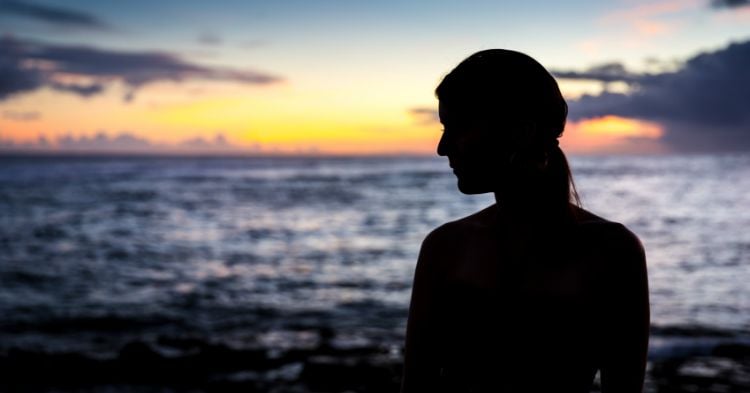 Image: iStock.
Ian Smith, Lancaster University
Bipolar disorder is a diagnosis given to people who experience periods of intense low moods but also periods of elation and increased energy which can lead to impaired judgement and risky behaviour. The Royal College of Psychiatrists estimates that around one per cent of the adult population experience bipolar symptoms at some point in their life.
UK guidance for the treatment of bipolar disorder has an emphasis on medication. However, more than 60 per cent of people with the diagnosis stop taking their medication at some point. This is often because of the common and severe and unpleasant side effects that drugs such as lithium and olanzapine can produce. These include dizziness, diarrhoea, slowed movement and substantial weight gain.
A recent review also suggested that medication only helps a small proportion of those it is prescribed to. The review looked at 12 different medication regimes used under several different circumstances and found the highest success rate was just 33 per cent. And lithium, a drug that NICE recommends as the "first-line, long-term pharmacological treatment for bipolar disorder" was found to benefit only about one in seven patients. It is also a very toxic drug. Recent research has found that around one in three of those taking lithium over many years will go on to suffer from chronic renal failure.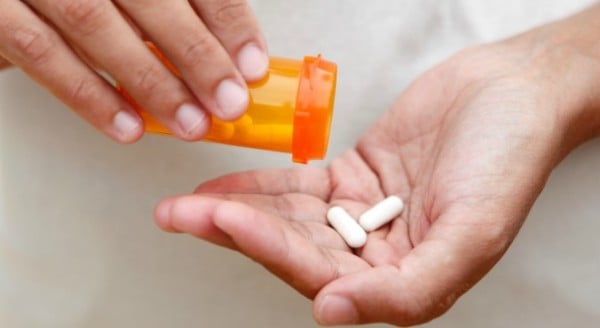 Despite this, patient decisions to stop taking medication are typically regarded by mental health professionals as being due to "lack of insight" or "inaccurate concerns" about a drug's safety or efficacy. Many are also concerned about what might happen to people not taking medication if they fail to recognise when their mood is causing them difficulties.