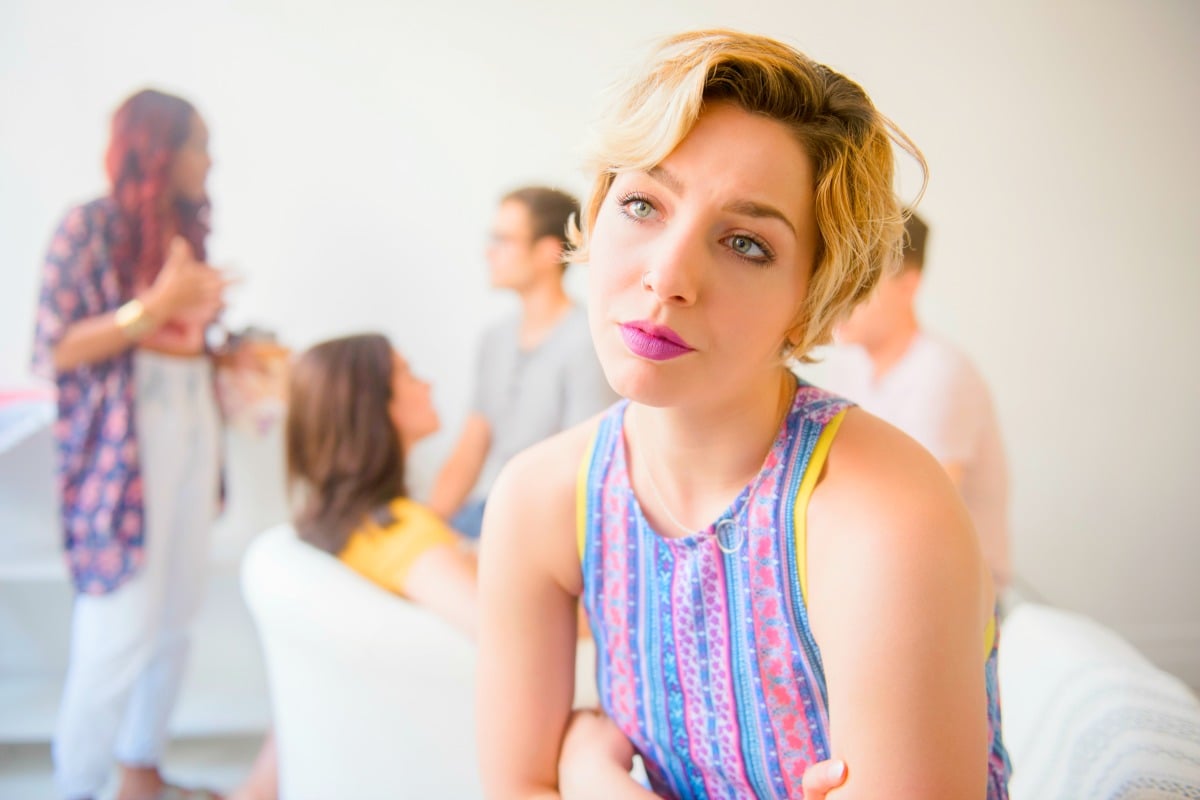 Giving cash as a gift is the norm in many cultures. So, when a bride-to-be in America recently asked her engagement party guests for cash gifts, it wasn't really remarkable.
What was, however, was the way the woman responded when she didn't get what she wanted – when her friends and family dared to give her presents instead of money.
In a post shared on Reddit, called "Nobody gave us cash as a gift", the woman explained she was very disappointed in what transpired at the party thrown to celebrate the love between her and her partner. Oops, I mean, her 'get out of debt' party.
And yes, she went full Bridezilla.
"I specified on the invitation that we were requesting cash only in lieu of gifts. We have a mountain of debt and would like to start our marriage with a fresh slate and figured this would be a great opportunity to do so," she wrote.
"Well, the party was last night and not one person brought us cash."
Clearly misunderstanding the point of an engagement party, the woman said that after her disappointing evening, she sent out a "mass text basically asking guests I was close with where the miscommunication happened in our gift requests".
Not surprisingly, the woman "didn't get many responses, but the responses [she] did get were pretty rude" – which made her decide to dis-invite those who had been especially rude.
The experience, however, did nothing to help the bride-to-be to, ahem, grow as a person.
"[At the wedding] we will be requesting cash as well and I have already sent out an email reiterating that cash is expected and not gifts and any gifts will be returned for cash or sold on eBay."