Almost every box-office hit from the mid-nineties to the late noughties starred one very familiar, one very blonde face: Cameron Diaz.
Successfully transitioning from fashion model to film star thanks to her breakout role opposite Jim Carrey in 1994's The Mask, she never looked back, starring in films like My Best Friend's Wedding, There's Something About Mary, two Charlie's Angels films,The Holiday and the animated Shrek franchise.
But the star's film credits stopped in 2014, when she appeared in just three films.
The next year, she married musician Benji Madden in a ceremony that took place in the backyard of her Beverly Hills home, just 17 days after the pair got engaged.
Now, her friend and former co-star Selma Blair has said Cameron is now retired from acting, instead choosing to focus on spending quality time with her husband.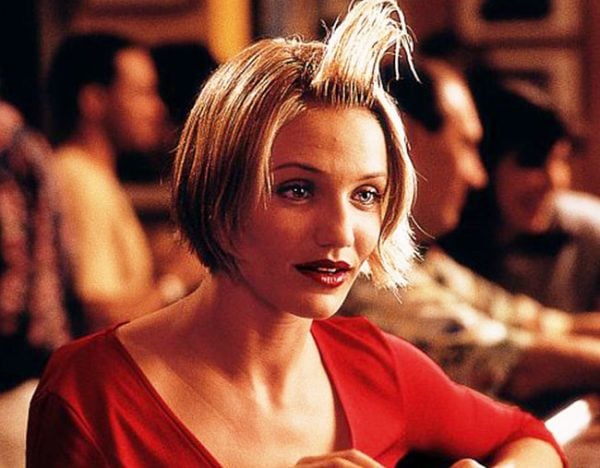 When asked about the possibility of reuniting with Cameron for a sequel to 2002 film The Sweetest Thing, Selma told Metro UK the 45-year-old she was "done" with acting.
"I had lunch with Cameron the other day. We were reminiscing about the film," Selma said.
"I would have liked to do a sequel but Cameron's retired from acting. She's like 'I'm done'.
"I mean, she doesn't need to make any more films. She has a pretty great life."