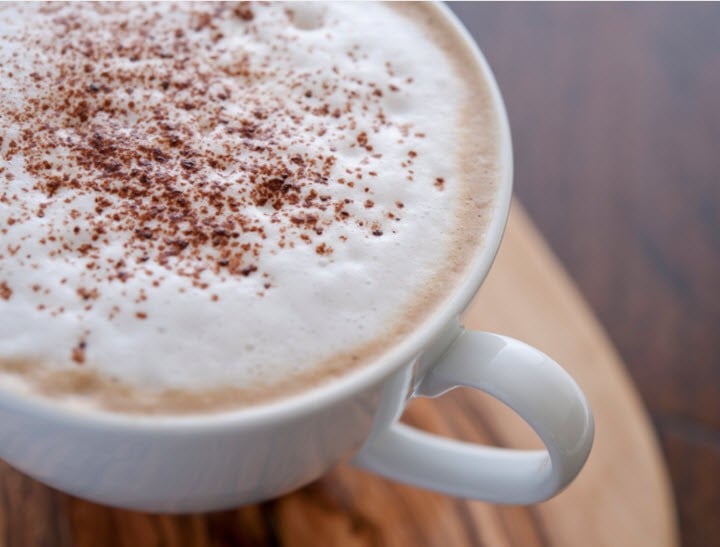 I choose skinny milk for my coffee because I like the taste better. There. I said it.
Have you ever felt shamed for your coffee order?
I have. And it hurts, it really hurts.
You see, despite the negativity that cappuccinos receive, I have persevered with this order over many years. With one small change: Instead of ordering a regular cappuccino, I switched to a "skinny-cap please".
Why? I like the taste better. Stop judging me, everyone.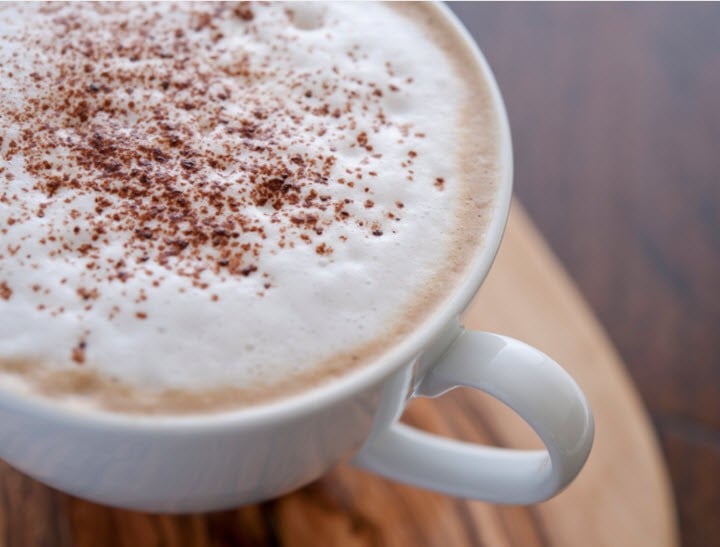 I may sound defensive, but that is just because I really, really am. I am extremely defensive of my order because it seems everyone wants to tell me why it's wrong.
First, it was that cappuccinos were "lame". You know what's never lame? Chocolate sprinkles on things. So just you think about that, snobby baristas.
Now, a cafe in Sydney has decided that skinny milk is out. In fact, the only thing they're allegedly serving is full-cream milk and soy milk.
According to the Daily Telegraph, the reason behind this is "We're not really behind the whole skim is healthier thing. Skim milk splits — it's not good for making coffee."
You know what else isn't good for making coffee? A bad attitude toward skim milk, cafe*.