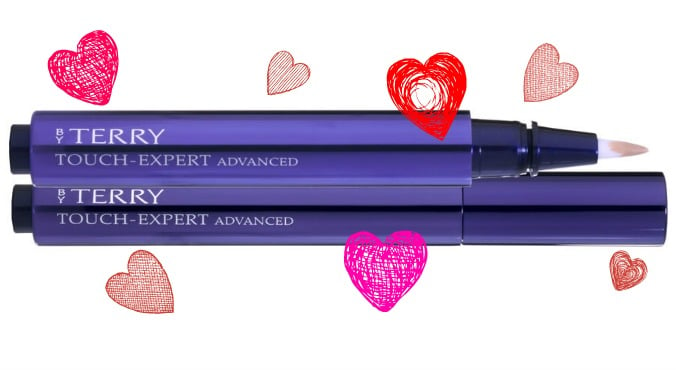 Image: supplied
Concealers are wonderful for covering up imperfections. Pimples, dark circles, blemishes — concealer is the bomb.
But there are times when you might need a little more help, especially in the under-eye area.
Enter: illuminator. More specifically, concealer illuminators. They brighten, they lighten, and they are the next product you need to put on your shopping list.
The one I am very much in love with right now is T By Terry Touch Expert Advanced. This is a multi-corrective brush and it illuminates dark areas wonderfully. Don't take my word for it — look: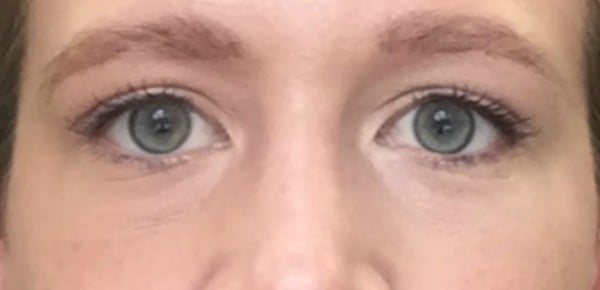 Look at this wondrous product in action! I have concealer on both eyes, and then added illuminator to the right eye.
After you dab concealer on, apply the illuminator product over the top, and dab into the skin.
It illuminates the whole area and blends right in.
Watch and learn: how to use brightening makeup. (Post continues after video.)