My youngest son finishes Year Five in a few weeks. As a family with three kids, we've notched up 11 consecutive years at our local primary school and every year, late November-ish, I've taken the kids who haven't made it to high school yet to the shops to buy their teacher a Christmas present.
I've never missed a year. I've never missed a teacher (that's 19 teachers so far). But this year, I don't want to buy my son's teacher a present. I don't want to say, "Thanks for everything and here is a small gift just to show you how much I have appreciated your hard work, commitment and, no doubt, patience".
Because my son has been the opposite of the teacher's pet. I don't know what that name is, other than the teacher's victim. For months I dismissed him when he would come home from school and tell me how he was being "picked on" by the teacher. At first I told him, "She can't be that bad."
Then his friends started telling stories of outbursts and anger in the classroom from their teacher. Kids called stupid. Kids getting spit on their face from the screaming. Kids going to school tiptoeing until they understood what mood she was in today. Kids being yelled at until they cried – and then they would be allowed to sit down.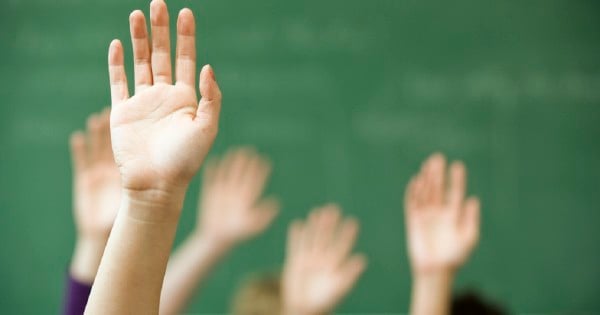 Every day was a ticking mood time bomb.
I thought they must be exaggerating. I thought a teacher can't be behaving like that.
I told the boys I was driving to sports training, "Imagine how hard it would be to keep 28 students on track, focused, learning." I gave them "talks" on being respectful, listening, following instructions.