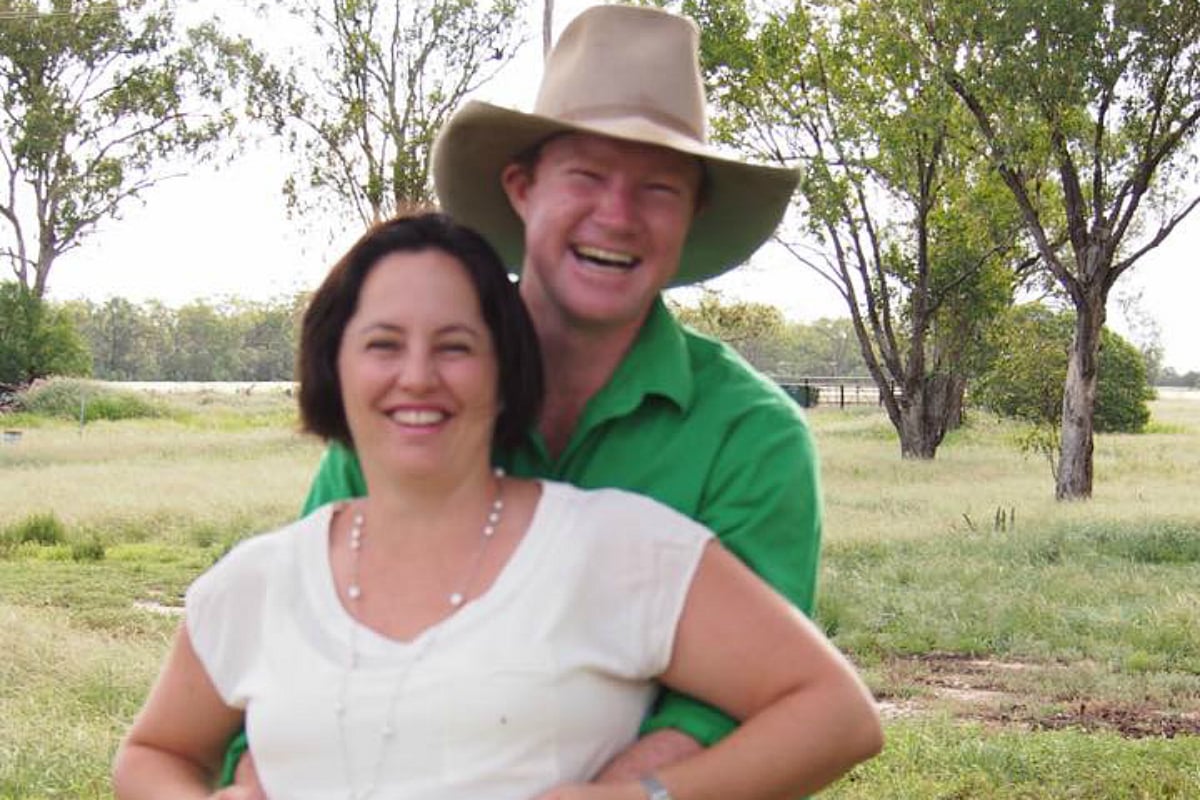 Nicola Grummitt was born to be a business owner.
One of her earliest memories is of earning pocket money by digging up weeds from her family home's lawn, turning them into bales of "horse feed" and selling them back to her dad.
Nicola now runs a small legal service for rural Australian business owners – mostly women.
Here, she chats to Mamamia about running a business with a four and two-year-old in tow.
Tell us about Grevillea Law… What is it?
Grevillea Law is a micro law firm set up to offer regional and rural Australian business owners (mostly rad boss ladies) flexible, no bullsh*t legal services.
What were you doing before you went into business for yourself?
I've been in business for the last five years with my husband, running a contract fencing business (G-Fence). I was also working part-time at a local regional law firm. Oh, and looking after our daughters aged four and two.
What made you want to start your own business?
Ever since I can remember I've loved business and making money. One of my earlier memories is earning pocket money by digging up clover from our lawn. After collecting a pile of weeds, I fashioned them into a "bale" and sold them back to my dad as horse feed. Cha-ching!
My entrepreneurial spirit continued right through my schooling and culminated in the businesses we run today.