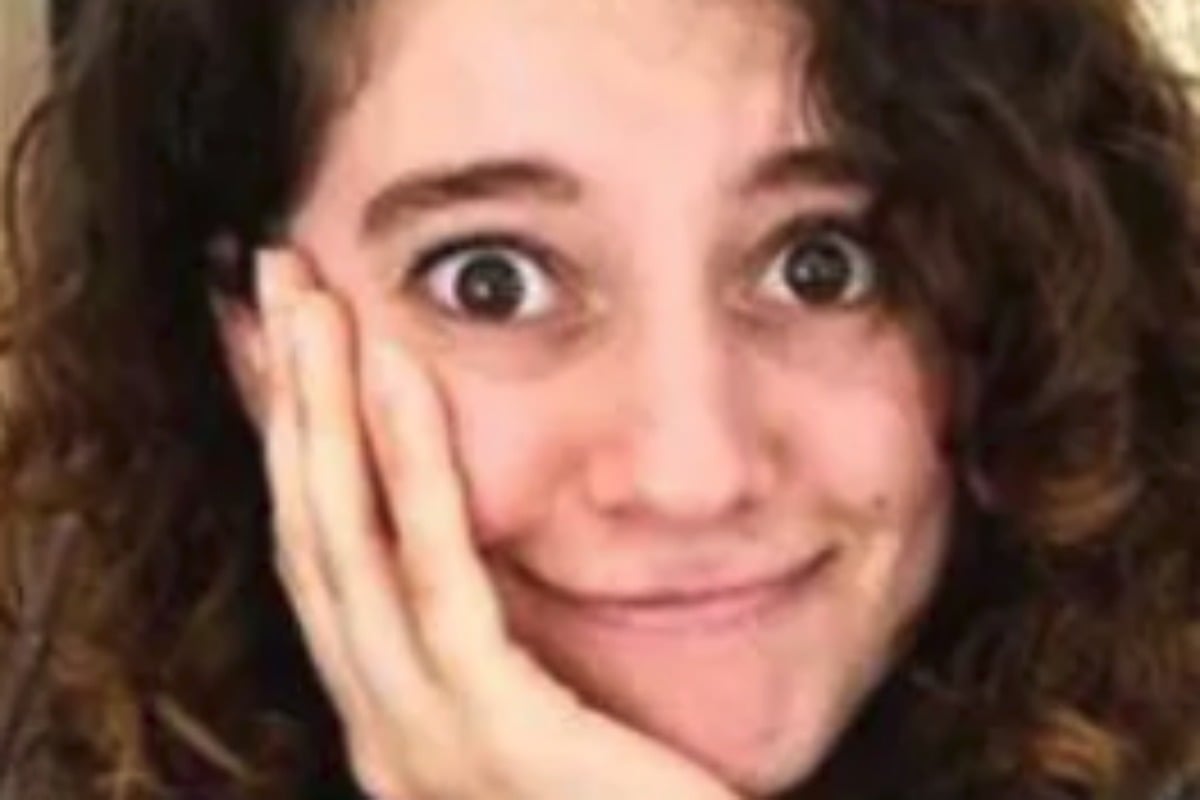 A man has been arrested over the brutal murder of international student Aiia Masarwe in Melbourne.
The 20-year-old was arrested on Friday morning at Greensborough, a northern suburb nearby where the young woman's body was found earlier this week.
"Homicide Squad detectives have arrested a man as part of the ongoing investigation into the death of Aiia Maasarwe," police confirmed in a brief statement.
Mamamia has contacted Victoria police for further comment.
Aiia Masarwe, an Arab-Israeli student who had been in Australia for just six months on a study abroad program, was found dead on Wednesday morning just a few hundred metres from the Polaris shopping centre.  Police believe she had been travelling home from Docklands when she was attacked.
Aiia's uncle, Rame Masarwe, has told media that Aiia was speaking to her younger sister on a video call when she suddenly dropped her phone.
"Her sister was on the phone with her, she was on Facetime, and she heard what happened," Rame said.
"The phone had fallen down, but she heard the voices over the phone."
After Aiia dropped the phone, her younger sister frantically tried to contact Australian police from overseas.
"We were pretty certain that she was actually involved in a conversation with her sister, who is overseas, at the time that the attack actually took place," detective inspector Andrew Stamper told reporters.
"The contact that we got [from Aiia's sister] was at about 7am in the morning, which coincidentally was pretty much at exactly the same time as the deceased was located," he continued.