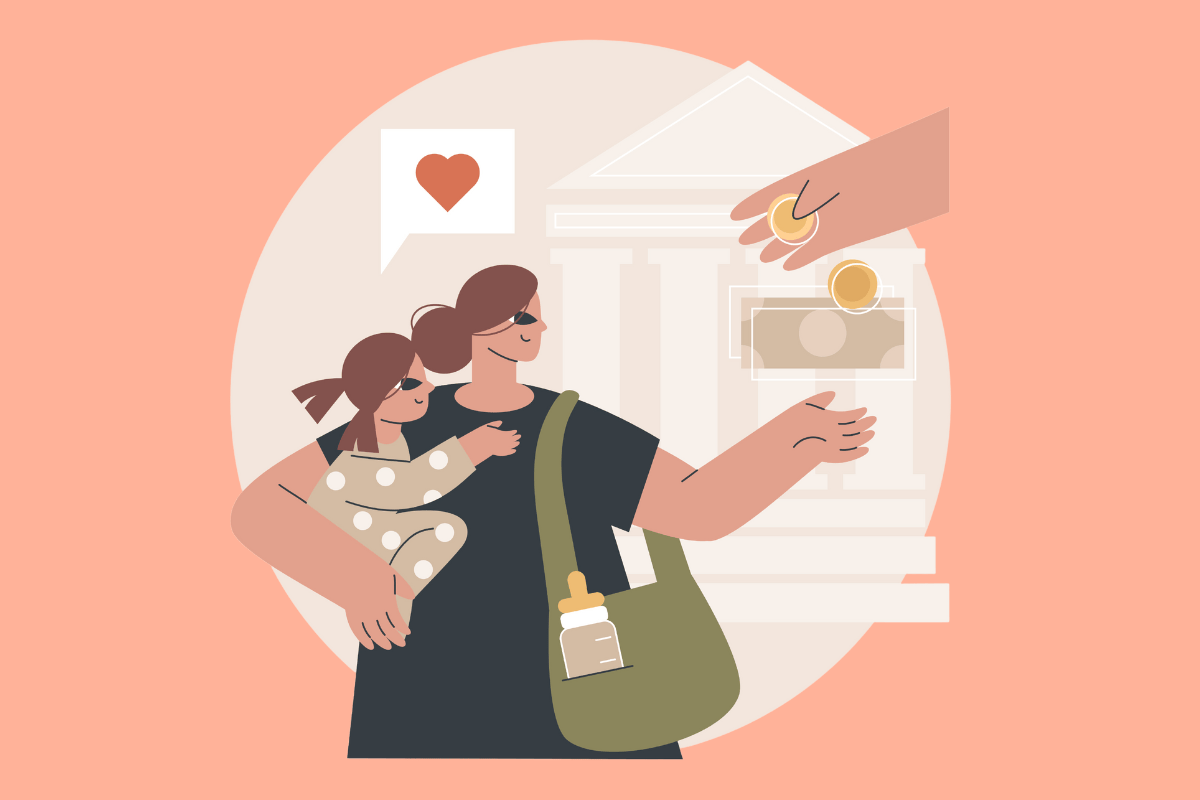 Life is expensive right now. But you don't need us to tell you that: just look at your rising bills. 
From inflation, rising interest rates and prices of groceries going up, the cost of living is high on the agenda for many Aussies.
And for families, it's even more intense.
With this in mind, Leigh Campbell and Tegan Natoli from Mamamia's parenting podcast This Glorious Mess spoke to Derek McCormack, the Network Director at Raising Children, about how to effectively budget for your family. 
And according to him, it's all about preparing as much as you can. 
"You can do some thinking ahead now, as that always helps. Even during pregnancy and in those early days of having a family, it's worth taking the time to think about budgets. It all starts with 'what do we really want' and 'what do we really need'. If you focus on needs vs wants, that's a great start," he explained. 
But for those who have never stuck to a budget before or don't have much experience in the area, the best way to reign in your costs is to take things one step at a time.
"A lot of people relate to the idea that it's tricky to get going with a budget, especially if you haven't had great success in the past. But to make things easier, just think about the near-future, rather than the long-term future," Derek said.
"Also think about the benefits: why will it be good if we have a handle on a budget? How will that help us avoid stress? These are two good questions to ask yourself."
Watch: 4 money hacks that don't cut out your daily cup of coffee! Post continues below.
"In the early stages, think about essentials. For a family that might mean equipment, food, what you need on a week-to-week basis to care and parent."