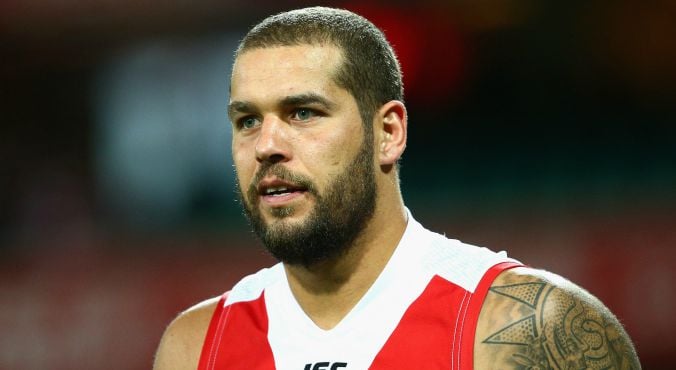 Image: Getty.
Lance 'Buddy' Franklin's fans and even some of his closest friends were stunned by yesterday's announcement the Sydney Swans player would not be playing in this weekend's qualifying final against Fremantle due to an ongoing mental health condition.
The Swans explained their star forward was receiving treatment for a "serious but treatable" condition.
"Our first priority is looking after Lance's health. Lance has been open with the club about his condition and while we consider it a private medical matter, he is aware he has our full support," general manager of football at the Sydney Swans, Tom Harley, wrote in a statement. It also disclosed that Franklin lives with mild epilepsy that is unrelated to his current mental health issue.
"Obviously, it is a shock to a lot of the boys… It is a very personal thing and private matter with doctors. It is not something you know about until he put his hand up," the team's co-captain Jarrad McVaigh added in a press conference.
"As teammates we care for him and we support him."
It's not currently known when or whether the 28-year-old will be returning to the field this season. However, what is abundantly clear is the support and understanding of Franklin's team and coaches — and how vital it is for someone who's struggling with their mental health to feel comfortable to be open about it in the workplace.
"Feeling depressed or anxious is not only going to affect our home life, happiness and personal life, but also our performance at work. It's important to have that workplace culture and environment where employees can openly discuss how they're feeling, and their mental health conditions, without fear of any negative repercussions, discrimination or stigmatisation," says psychologist Maria Faustino.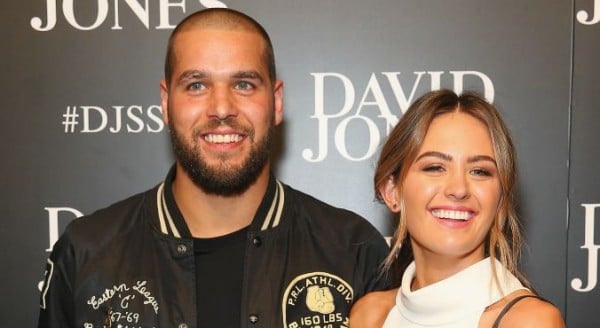 There are numerous concerns that can make an employee hesitant to discuss their mental health with their manager or colleagues. Although mental health issues are quite prevalent, and campaigns have helped to reduce the stigma around them, Faustino says some people are still concerned that admitting to feelings of anxiety or depression means they're "crazy".
Others might see asking for help as a weakness, where in reality it's a brave, important and often very difficult first step. "A lot of people are also scared that if they tell their workplace they're going through mental health issues, they might miss out on promotions, salary increases and greater career opportunities," Faustino adds.
However, the physical and mental health of employees is crucial to any workplace. "We need to act more humanistically. Australians are seen as very hard workers, but we also need to have good leaders and manage people much better than we do," says Jasmine Sliger, an organisational and counselling psychologist with JSA International Communications. (Post continues after gallery.)
Buddy Franklin on Instagram
Advice for employees
There's no golden rule for when and how to talk to your manager about your mental health; every individual and situation is unique.
However, Maria Faustino recommends raising the issue when you feel comfortable, and focusing on your strengths, because your condition doesn't detract from the many positives you bring to the workplace.
"You could approach it like, 'I'm going through this health condition but there are a lot of things I can do, I just wanted to be honest with you so we can best support each other and so that the impact on my work and our relationship is minimal'," she says.
Faustino also advises having the conversation after you've approached a doctor and explored treatment options; that way, you're demonstrating your proactivity in managing your condition. "You don't have to disclose all the details. You could just say, 'My doctor says I'm going through some anxiety at the moment, I'm now getting treatment because I'm dedicated not just to getting myself better but also keeping up my performance at work'." (Post continues after video.)
Asking for extra assistance in particularly difficult periods is also recommended. This might take the form of altering your workload, or taking a few hours off to see a mental health specialist.
Furthermore, if you see a psychologist outside of work it might be helpful to giving him or her a trusted point of contact at your workplace. "Sometimes clients will say, 'My work knows, here's my HR director's or direct manager's name, they want to make sure sure I'm okay' and I will liaise with them'. This is a rarity but it shouldn't be," Jasmine Sliger says.
Advice for employers
A useful question for employers to ask themselves, especially if they have limited understanding or knowledge of conditions like depression or anxiety, is 'What would I do if it were a physical illness?' — Faustino says this might provide some guidance and ideas.
It's also wise to ask if there's anything else that can be done and to ensure the work demands and goals for that employee are realistic so they can focus on their strengths and their recovery. "If you're able to become more aware of the type of help that's out there, that makes you a more ethical and responsible employer," she adds.
It's also vital that the employee's privacy is upheld and respected. "It's a really personal issue, and if an employee has brought it up he or she must really trust you and that should be respected," Faustino says. (Post continues after gallery.)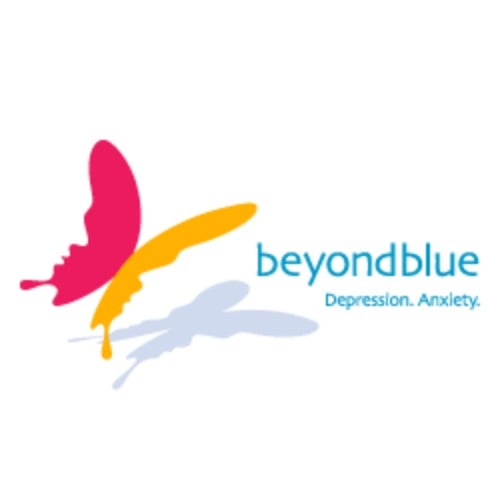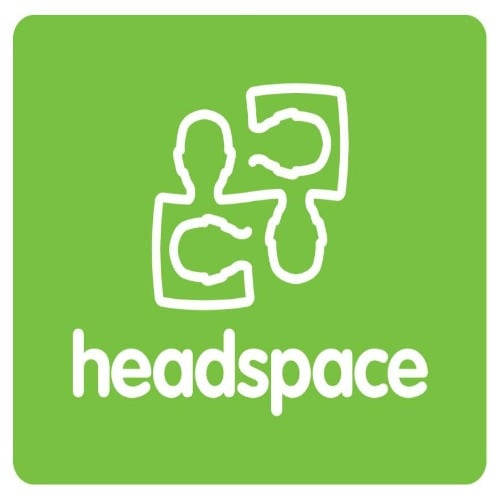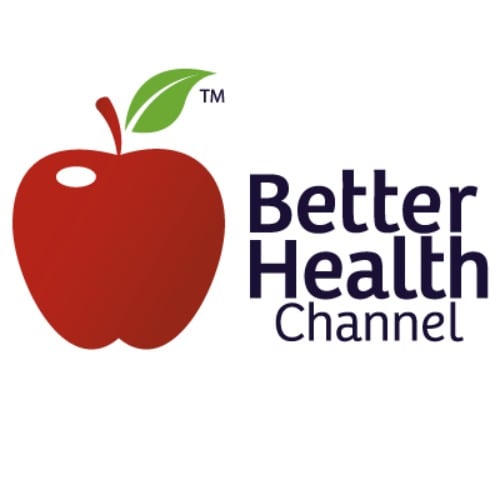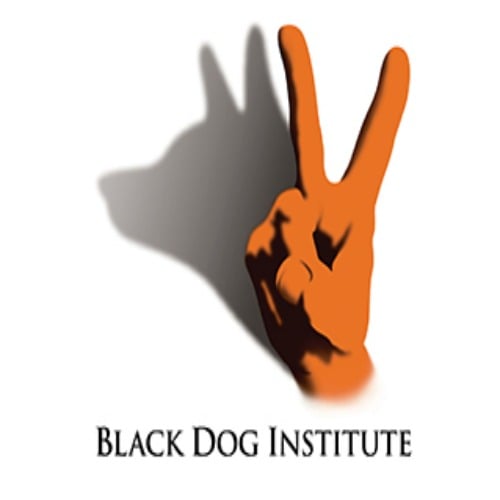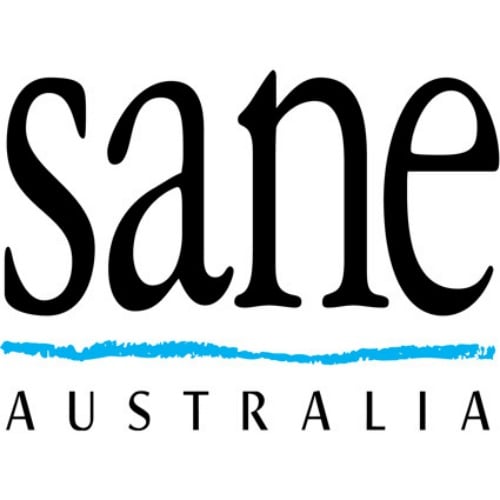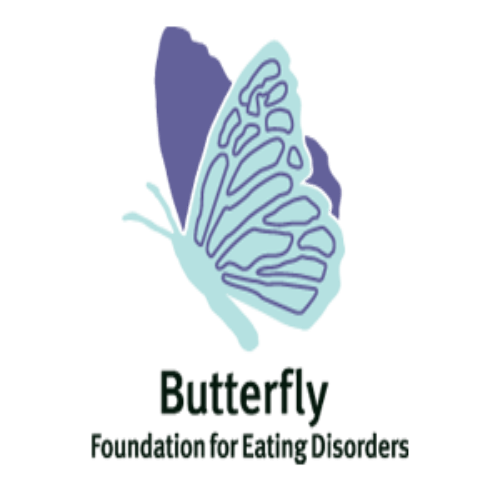 Jasmine Sliger adds there should be protocols in place to ensure this is the case. "If you're the HR person and you need to tell someone [about an employee's mental health] because it's serious, tell someone who is in the executive team that can show discretion. Some people tend to blab and revel in it, and it makes the person feel uncomfortable."
Sliger also recommends, where possible, employers ensure the person is being looked after and supported outside the workplace by connecting with one of their family members or a partner (with their knowledge and permission).
Both Sliger and Faustino say being flexible and responsive to an employee's needs is incredibly helpful. That might involve trying to alleviate some of the factors contributing to their stress, like social issues with another colleague; or putting systems in place that are tailored to their particular needs.
Ultimately, as Sydney Swans coach John Longmire remarked at yesterday's press conference, mental health conditions don't have to undermine someone's professional performance or success. "A lot of people deal with these type of issues. Whilst it's a personal issue, plenty of people deal with it and are able to be very successful. It doesn't hinder them one iota," he said.
Have you ever discussed your mental health with your employer? How did they respond?
For access to private psychologists in your area, contact the APS Find a Psychologists Service on the toll free number 1800 333 497, or conduct your own search on the APS website at www.findapsychologist.org.au.