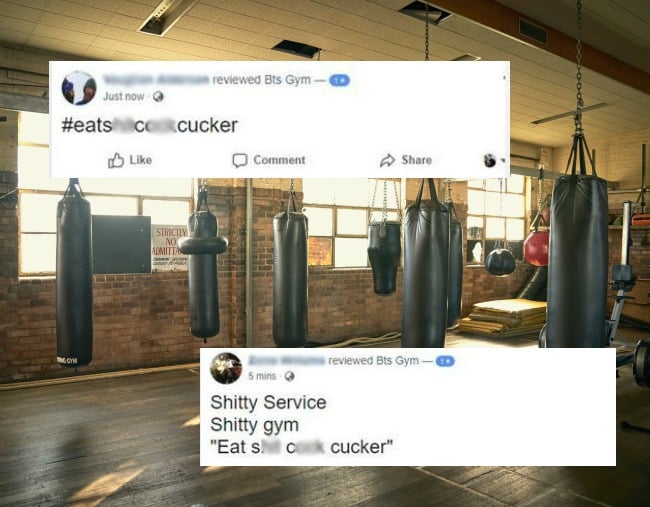 When Jed Misa contacted an Auckland gym hoping to find a new place near his home to work out, he was met with an unbelievably rude response.
The Auckland resident messaged BTS Gym on Facebook, asking if he could look around at the facilities before purchasing a membership – but the gym, BTS Gym in Mt Eden, quickly turned on Jed.
According to the NZ Herald, BTS Gym offered Jed a casual rate of $18 for his first visit and a second visit for free, a process which Jed described as a "backwards".
"Is there any way to just take a look at your facilities rather than commit to working out there? I'm not keen to pay $18 ahead of not seeing the equipment," Jed wrote in his message to the gym.
It was Jed's questioning of the gym's trial process that really turned their tone.
"You can pop down to the gym anytime to take a look around – that's free," they wrote. "If you're not interested in paying for a casual workout then that's entirely up to you… backwards or not."
"Nice customer service. No wonder you guys have such a bad rep around here," Jed responded.
"Eat sh*it c*ck sucker," the gym responded.
Well, that escalated quickly.