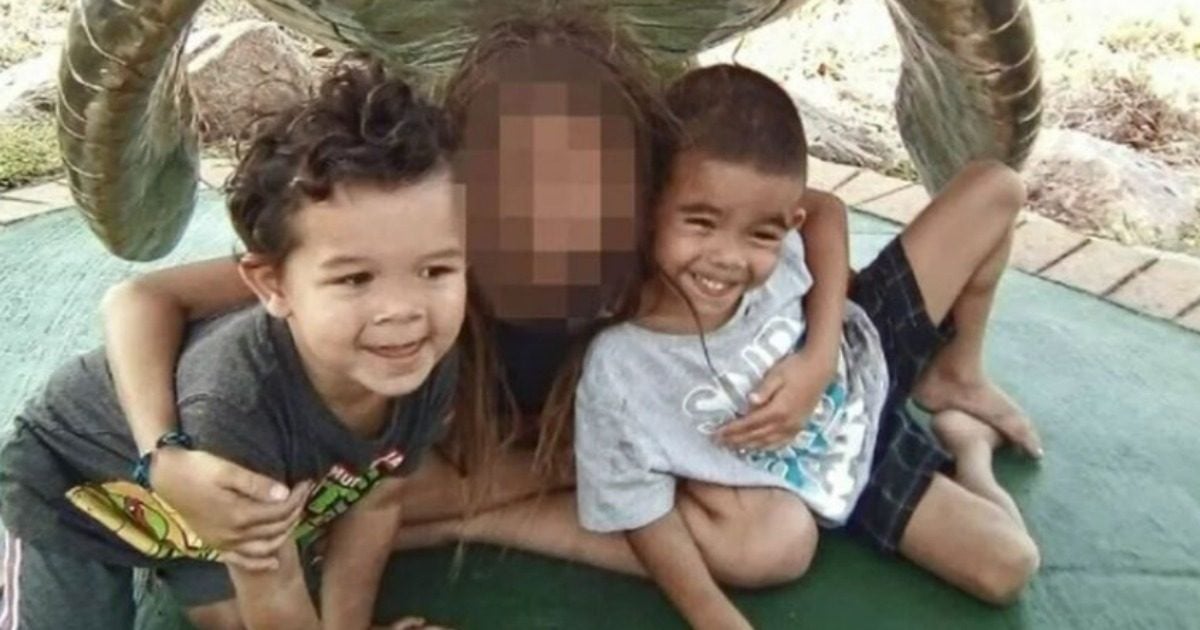 Warning: Aboriginal and Torres Strait Islander readers are advised photos are included in this story of people who have died.
Jhulio and Barak Eatts set off on an adventure together on Monday afternoon.
The brothers left their home in the Townsville suburb of Cranbrook, headed in the direction of their favourite park on the banks of the Ross River.
The five-year-old and three-year-old were caught on CCTV trotting along down Brett street, without their shoes on.
It was the last image taken of them alive.
Get up to date with today's latest news. Post continues after podcast.

The boys weren't allowed to go to the park on their own, they knew that. Their mother had been keeping an eye on them from the kitchen. From the window, she could see the whole yard.
At about 5.30, an hour after the boys were caught on CCTV, Leeann Eatts looked up from what she was doing and called out.
No reply.
"F*** me man my two babies have been missing since 5.45," she wrote on Facebook at 9pm. By then, she had already exhausted a frantic search herself and called in backup.
"I got eight police cars at my house and everyone on foot looking for them please keep a close eye out for them on the streets near Stockland Cranbrook and surrounding suburbs, freaking out right now. They are only five and three. Please help me Townsville," she continued.
Her desperate plea was shared 600 times.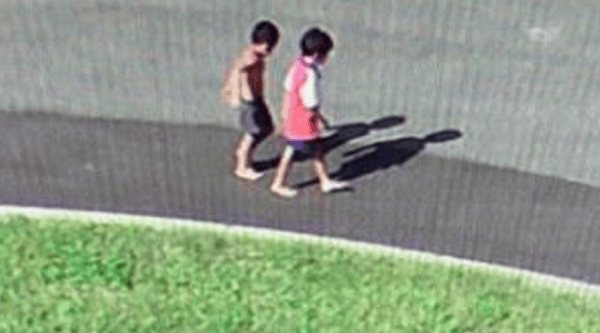 In the ensuing hours, police would orchestrate a full scale search with mounted and water police.
The SES joined with about 30 volunteers, as did the local fire service.
Locals bought extra batteries from nearby shops so their torches would last through the night.
The Queensland Emergency Services helicopter hovered over the otherwise sleepy neighbourhood.
This neighbourhood and the entire city of Townsville is very used to emergency situations - they've only just re-emerged from the recent devastating floods.