For Aussie girls who grew up watching Neighbours in the '90s Brooke Satchwell's character, Anne Wilkinson, was something of a mythical being.
Not only did she manage to look flawless in her maroon high school uniform, but she got the grades to go to art school AND her life-long romance with her cute neighbour Billy was the stuff teenage dreams are made of.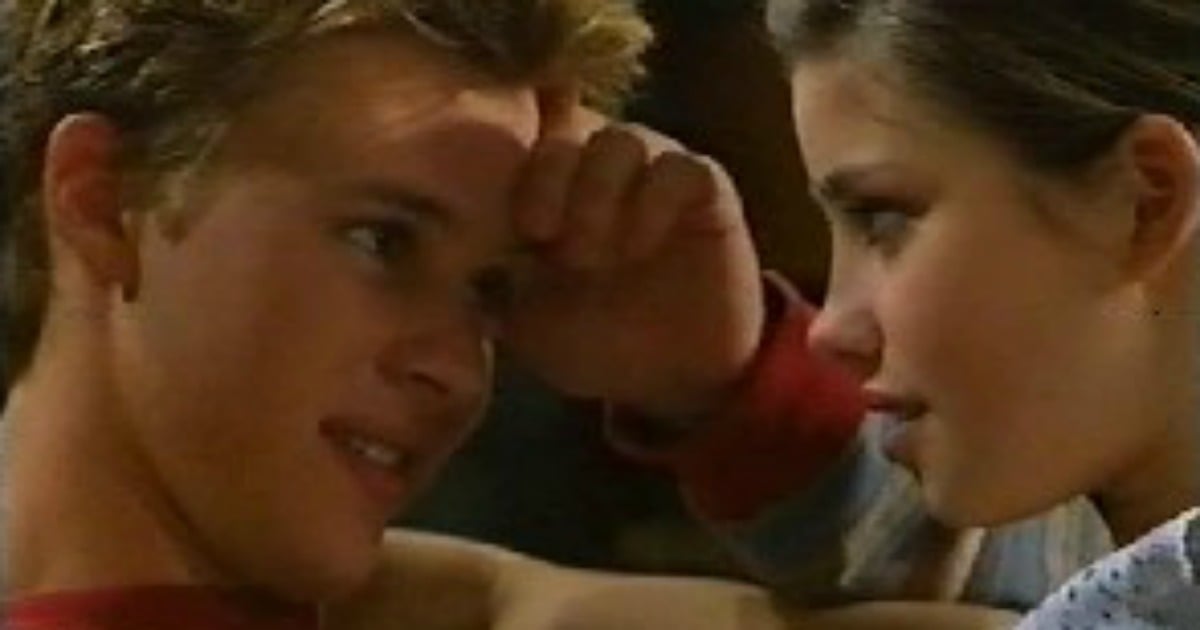 Unfortunately, creating the picture perfect world of Ramsay St wasn't always easy on the young actors pretending to live there.
Speaking on GOLD 104.3's Jo & Lehmo show this morning, Satchwell recalled overhearing a producer of the show criticise her appearance after shooting a particularly uncomfortable scene.
She was just 17 at the time.