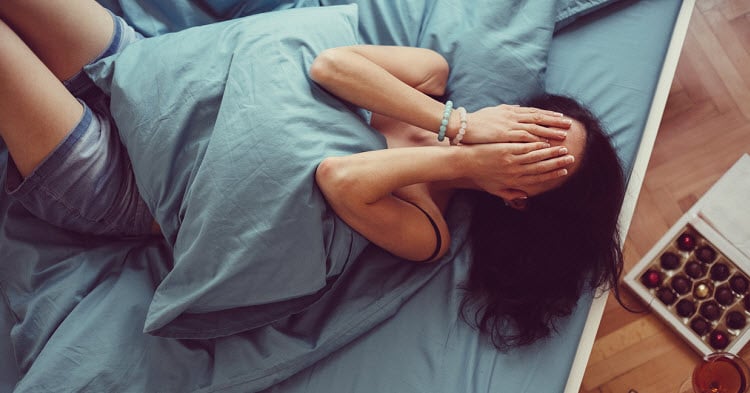 By: Shona Dee for Divorced Moms
Remember, nothing – no thought or situation – is permanent. Not even some marriages. Although it may be near impossible for you believe right now, this life will one day be your new normal.
One day, almost two years ago I, like countless other amazing and wonderful women before me, found myself as a single mother. This was a club which I did not sign up to (hell no!), but with the right support and a little effort, I absolutely felt an honoured member of it no time at all. Now, I can't imagine my life any other way.
When my husband unexpectedly left, to say I was blindsided would be an understatement. I felt as though the carpet had been ripped from under my feet, my world turned around and upside down. Of course, I was going through an unprecedented level of change, and the uncertainty that came with this. The words survive and thrive were not yet part of my vocabulary.
I had not felt certain emotions with such depth before – emotions such as anger. (I can recall picking my husband's beloved push-bike off the floor with the intention of hurling it at him – until one of my teenagers very sensibly took hold of my arm to stop me). This was my first real experience with grief. Grief for the identity and life I had associated with for so many years, and for the dreams I once held so dear.
Dr. Ginni Mansberg on how a divorce kick-started her career. Post continues… 
That period in time was all of these things. But (and it is a big BUT), it was also a time for new discoveries and a new direction. I discovered an inner strength I did not know I had. After coming through the initial shock and grief, I discovered an intoxicating sense of freedom. Freedom to parent according to MY values. Freedom to make decisions on the spot. Freedom to be me.
Most importantly, I discovered, in time, a new closeness to my children as we all settled into our new lives and re-evaluated our priorities and expectations.
Now, I not only have a great relationship with my kids, I am also on good terms with my ex. Although I couldn't recognise it at the time, what happened, happened for a reason. The less I resisted what was happening, the easier the journey was.
Below are some things I learned along the way which I hope will help someone else who has found themselves unexpectedly in the single mum club:
You must be able to adapt to change.
Accept that nothing is permanent in this life – good or bad. Situations and people naturally evolve and change over the course of time, and you will find that once you accept this, life becomes a lot less daunting and change of any sort is nowhere near as scary as it potentially could be.