1. "At no point did I think he was in danger." Dad's heartbreaking message after the murder of his eight-year-old son.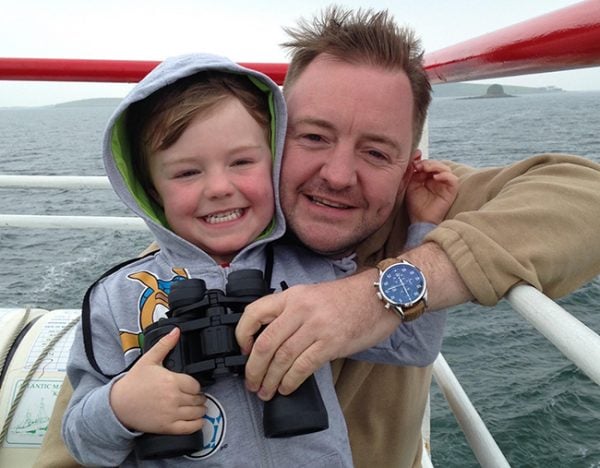 The father of an eight-year-old boy allegedly killed by his mother in Victoria has shared his heartbreak in an emotional statement, saying he never felt his son was in danger.
"Brodie and I had a weekly FaceTime session together when he would share with great enthusiasm all that he had done that week," Lee Finch, the father of murdered Brodie Moran, said in the statement released yesterday.
"At no point did I, or anyone around Brodie, feel that he was in danger."
Brodie's body was found at a Tootgarook house on the Mornington Peninsula last week, following a call to Ambulance Victoria, AAP reports.
The boy's mother, Joanne Finch, 42, is in custody after being charged with murdering the Tootgarook Primary School student.
Lee said he and Joanne separated in July 2015 but that he "never stopped loving, caring and supporting" his son, "both emotionally and financially".
He said not being there to prevent Brodie's death is his "biggest regret" and described the boy as "very loved, kind, considerate and caring".
"Brodie's passing has touched so many people," he said.
"If I could be half the person my son was I would be proud.
"He lived a life in his eight short years that many others may not live in a lifetime.
"When remembering Brodie it is with happiness of his warm cheeky smile and loving caring nature, and this is a gift he has left us all."
Lee said he was touched by the warmth and support people, including from strangers from the other side of the world, had shown him.
He also thanked police and medical services and requested people allow him, his family and friends grieve in private.