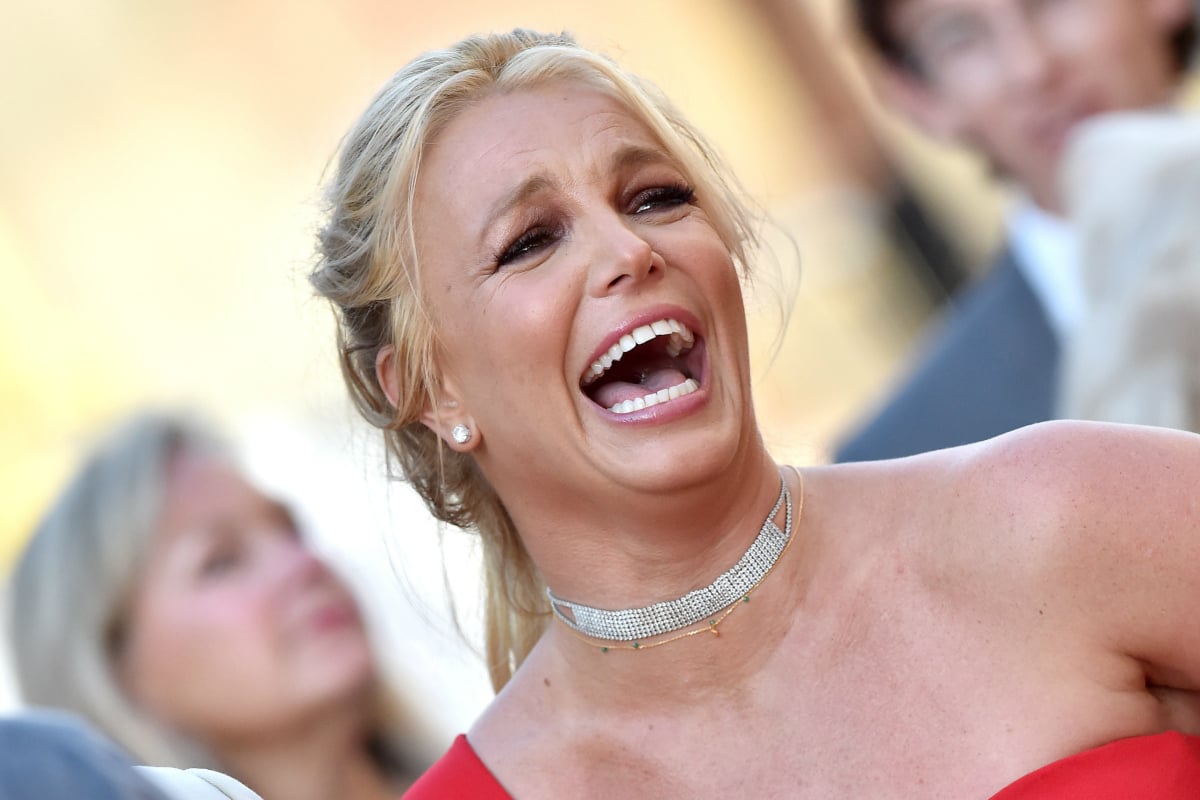 Usain Bolt shouldn't have broken his own world record at the 2009 World Athletics Championships. Scientifically speaking, anyway.
Prior modelling on the rate of improvement suggested his time of 9.58 seconds would only have been achievable by a human being around the year 2030. But it happened alright. And when it did, biological engineers declared, ok, this one… this one can't be broken.
In fact, according to Luís Amaral of Northwestern University, Bolt's record ought to stand for more than two centuries.
Then Britney Spears came along…
Watch: How celebrities are coping with self-isolation…

Yes, Britney Spears, as in the enduring pop icon, queen of the midriff top and seller of over 150 million albums.
On Wednesday, the 38-year-old posted to Instagram that she ran a 100-metre dash in… wait for it… 5.97 seconds.
"Ran my first 5," Spears wrote. "Getting over your fear of pushing it in the beginning is key. Once I did that I hit 5. Usually, I run 6 or 7. My first try was 9 and now I did it, whoop !!!!! 100-meter dash !!!!!"
Everyone knew Spears to be fit — her social media accounts are full of yoga, and dancing, and gym workouts, much of it with her personal trainer boyfriend, Sam Asghari.
But no one was quite prepared for this… achievement.
Amid all the fervour, Spears deleted the post and today uploaded a fashion video to her Instagram, with a frankly soul-destroying caption.
"PS …. obviously I was joking about running the 100 meter dash in 5.97 seconds," she wrote, "the world record is held by Usain Bolt which is 9.58 seconds …. but you better believe I'm coming for the world record !!!! #joking"
God damn it, Britney; we needed this.
I mean, we wouldn't have even asked for proof.
With the colossal s**t show that is our current situation, who wouldn't like to wallow in the Fantasy™ that Britney Motherflippin' Spears is the fastest human being on the planet?
Feature image: Getty.