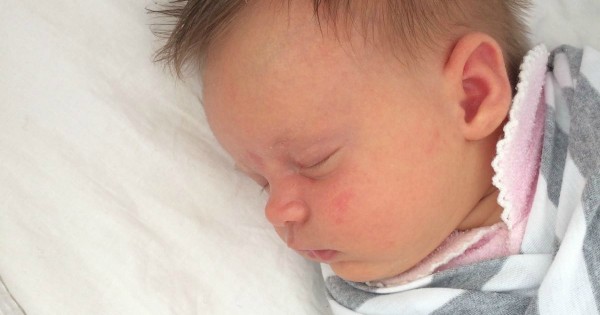 Earlier today I fleetingly entertained the thought that my mothering credentials were in tact. Believe it or not for about 15 minutes I couldn't find a reason to castigate myself in the maternal stakes. Naturally enough I was mistaken.
Brexting was the term that brought me out of my misguided stupor. Just when I thought I was doing ok, I learn that I am guilty of brexting. Yes, I breastfeed my infant daughter while texting.
And I'll confess: that is the least of is.
I am also guilty of branking. Of bremailing. Of bracebooking. Of branstagramming. Of brweeting. Of breading. (Also breeding). Sometimes I even speak on the phone while breastfeeding.
Basically there isn't a single function on my phone that I don't combine with breastfeeding.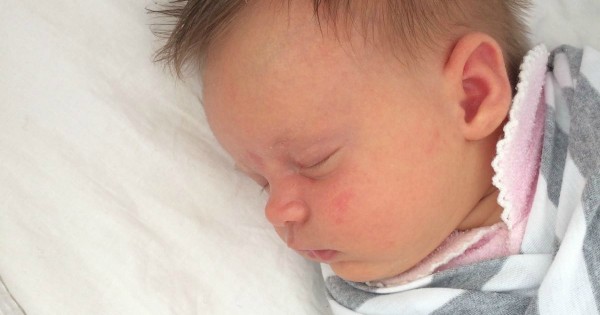 Some argue this interferes with bonding with my baby. I'd argue the only person capable of mounting that argument is someone who has never had a baby.
Feeding a baby – with a bottle or a breast – isn't a short, discrete once-a-day kind of task. It's a many-many-many times a day and night proposition that takes time. Stacks of time. And despite the sheer hours that are required, life goes on.
Which is why I don't just combine breastfeeding with my smartphone. I breastfeed while doing puzzles with my three-year-old. While doing my five-year-old's home readers from school. I breastfeed while eating dinner. Sometimes while serving dinner. I breastfeed while watching tv, while chatting to my husband, while watching our girls scoot.