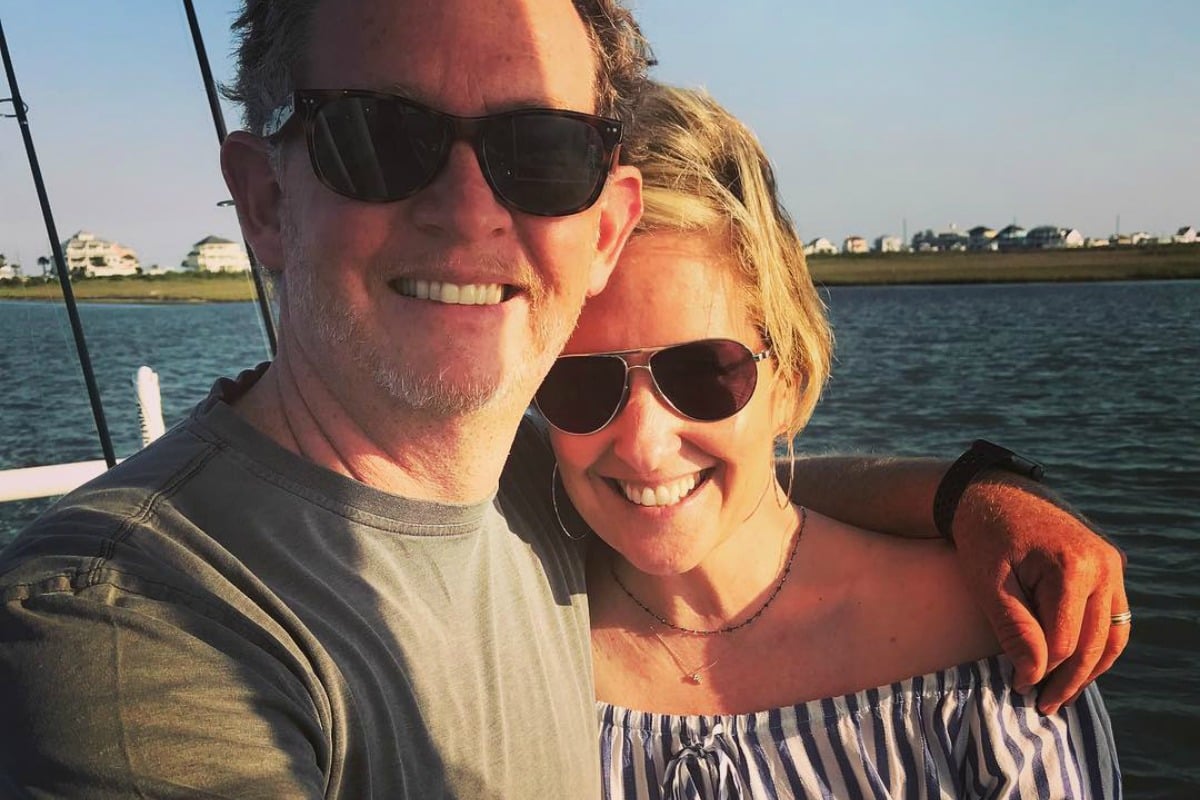 "Everyone says marriage should be 50/50; it's the biggest crock of bull sh** I've ever heard. It's never 50/50—ever."
This is a quote from social scientist Brené Brown who says her 32-year relationship with her husband Steve, who she shares two kids with, is the hardest thing she's ever done, hands down.
In fact, she credits its success (in part) to the 80/20 rule.
WATCH: Brené Brown: The Call To Courage on Netflix. Post continues after trailer. 
The idea of "80/20" comes from the business economic Pareto principle, which suggests 80 per cent of the effects in life, comes from 20 per cent of the causes. In other words, in a relationship that equates to the idea that you should be getting 80 per cent of what you want from your partner, and the remaining 20 per cent should be up for compromise.
Or, to quote another interpretation; you should get 80 per cent of your wants and needs from a healthy relationship and 20 per cent from yourself.
Brené has her own spin on the idea of "80/20".
"What we do is we quantify where we are, so if Steve comes home and is like I've got 20 (in terms of energy, patience and kindness levels) I'll pull the 80," Brené explained in her chat with Tim Ferriss in his podcast The Tim Ferriss Show.
Another example might be Brené coming home from looking after her sick mum to tell her husband "I've got 10," aka, 10 per cent energy, kindness and patience.
The idea is, if either of them report back as having less than a combined 100, they will know that's a sign they need to sit down and figure out a plan of kindness towards each other.