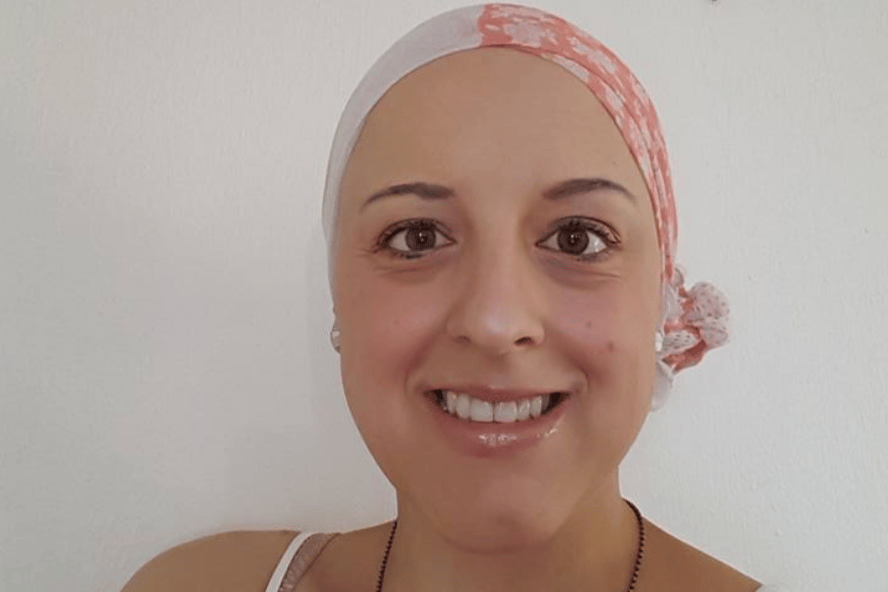 I used to be one of those women who fell into the trap of needing to look a certain way in order to be seen as beautiful.
I spent my twenties endlessly dieting in order to maintain my figure and fit into the skimpiest outfits, which I thought were attractive at the time. My bathroom was filled with hair products promising to turn my curly, frizzy hair into gorgeous silky Victoria's Secret locks, and I was the proud owner of a makeup collection that kept Napoleon Perdis in business.
WATCH: The horoscopes do self-care. Post continues below.
My ventures outside consisted of an hour-long ritual of washing and straightening my hair, cleansing and toning, applying primer and foundation, powder, contouring, highlighting and bronzing followed by eye shadow, eyeliner, mascara and lip gloss - and that was just to take the rubbish out.
My Facebook was filled with endless photos of me looking immaculate, and just like anyone else's, my ego got a big boost the more likes and comments I got on them.
My husband always told me he preferred me without makeup, wearing a t-shirt, jeans and sneakers and my hair swept back into a ponytail. 'The casual look', he called it, a term which really didn't exist in my vocabulary.