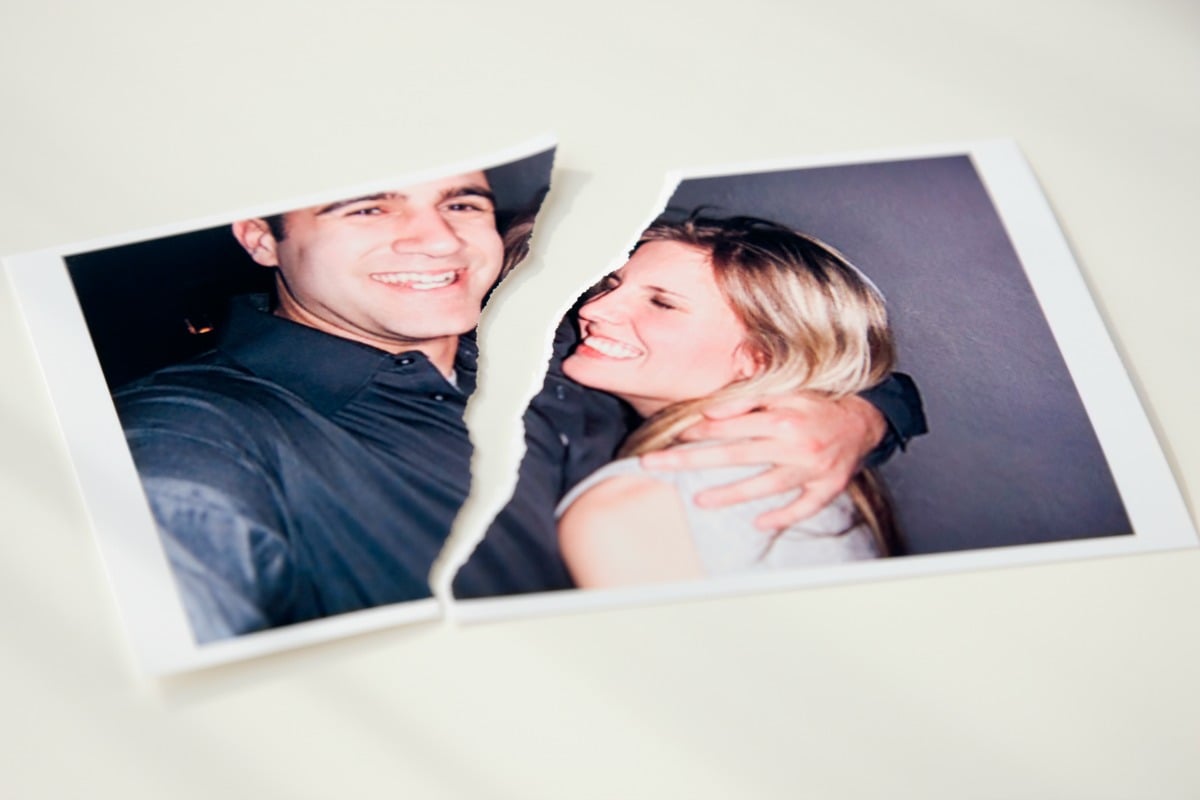 On the weekend, I caught up with an old friend.
We greeted each other not with a hug, but with an awkward elbow bump. Then, we sat a solid metre apart from each other while we enjoyed our coffees.
Then, things got even weirder.
Watch: Mamamia's The Quicky host Claire Murphy breaks down your most answered questions about COVID-19. Post continues below.
My friend told me that she'd just split from her partner of six years after he'd confessed to sleeping with one of her best friends behind her back for over a year.
While I was shattered for my friend, I wasn't actually as shocked as you might expect.
You see, this was the fourth friend of mine to go through a major breakup since January.
On top of that, another friend's parents have just announced they are separating after 34 years of marriage.
What is going on?
With the state of the current news cycle, I'd forgive you for thinking that finding an answer to this right now is quite frankly the least of our worries.
But actually, I think the two things may be linked.
We all know that January/February time is rife with breakups and divorce. As people reflect on another year gone by and begin to think about what they want from the new year ahead, big decisions are made.
Sometimes that means ending a relationship that's probably actually been circling the drain for quite some time.