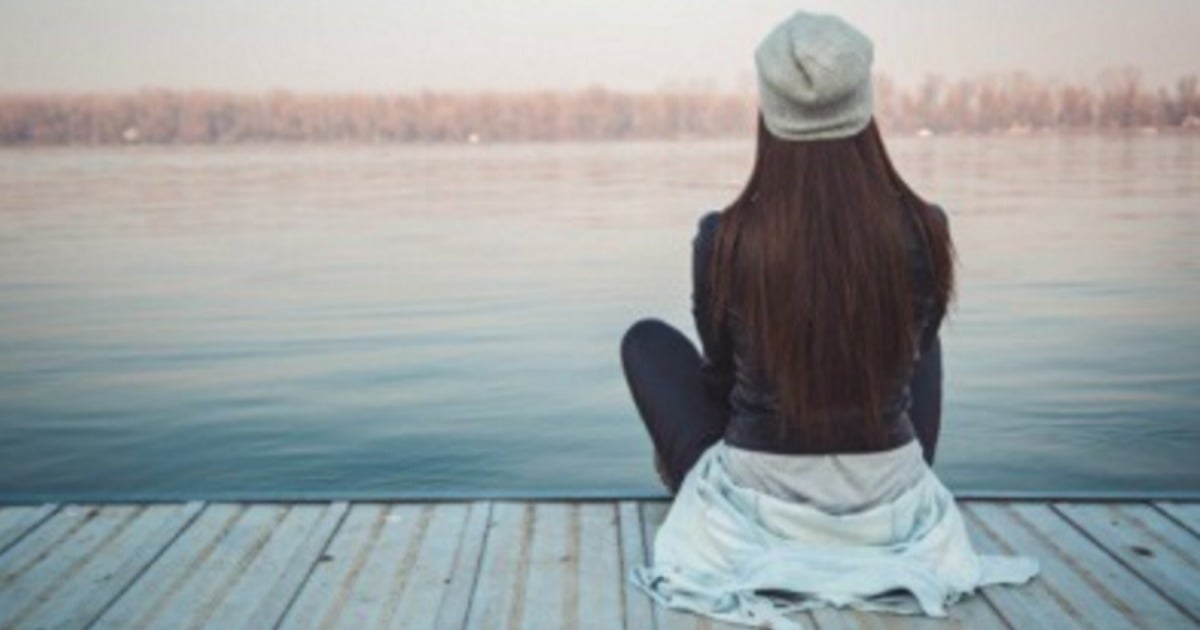 It gets better. We know it does. We've seen it. We've experienced it. No matter how hard it gets, please hold onto that, and the knowledge that you have been strong, and you have overcome so much. Please hold onto that, and know you can—and will—do it again.
For the last eight years or so, I've been struggling—and I mean really struggling. I'm not sure anyone really knows that; even those who are closest to me. I've had eating disorders, issues with self-harm, crippling anxiety and exponentially destructive depression. It's taken me a long time to admit this, and to not be afraid.
In high school, I was always afraid of being judged for my emotions. I was afraid I would be told don't be a sook, like my family had told me so many times. I was afraid I would be told 'you're just attention seeking'. I was afraid of being told cheer up, as if it were that simple.
I was afraid of being told other people have it a lot worse than you. We know that other people have it worse—but having that knowledge shoved in our faces only makes us feel more guilty. It's relentless, and on top of an already dark abyss that is depression, it's hell. It's a shadow that never really leaves your side, permeating everything you do.
Mia Freedman tells us how she manages her anxiety. (Post continues after video.)
Yes, I have experienced these emotions.  Frequently. And that's perfectly okay.
Please, if you have depression, or love someone with depression, know this: we can make it through this together.
Emotions are fleeting. So, validate them. Process them. Let yourself feel how you're feeling, even if there's not an exact reason. There doesn't have to be. Sometimes, you just need to do nothing at all, and heal. Stay at home. Watch a movie. Play video games. Read a book. Eat that delicious food. Cry as much as you need, and do not feel ashamed. Accept it, and slowly release your demons. Release them; don't battle them.
It's okay to feel sad.  It's okay to break down. It's okay to mope. You're allowed to feel down—and don't let anyone tell you anything different. It's natural, and it's healing. Haven't you seen how important sadness is from Inside Out?