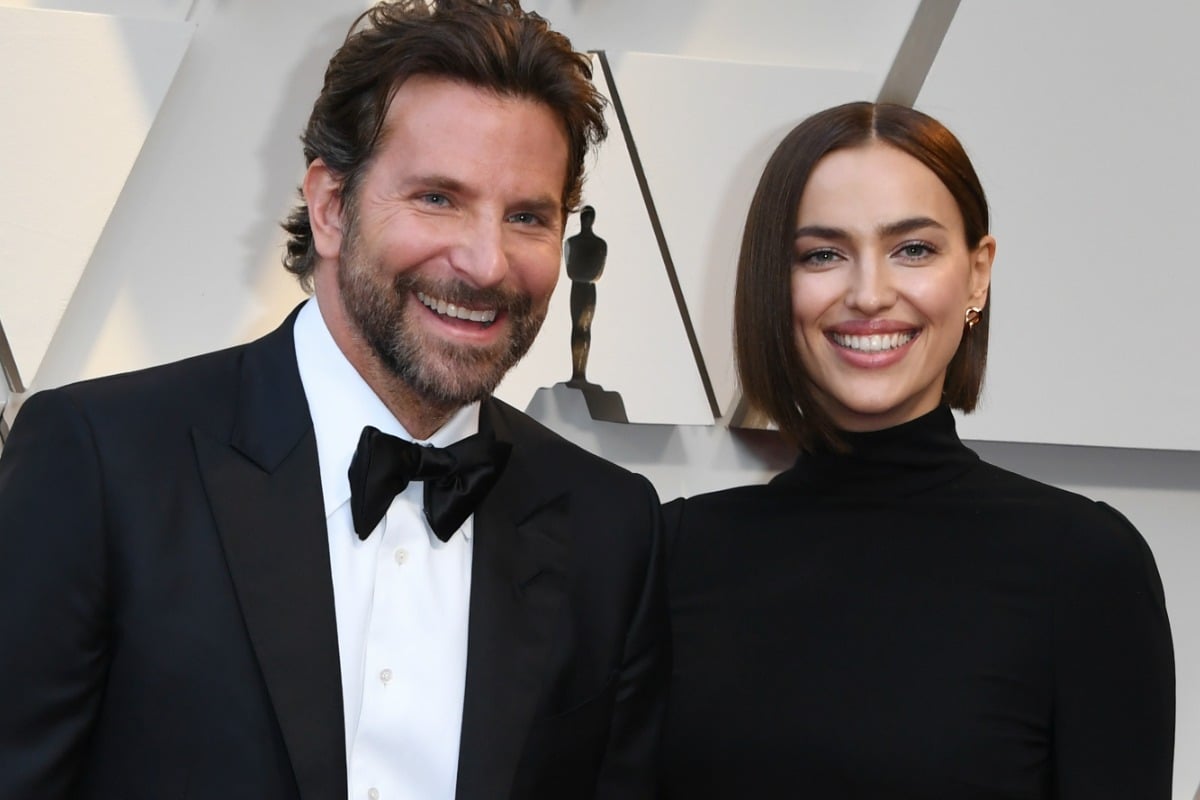 Bradley Cooper just made his reality TV debut. Kind of.
You see, there's a TV show called Ex on the Beach, where a bunch of exes are all sent to the same beach. There they hook up, fight, hook up, fight etc etc.
It's gloriously trashy TV.
Anywho, two contestants from Ex on the Beach, Corey Brooks and Jay Starrett, were filming themselves boxing on the, erm, beach, when Cooper casually strolled past.
The A Star Is Born director was walking his two dogs with his partner, Irina Shayk, and their daughter, Lea.
The reality TV stars' friend, Clay Picker, was filming the moment and yelled out when he recognised Cooper.