Brad Pitt has a new friend. A "very impressive" "professional" friend, if you ask his people (which Page Six did).
Her name is Neri Oxman, and she's an architect/designer/associate professor at MIT.
According to the tabloid, the pair met via an architecture project at the prestigious Boston university; "[they] instantly hit it off because they share the same passion for architecture, design and art," a source said. While the 54-year-old actor is reportedly "very interested in spending more time" with Oxman, 42, they are both being "cautious".
Brad and Angelina's kids dress gender neutral… should we be doing it too? Post continues.

The official 'friendship' line from Team Pitt sounds suspiciously like part of a slow roll – AKA PR inception. What with Pitt's divorce from Angelina Jolie yet to be finalised, Brangelina fans would be less than receptive to the idea of the Oscar-winning producer being in full-blown relationship. PR people know this, and so they ease us into the concept, get us used to the idea. (We're on to you, 'Rep for Mr Pitt'.)
First there was the May 2017 GQ profile and photoshoot, with all the misty eyes and lip-biting and self-actualisation ("[I realised] I'm running from feelings. I'm really, really happy to be done with all of that."). Then, come December, PEOPLE informs us that Pitt is "casually dating". "Nothing serious," of course.
Now another few months have gone by, and he's "spending time" with the "very impressive" Oxman.
And damn, why wouldn't he? Meet Neri Oxman:
Born in Haifa, Israel, in 1976, Neri Oxman completed her mandatory service in the national military before starting medical school at Jerusalem's Hebrew University in 1997.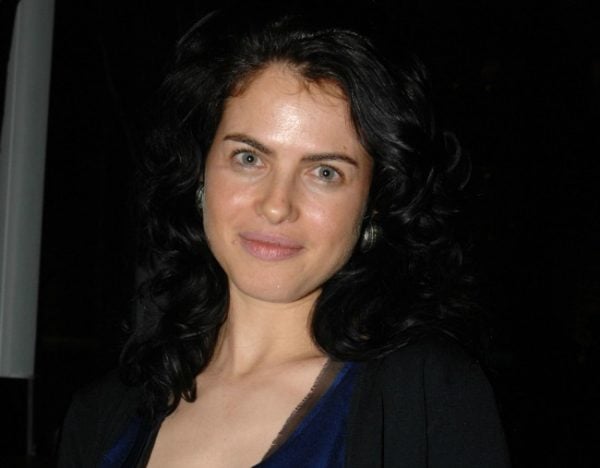 She studied there for two years, before transferring to the architecture program at Technion-Israel Institute of Technology. She then continued her studies in London at the Architectural Association School of Architecture, from which she graduated in 2004.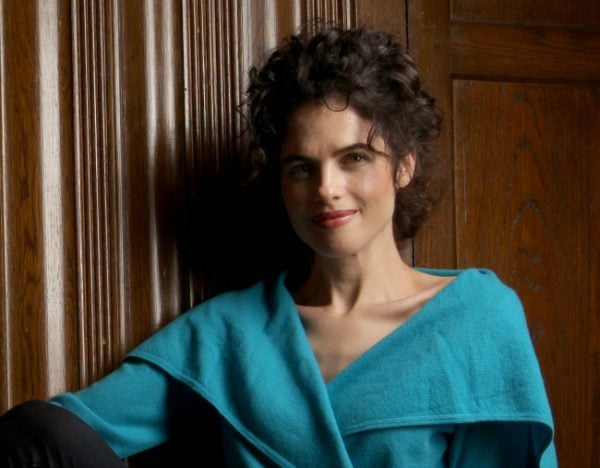 She also has a Ph.D in design computation from one of the world's leading technological universities, MIT.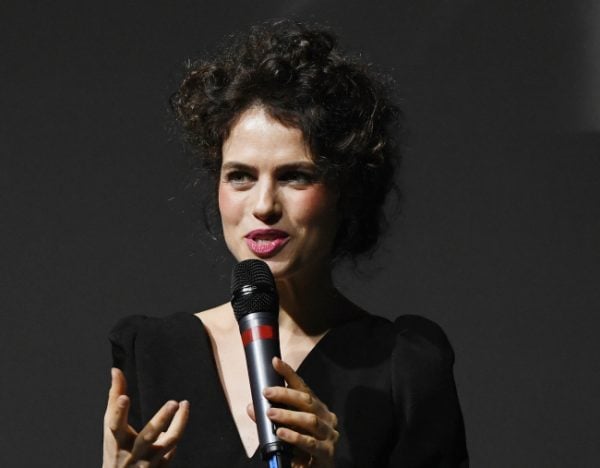 In 2015 she delivered a TED Talk that's amassed more than 1.7 million views. In it, she discusses her pioneering concept of "material ecology", which involves "[moving] away from the age of the machine to a new age of symbiosis between our bodies, the microorganisms that we inhabit, our products and even our buildings."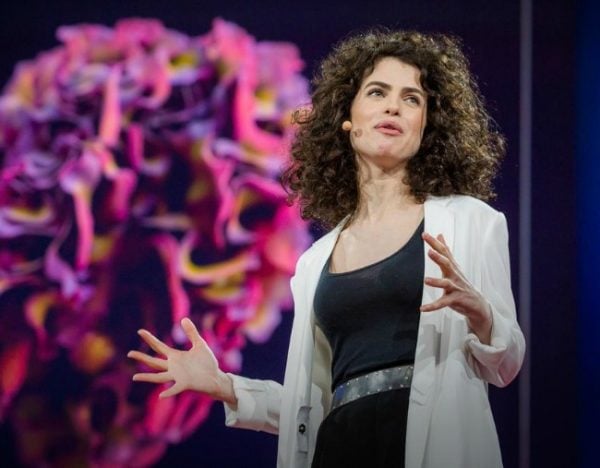 Among her most well-known projects is "Silk Pavilion"; a dome made from silk fibres woven by a robotic arm and then finished by live silkworms.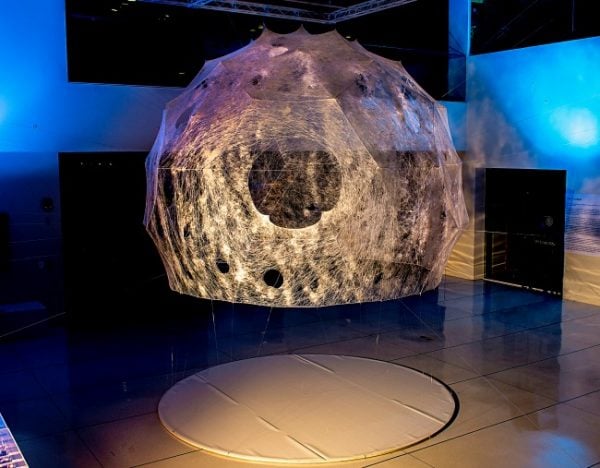 Oxman's other award-winning designs have been shown in the likes of New York's Museum of Modern Art, The San Francisco Museum of Modern Art, Centre Georges Pompidou in Paris and the Smithsonian Institution.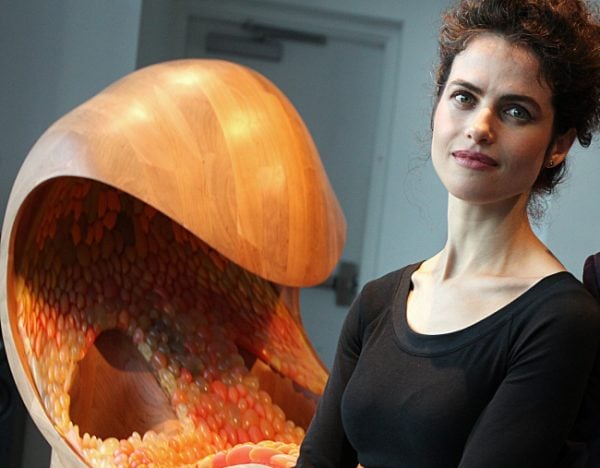 She's even dipped her toe into the fashion world. In 2016 she crafted a 3D-printed mask for Icelandic singer Björk to wear during a performance in Tokyo. And she also collaborated with Dutch designer Iris van Herpen on 3D-printed dresses for her 2013 Paris Fashion Week collection.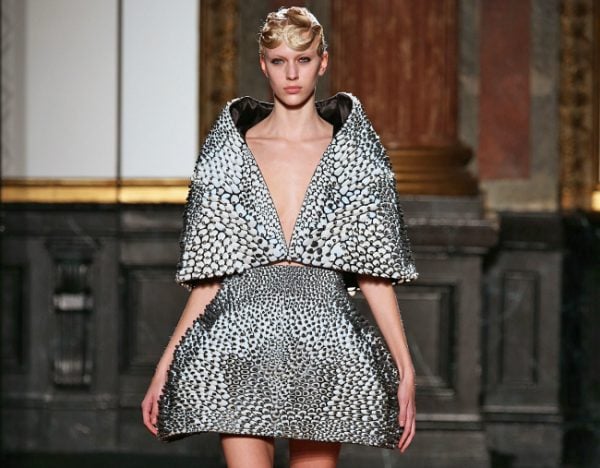 Oxman was previously married to Grammy-winning Argentine composer, Osvaldo Golijov, and told Surface magazine that he had an "incredible influence" on her work.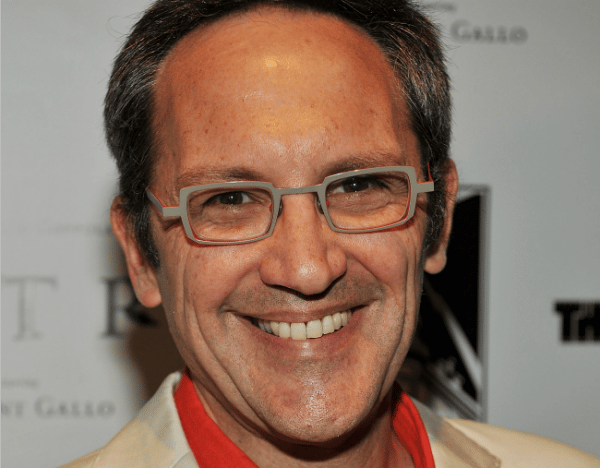 In 2010, Oxman became an associate professor of Media Arts and Sciences at MIT, where she leads the Mediated Matter research group.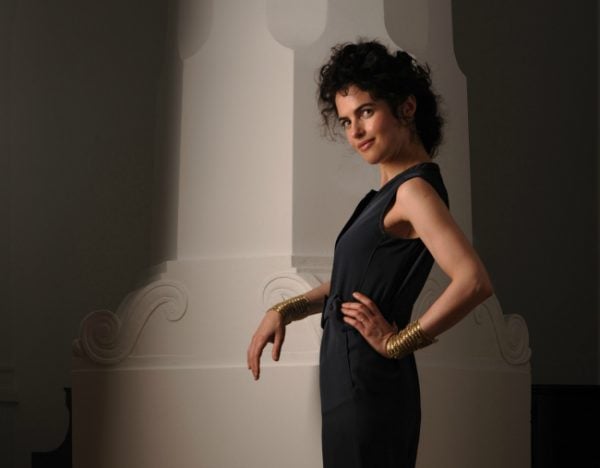 In an interview with W Magazine in 2017, she name-checked Pitt when asked whether male dominance is unique to the architectural profession: "For the same reason we have the Brad Pitts and the George Clooneys, it's just part of human nature to idolize stereotypes... This isn't just a disease of the architecture profession; it's a phenotype of human culture and how we develop stereotypes and perceptions."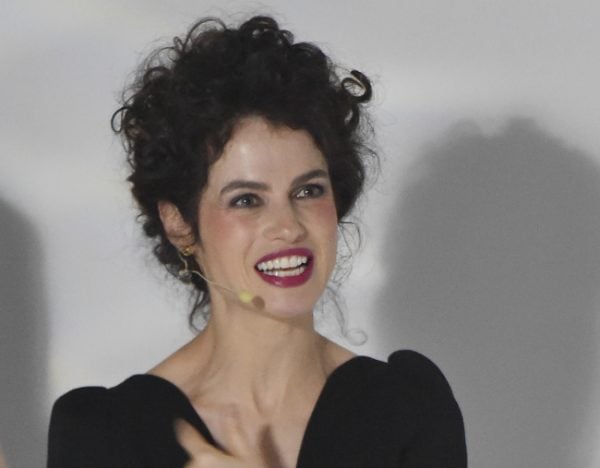 Her Twitter account is packed-full with lessons in science, wisdom and female empowerment.
Can you be our "professional" friend too, Neri?