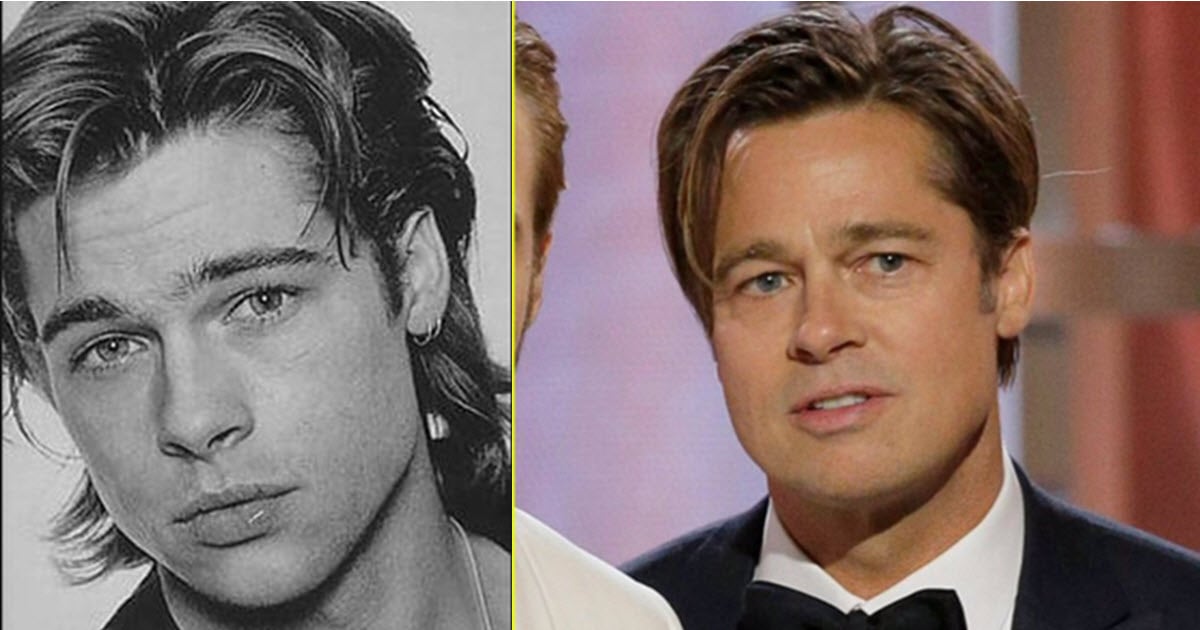 Celebrated sexy man Brad Pitt has shocked the world by looking even more attractive and youthful than any of us thought possible at the Golden Globes last night.
Pitt, 52, presented an award with fellow pretty boy Ryan Gosling, 35, and his smooth visage made him look roughly of a similar vintage to Gosling, his Big Short co-star.
Watch the Brad Pitt and Ryan Gosling at the Golden Globes… post continues after video.
It was just too much sexy for the world to handle. We became indignant.
"From which fount of youth has Pitt been drinking?" we questioned.
"Which of his myriad children has he promised to the devil?" we demanded.
Seriously, Brad Pitt. What moisturiser/virgin tears are you rubbing on your face? A month ago you were old as balls. https://t.co/lrDCKtAZlt

— Laura (@beatupcar) January 11, 2016
It was suggested that Benjamin Button was, in fact, a documentary and that Pitt would soon return to the foetal position. It was whispered that perhaps there was something not quite natural about Brad Pitt's countence. Pitt sported a smooth-shaven face and a haircut that was dangerously close to Channing Tatum's. He looked good. A little… too good.