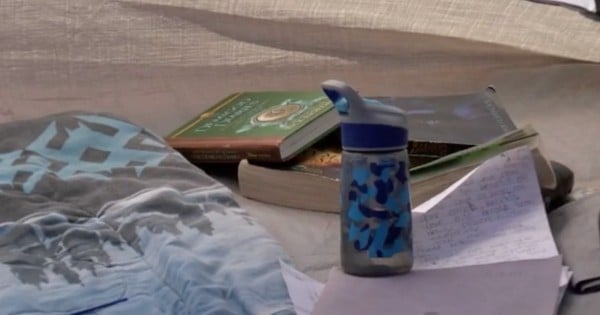 Parents in New Mexico have landed themselves in hot water after they took their punishment levels up a notch and began banishing their wayward teenage son to a tent in the backyard.
Explaining their decision as a way to "teach him a lesson", Jacob and Angela Bogguss are certain their not-so-traditional method will work.
Relegated to the backyard in the mornings, the boy is forced to spend all day inside the tent, with access to food, water and the bathroom. When 9pm hits he is allowed back inside and into his room to sleep.
What do you do after your kids go to bed? Post continues after video. 

The experiment, which was a result of him stealing from his parents on a number of occasions, is set to run for a full month.
But many neighbours of the family are calling the unorthodox practice inhumane and have called police on a number of occasions.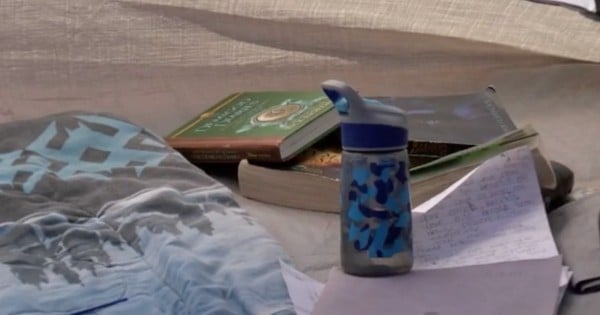 All in a day's study. Source: Youtube. 
"We're not doing anything wrong here. We're simply trying to teach our child a lesson," Angela Boggus told KRQE.