'Is India's booming baby market a front for child trafficking?'
Two Australian parents sought out an Indian surrogate to bring them the miracle of another child.
They ended up with twins – a boy and a girl.
But they didn't want two babies. And they didn't want a boy. They already had one of those.
So the NSW couple abandoned the innocent newborn, leaving him to fend for himself in a foreign country, and took only the baby girl back to Australia.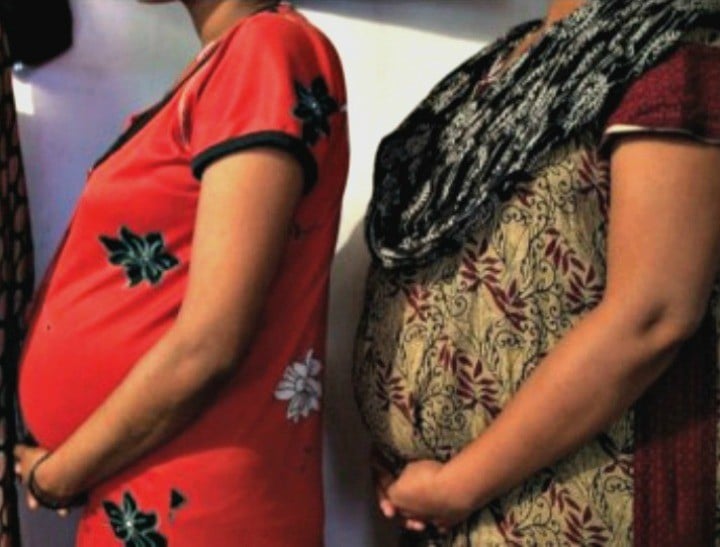 Tonight, ABC's Foreign Correspondent – who broke the story late last year – share their tireless efforts attempting to track down the baby cruelly discarded simply because he was a boy.
Journalist Samantha Hawley told Mamamia she joined child trafficking experts in a gruelling 11-day search in the sweltering heat of New Delhi to try to track down the boy, who would now be two-and-a-half.
Related: India surrogacy case: Documents show New South Wales couple abandoned baby boy despite warnings.
Ms Hawley says she tracked down the IVF doctor, the biological dad's sister and found where the surrogate mother lived during the search, which exposes the "dark side" of international surrogacy.
"It's a very tightly guarded secret where the boy is," she says.
"No one on the journey was willing to help."
Watch a preview for the show (post continues after video):
Next Tues @SamanthaHawley investigates an extraordinary surrogacy case in #India. https://t.co/S4gmuae7LD

— ForeignCorrespondent (@ForeignOfficial) June 21, 2015
Australian consular officials knew of the situation and unsuccessfully tried to persuade the parents to take both children.
Consular staff said they tried to stall the parents to change their minds, but pressure reportedly came from an unnamed Australian federal politician to issue the visa for just the baby girl.
Ms Hawley says despite DFAT and the Foreign Affairs Minister Julie Bishop saying the boy had been legally adopted, she was unable to track down the adoption deed.
She says High Commission staff claim that money changed hands during the 'adoption', which may be tantamount to human trafficking.
"If money did change hands, then it was not a legal adoption," Ms Hawley says.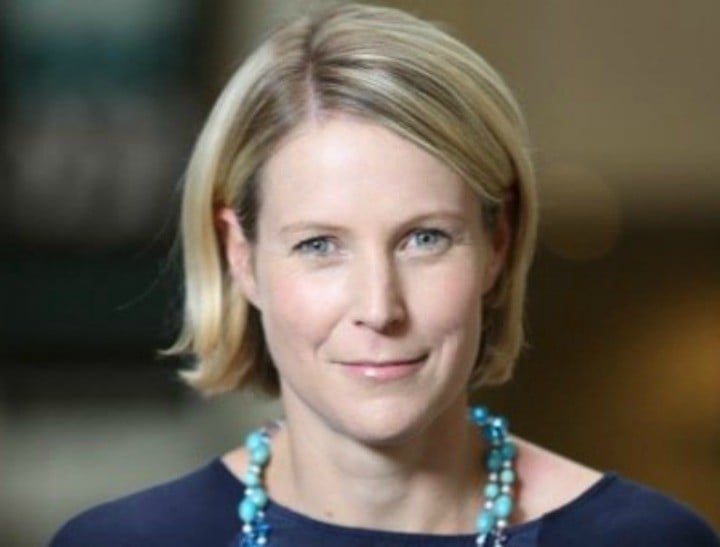 "I don't know (what happened to the boy). There are any number of scenarios that could have taken place – from him being left on the street, to him being adopted into a wealthy Indian family."
She says the Australian government have said the boy's welfare is a matter for Indian police as he was never granted the Australian citizenship to which he is entitled (because it needs to be applied for).
Over 300 babies are born each year to surrogate women in India for Australian parents.
And this case is alarmingly similar to the story of baby Gammy – the boy with Down Syndrome abandoned in Thailand by his Australian parents. They also brought home the baby's twin sister.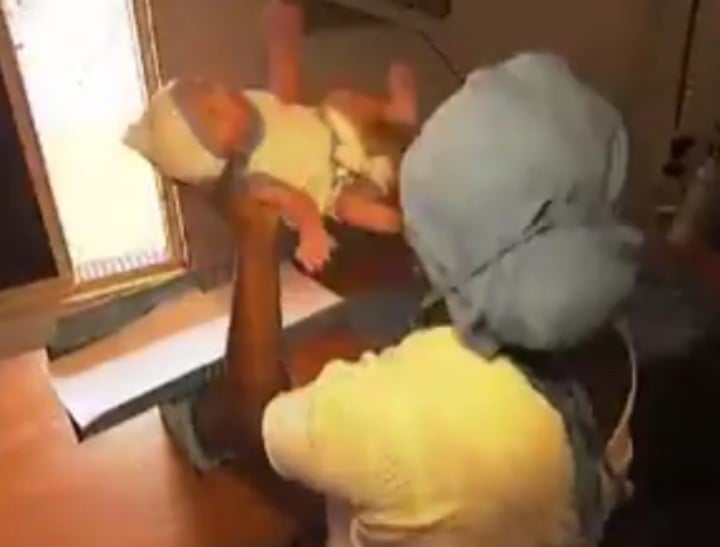 Cases like these are the reason Federal Circuit Court Chief Judge Pascoe and Diana Bryant, the Chief Justice of the Family Court, are passionate about pushing for an in-depth national inquiry into international surrogacy.
"Both have suggested that a good step forward would be legalising commercial surrogacy in Australia to stop the issues involved with Australians taking up international surrogacy," Ms Hawley says.
"International surrogacy is a morally challenging topic – that's why there needs to be an inquiry."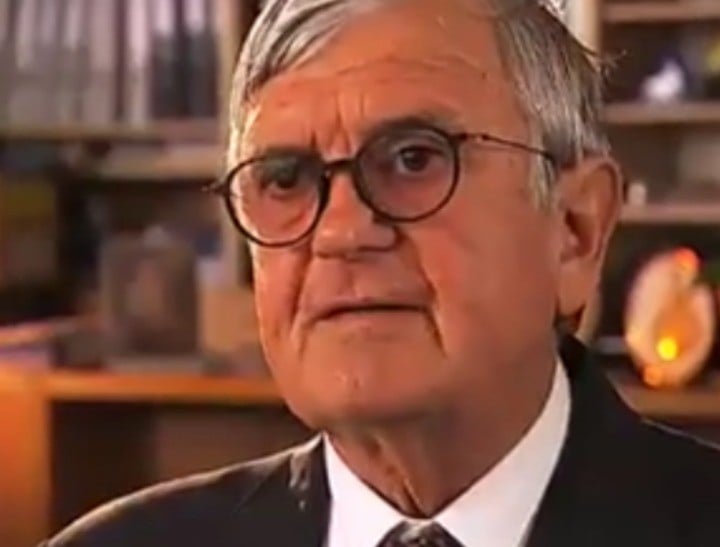 The reporter says the search for the boy nobody wanted will continue.
"The child trafficking experts will lodge formal complaint with Indian police," she says.
"But when people don't want you to find a baby in India, it's a pretty hard case to crack."
Foreign Correspondent's 'About a Boy' airs tonight on ABC at 8pm.
For more on surrogacy stories, try these articles:

The most gut-churning moments in the interview with Gammy's parents.

Perez Hilton just used his daughter's birth to discuss surrogacy.

TV star changes her mind about her surrogate child. Is set straight by a judge.