Last weekend on my way to work I listened to a podcast and it changed my life.
I know that sounds a touch dramatic, but stick with me.
The podcast episode was called 'When was the last time you peed without your phone?'. Just let that sink in for a moment.
As I sat on the train listening to the Note To Self episode, I had a little epiphany – I really didn't need to be tied to my phone 24/7.
That nifty little gadget should not be controlling my life. I could receive text messages and not reply to them straight away, people could post things on Instagram without me constantly scrolling, and I really didn't need to be on top of every dog meme circulating the internet.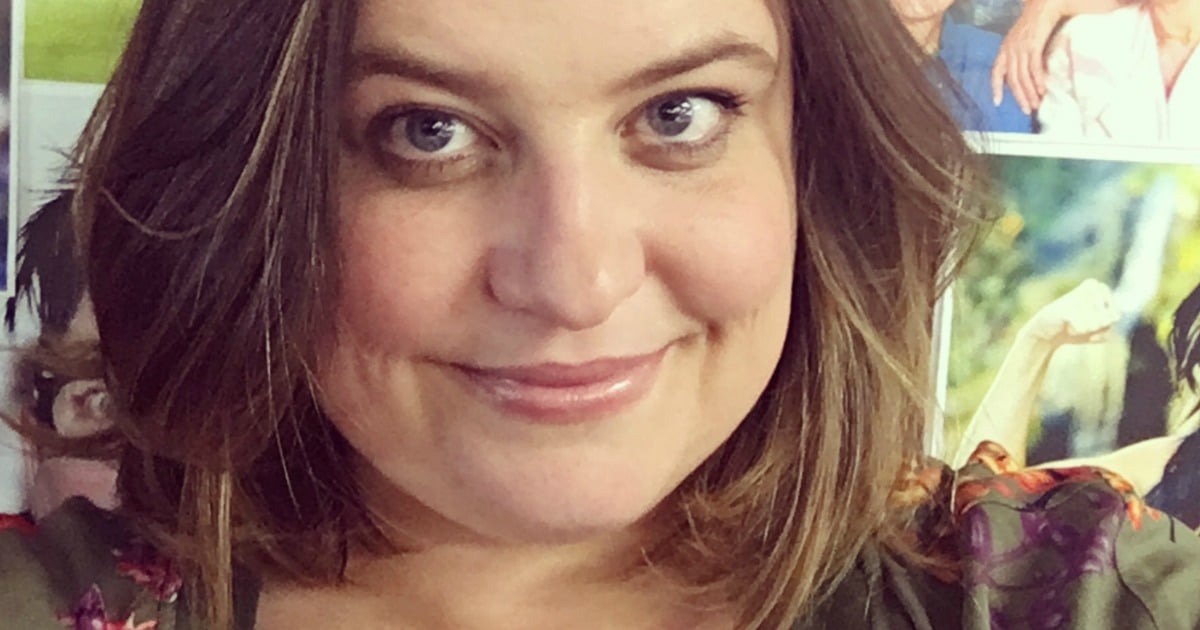 All of that stuff, all the constant connectedness, was not more important than my insanity - and my creativity.
Note To Self started the Bored and Brilliant Boot Camp in 2015 when they challenged tens of thousands of their listeners to rethink their relationship with their phone, so they could actually be bored for once and hopefully jumpstart their creativity.
And now they're encouraging the rest of us to give it a go.
It's a four-day challenge that slowly and carefully makes you rethink everything you thought you knew about your own phone habits and how much they're dictating your daily life. It's not a digital detox, it's about making healthier digital choices for the rest of your life.
Here's what I learnt from completing the challenge:
Day 1: In Your Pocket.
I started the challenge on a Monday, like with every challenge/diet I've ever set for myself. But unlike with those fad diets, I actually made it through the day without bailing.
On the first day you have to put your phone in your pocket and actively stop yourself from reaching for it constantly. I'm a woman so naturally my pockets are small or non-existent, so I popped my phone in my handbag, zipped my bag up and tried really hard not to stare at my bag like a mad woman.