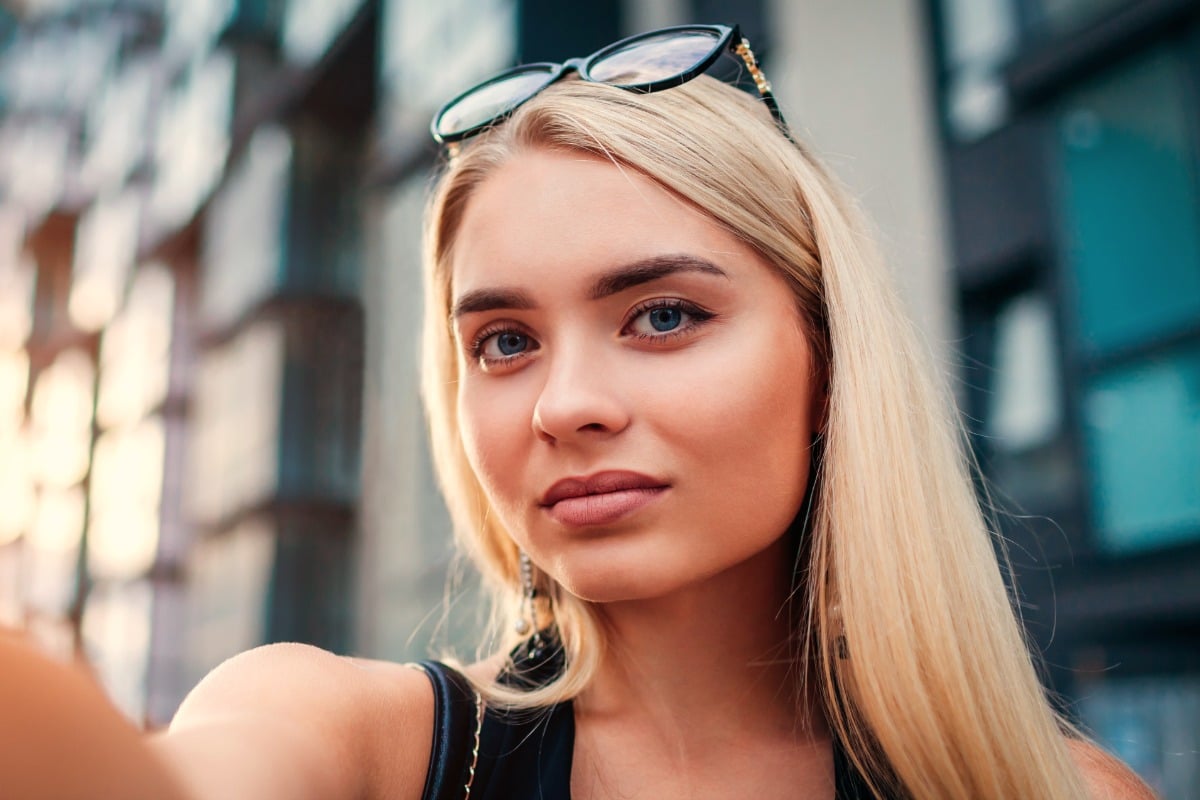 As told to Helen Vnuk.
He was a couple of years above me at school, the best friend of a family friend. He looked like Thor. He was very sporty and charismatic. All the girls would swarm over him.
We met again at a pub one night when I was 21, and because I knew him via the mutual friend, we started chatting. He left his friends and sat with me for the whole night and was buying me drinks. I was like, "Oh, the god of the guys that I know is taking an interest!" We ended up going home together and sleeping together. That went on for nine months.
We would go out for dinner, we would hook up. I wasn't looking for anything serious at the time so it was quite fun. He would ghost me for a week or two at a time, but then as soon as I got a bit weird about it, he would come back.
What's worse: an emotional affair or a physical affair? The women at Mamamia share their thoughts. Post continues below.
Then it turned into booty calls. I was like, "Oh, the booty calls are annoying, but I'm just going to go along with it for now." And every three or four weeks we would do something like go for a walk together at the beach or go out to dinner together. So there was a bit of mixed messaging.
I would invite him to events, like a black-tie gala dinner, and he would cancel on the day. So he'd lead me on, lead me on, lead me on, then just suddenly disappear.
It got to the point where I was like, "So do you want to start dating properly?" and he said, "Look, I don't think I really want to, to be honest. I hope that doesn't offend you." So I was like, "Okay, let's fizzle this out then," and that was all well and good.
He would still booty call me at three o'clock in the morning and expect me to come over and I would be like, "What the f—k, no!"