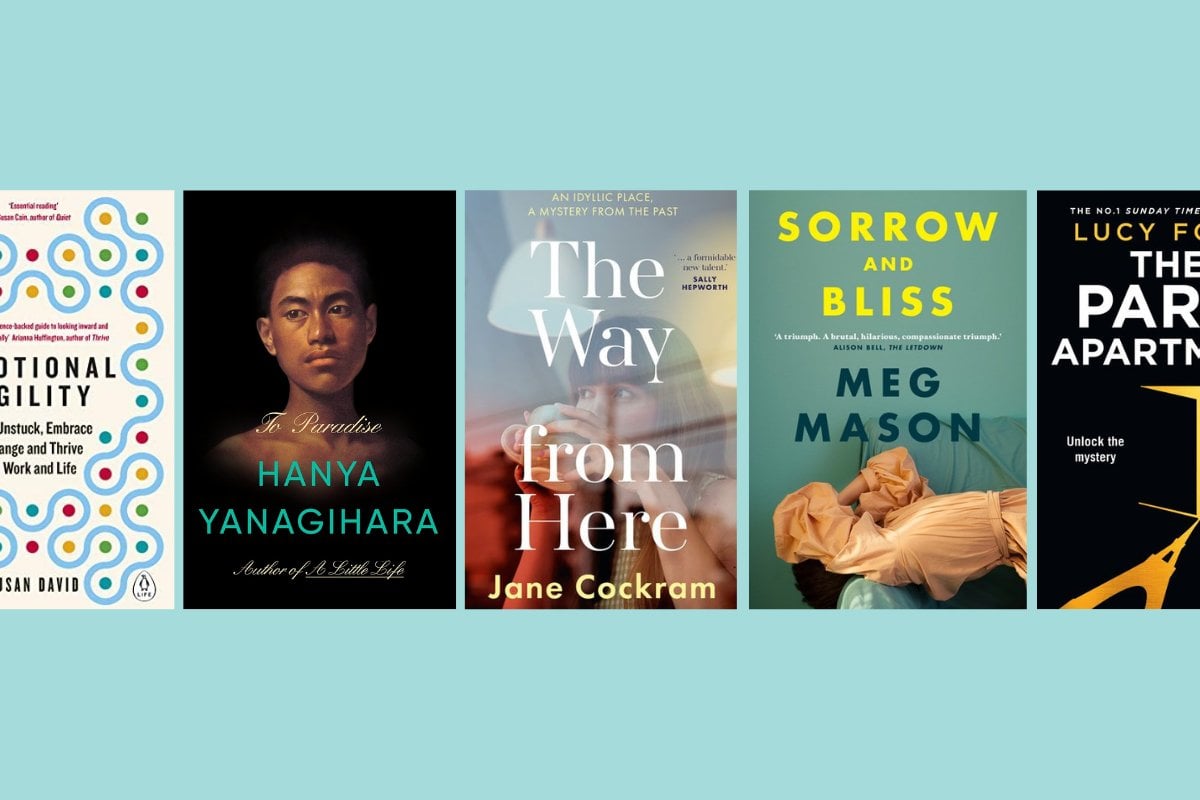 This month, I buried my head in a fast-paced thriller set in Paris that would pull even the most reluctant of readers out of a rut.
The rest of the Mamamia team have been reading unputdownable mystery novels, some life-changing literary non-fiction, and a musician's colourful memoir. 
Here are the 11 books we couldn't put down this month: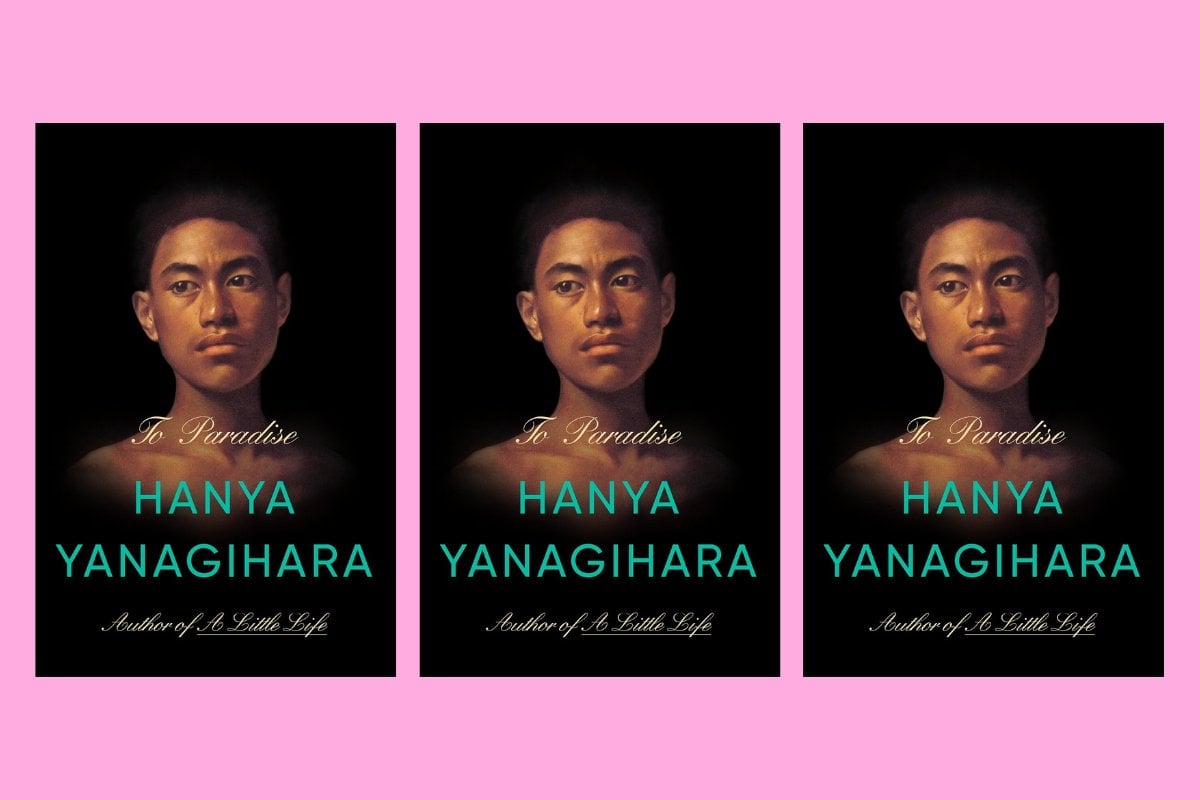 "I'll be honest - this book is behemoth, and it's an effort. It's more like reading prose than a novel, but the way the story is weaving together (so far) is unlike anything I've read before and the characters are incredibly memorable. 
"Yanagihara's concept - to tell a story over three generations with an alternative viewpoint of history - is so unique and I know it will be worth the time investment!" - Tamara Davis, Head of Lifestyle.