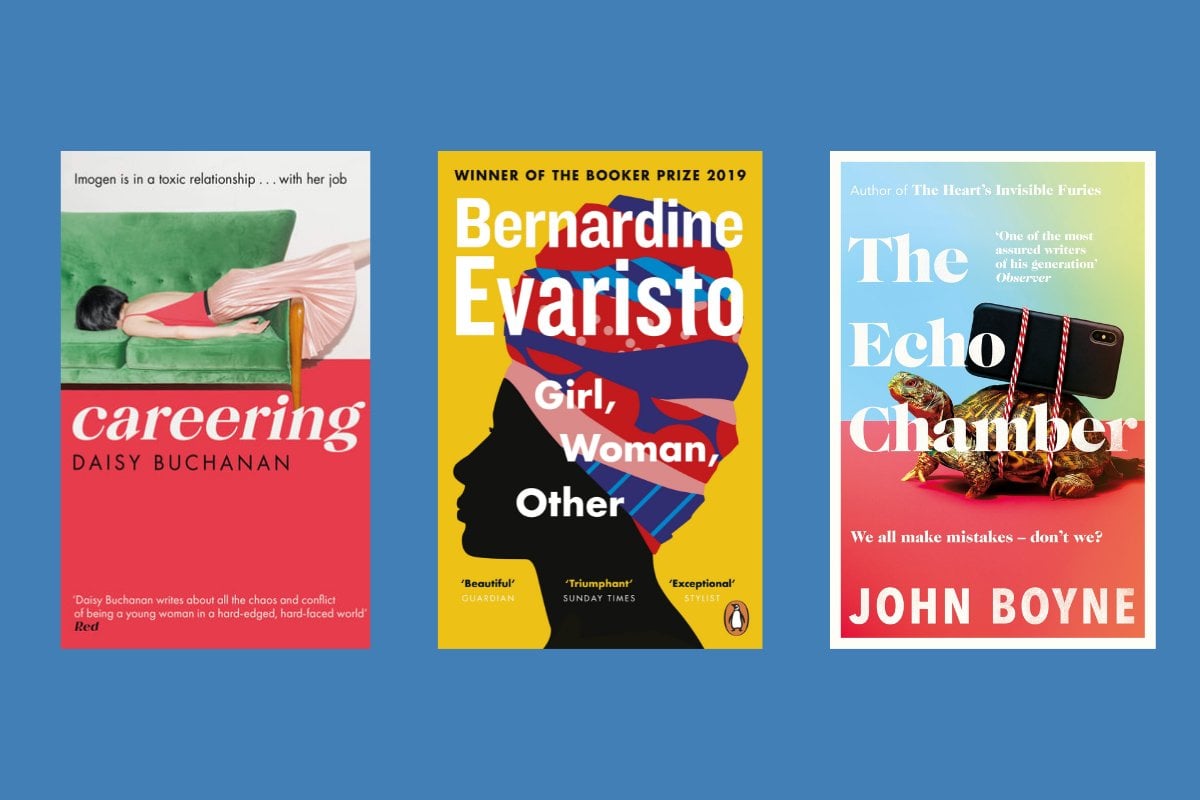 This month, I'm recommending the new book from Daisy Buchanan. It's called Careering, and it follows two women at totally different stages of their career. If you're feeling burnout or stuck, this book will bring you back to life. 
The rest of the Mamamia team have been reading some unputdownable thrillers, some life-changing literary fiction, and a true crime memoir. 
Here are the 11 books we couldn't put down this month: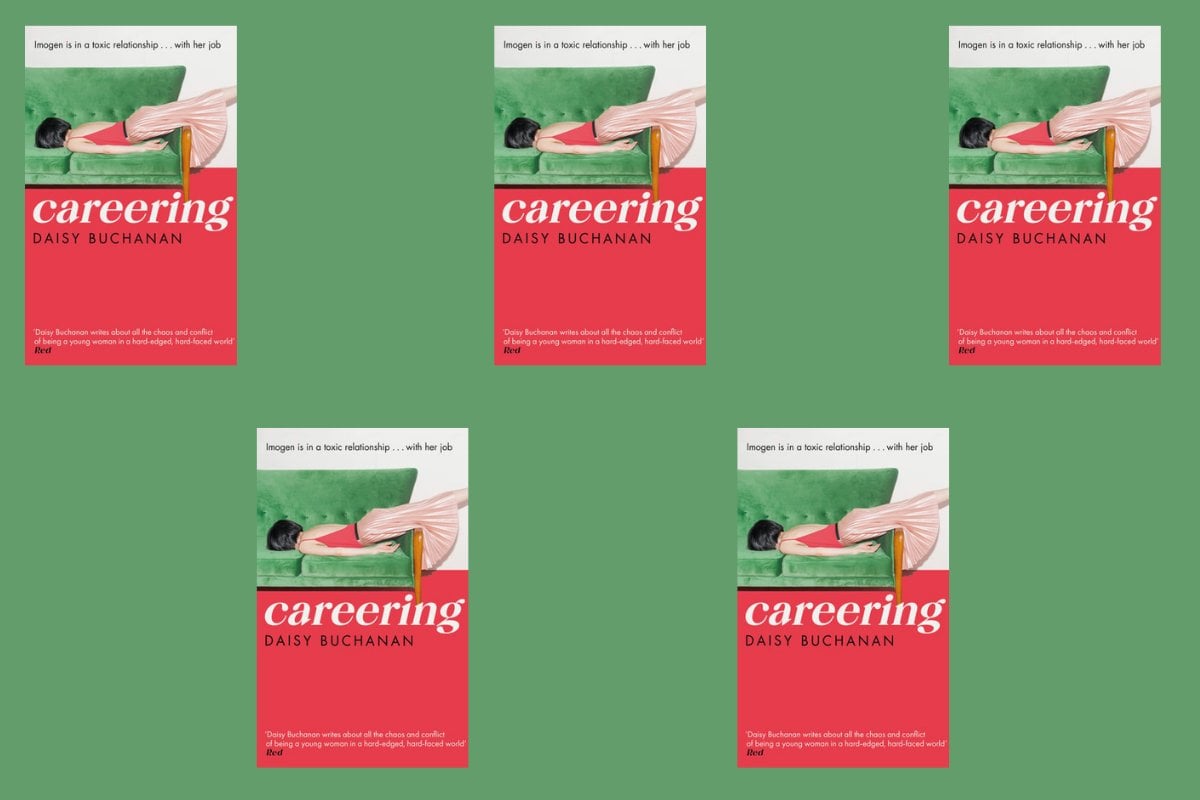 Image: Mamamia.  
"If you're feeling burnt out, underappreciated, overlooked, or you're just wondering what the heck you actually want to do with your life, you need to read Careering. I read it a couple of months ago, and it made me completely change my attitude towards work and how I see my own value. 
The book follows the story of two women from two generations. Harri has poured her life into her job at Panache magazine, but knows it will all be worth it when she gets the top job. That is, until she's sidelined. Imogen has been working as a free intern for years when she finally gets her big break - but is it really all it's cracked up to be? 
Careering is a funny, fierce and honest look at what it means to have it all in 2022." - Keryn Donnelly, Pop Culture Editor.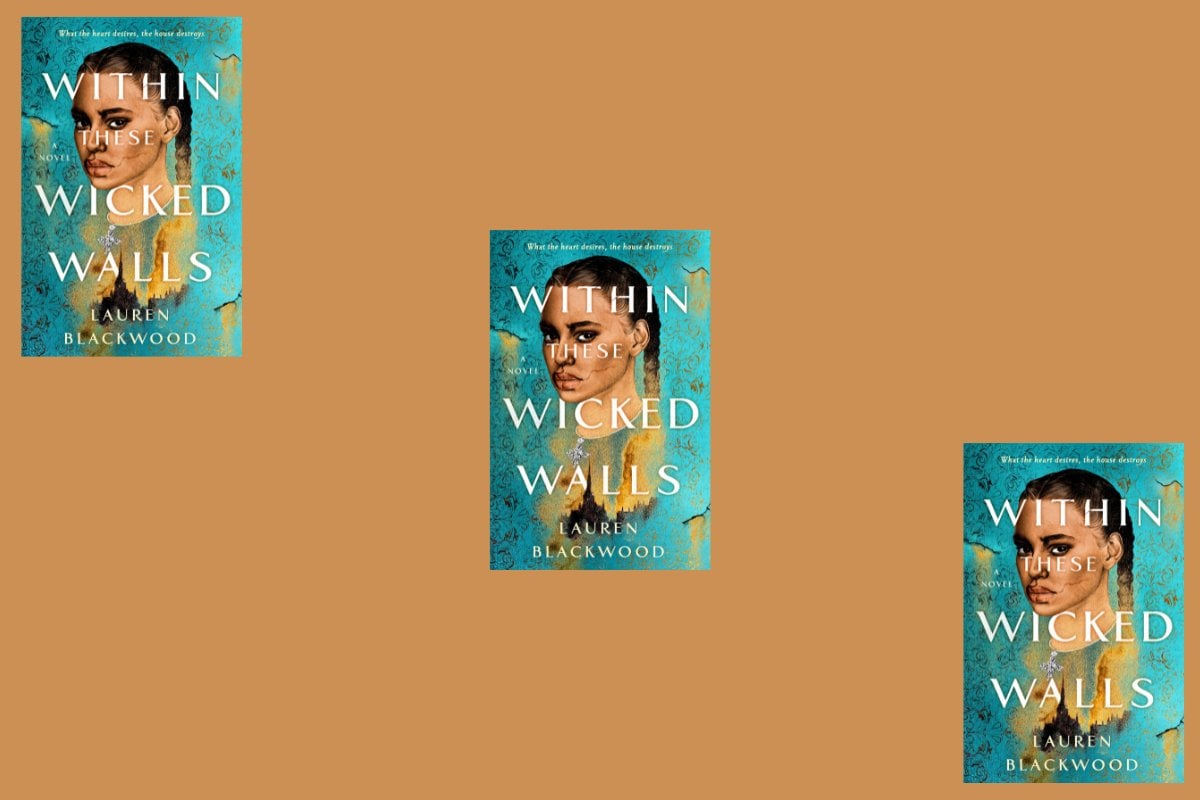 Image: Mamamia.