Let me start by saying I begrudge no person their breast augmentation. To me, feminism means being able to make your own damn decisions – be that pursuing an advanced degree in biochemistry or a Brazilian butt lift. 
I've wanted big boobs ever since I was a kid. If you join any breast augmentation support site, and there are many of them, you'll find a bunch of women like me. 
These sites, often paid for and maintained by plastic surgeon's offices, are set up to help those considering plastic surgery feel like they're part of a community – that wanting a breast augmentation is something plenty of people want – for a range of perfectly good reasons. 
Watch: Facts about big boobs. Post continues below.
Perhaps they've undergone a mastectomy and are looking into reconstruction. Perhaps they're transitioning. Maybe they feel their boobs were decimated by breast feeding, or maybe, like me, they simply want larger breasts. 
Over the last six months or so (six months incidentally that coincided with Melbourne's shut down and the subsequent stalling of my career in the arts) I have deep dived into the world of breast augmentations. 
I, for the low price of $300 a shot, consulted with not one but two plastic surgeons. I read studies. I considered the respective advantages of saline vs silicone, implant size and placement. 
I made multiple lists of pros and cons, the cons including: cost ($7000 - $16,000 for the procedure – depending on the reputation of the surgeon); significant recovery time; risk of an autoimmune response and/or other complications, and of course, having to explain it to my dad.
On the other hand the pros comprised, well, just wanting bigger boobs.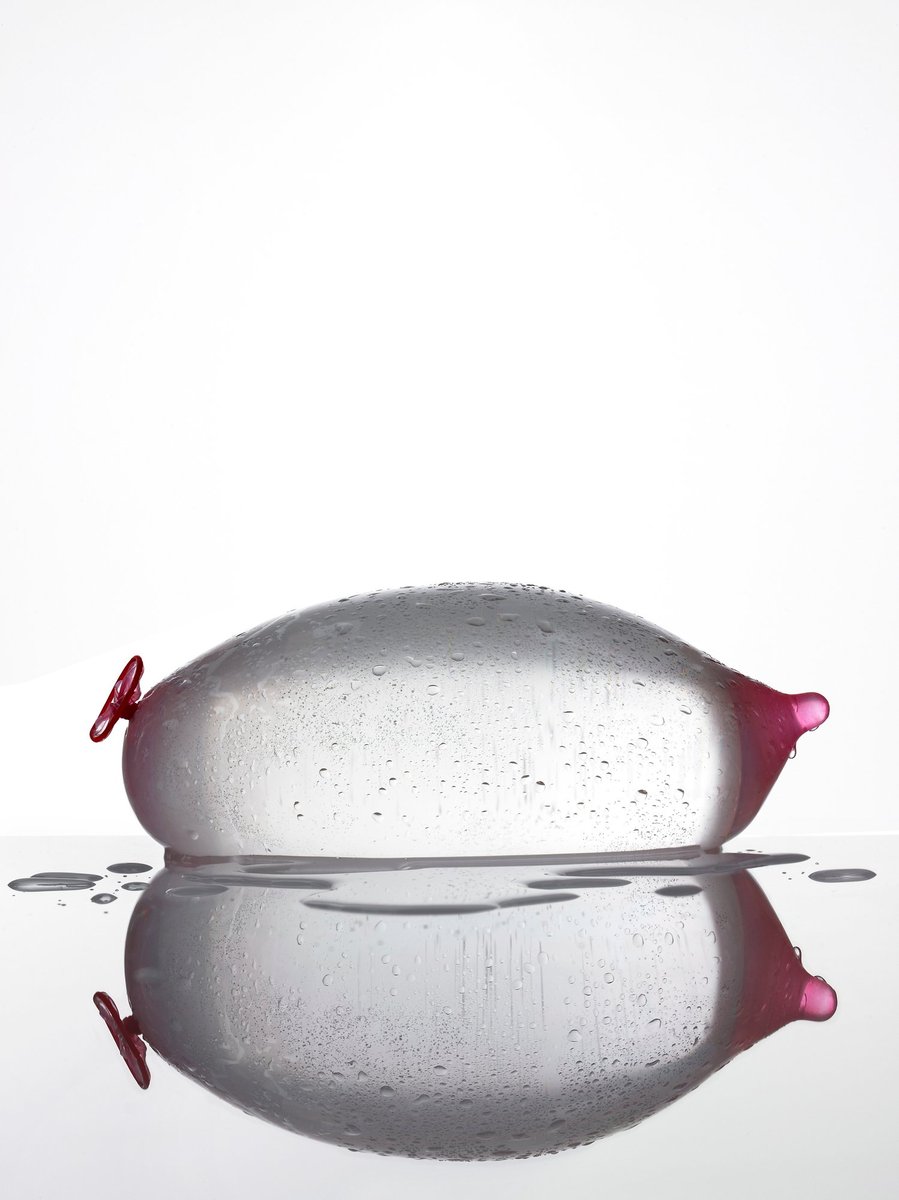 Image: Getty