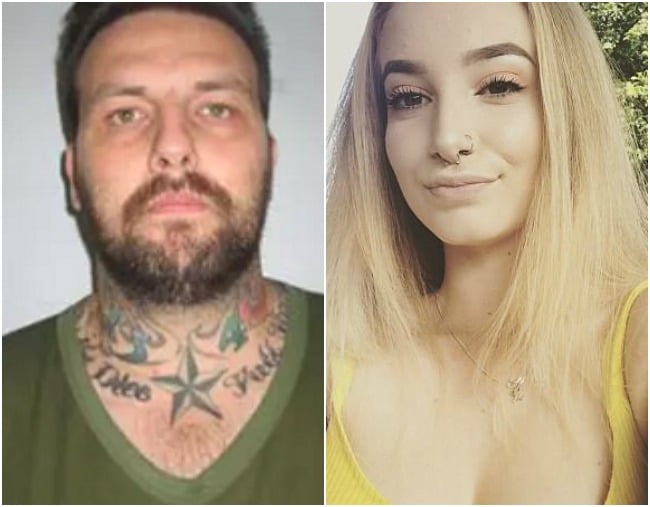 – With AAP.
1. Missing teen Larissa Beilby reportedly fled a violent ex-boyfriend before disappearance.

Missing 16-year-old girl Larissa Beilby was in a relationship with the man Queensland Police are hunting for, according to a new report by The Courier-Mail.
Police have launched a manhunt to find 34-year-old Zlatko Sikorsky who is possibly carrying weapons. He is wanted in relation to the discovery of a body – understood to be that of a teenage girl – found in a barrel in a ute at a mobile home park at Staplyton on the Gold Coast.
Police would not confirm the dead body belonged to the Brisbane teen, who went missing on June 15 and last contacted family on June 18. However, Detective Acting Inspector Scott Furlong told reporters Larissa and Sikorsky knew each other.
"We know they're associated, however, we don't know the exact relationship," he said on Thursday.
Larissa's friends claim she was dating the now-fugitive, The Courier-Mail reports.
The newspaper reports Larissa may have told friends she was concerned her new boyfriend Sikorsky might learn her true age and that he had a gun.
Her friends said the Queensland teen had recently fled a violent boyfriend and according to the Courier-Mail, had been living in transitional accommodation in the Brisbane suburb of Sandgate.
Police have asked any members of the public who spot the neck-tattooed man or the 2014 Holden Commodore he was driving to not approach, but to call police immediately.
You can read the Courier-Mail's full story.
2. "You should stop shagging men." Senator yells obscenities at Greens' Sarah Hanson-Young.
NSW Senator David Leyonhjelm has confirmed he told the Greens' Sarah Hanson-Young to "stop shagging men" and then swore at her when she confronted him.