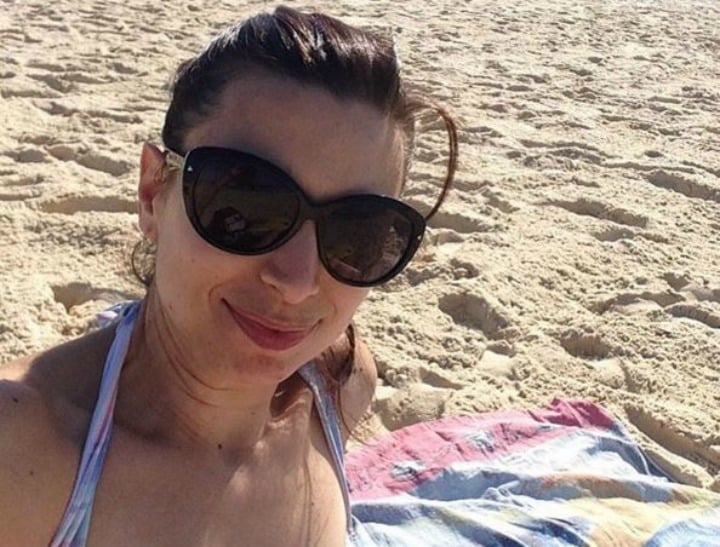 If there's one thing this recent heatwave inspires, it's body envy. Everywhere I turned there are perfect bodies dressed in as little as possible. There are girls and women wearing short-shorts and floaty shirts, looking amazing. Don't even get me started on some of the beach bodies I see at Bondi. Toned, tanned, fit, healthy, gorgeous.
Then there's me.
The last time I had a beach body, I was a teenager. Then I put on heaps of weight. I eventually lost most of it but never really got to the "bikini body" stage again. I was always a one-piece kind of girl, preferably with reinforced mid-section and adequate padding to support my gravity-loving boobs.
Like most twenty-somethings, I agonised over my body. Occasionally when cleaning my house I'll come across one of my lists. I find so many of them. These lists, written approximately twice a year, each year, for the past two decades. I list all the things about myself I'd like to fix.
Not much has changed between the ages of 25 and 40. The lists have no heading. They simply begin. They look something like this:
Whiten teeth
Proper hair colour
Lose weight
Spray tans