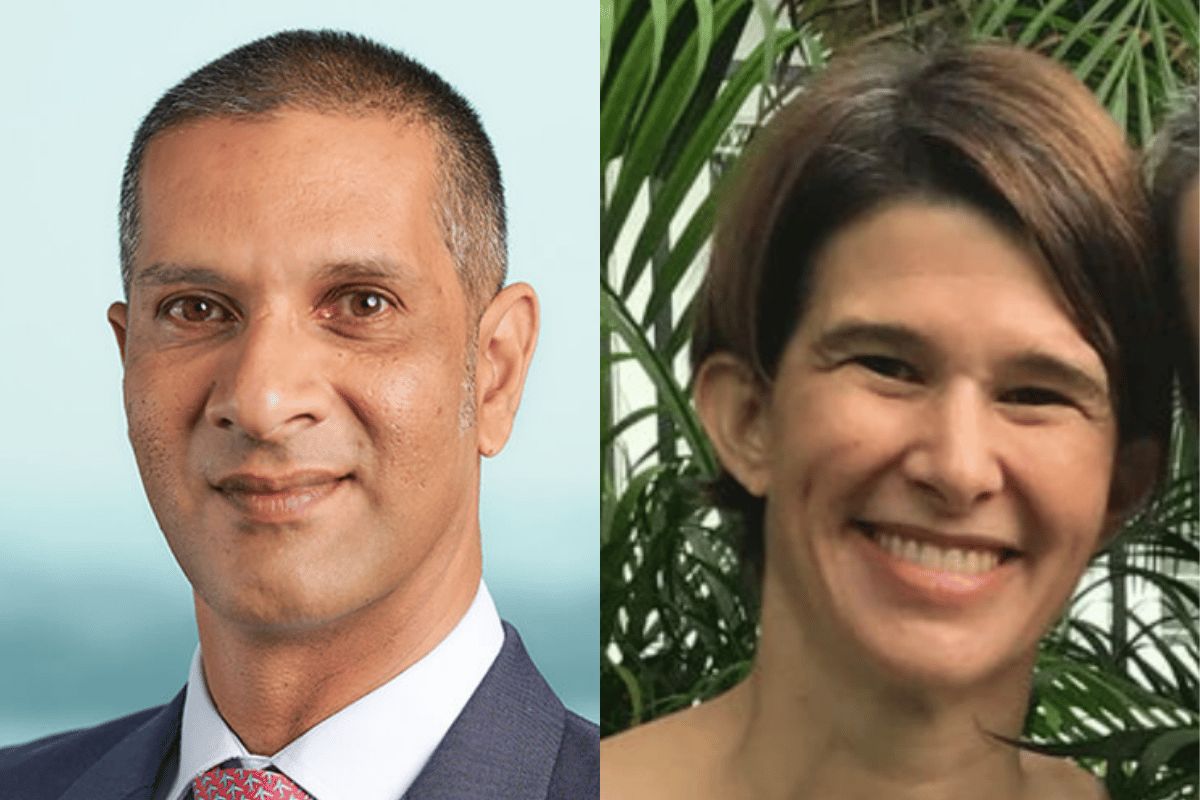 It was supposed to be the holiday of a lifetime.
Instead, a father and son have tragically died, and a mother and son are fighting for their lives following a landslide in the NSW Blue Mountains. 
On Monday, the British family of five were bushwalking at Wentworth Pass near Wentworth Falls when the landslide hit, killing the 49-year-old father and nine-year-old son. 
A 50-year-old mother and 14-year-old boy also suffered significant head and abdominal injuries. 
The couple's other child, a 15-year-old daughter, miraculously escaped without injury. 
Having witnessed the tragic incident, she bravely flagged down other hikers and phoned triple-zero for help.  
"I don't know where we are," she told the operator, according to the ABC, before emergency services arrived at the scene.
The girl then made the hour-and-a-half trek back along the hiking trail without her family before being treated for shock and taken to hospital. 
The 50-year-old woman and 14-year-old boy were also taken to hospital in critical conditions while the bodies of the father and nine-year-old son were recovered the following day.
Police rescue officers setting out to help recover the bodies of a British father and son killed in a landslide in the Blue Mountains. It's about a 70min walk to the site. @abcnews pic.twitter.com/zc72PbukKf

— Jake Lapham (@JakeLapham) April 4, 2022
"Both patients have significant head and abdominal injuries requiring sedation and intubation prior to them being extricated via winch," NSW Ambulance Acting Chief Superintendent Stewart Clarke told media.
"It is terribly sad to have lost two lives here today and my heart goes out to the families and the survivors of this horrific ordeal who have witnessed what is certainly a traumatic event."
Expressing his condolences on behalf of the community, Blue Mountains mayor Mark Greenhill said, "Whether resident here or not, those who come within our beautiful Blue Mountains are taken to our hearts".
"Moments like this cause pain and grief to our entire Blue Mountains family," he wrote on Facebook. 
As more details come to light, here's what's happened since: