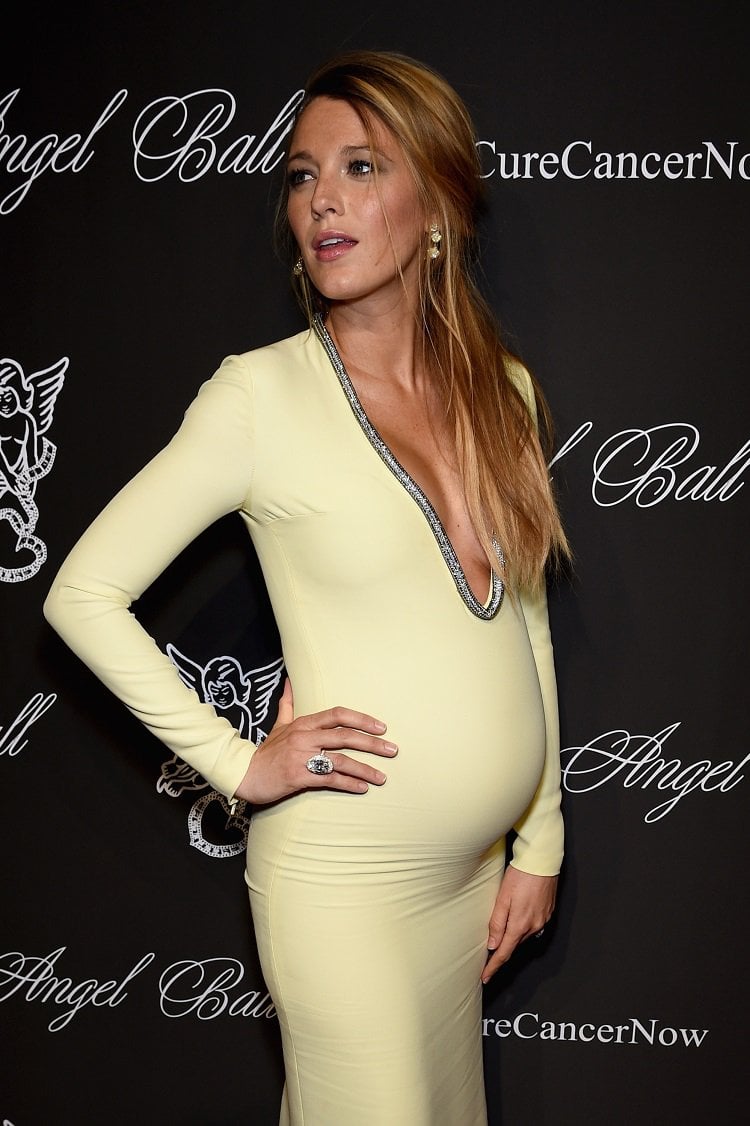 UPDATE: 
We may have a name. And a gender.
There's a rumour circulating this morning that Blake and Ryan had a baby girl and named her Violet.
A woman who says she works at Westchester Medical Centre in Westchester, NY hilariously sent out a tweet saying, "Congrats @BlakeLively glad to have you and baby girl Violet in our care."
The Twitter world subsequently exploded not long after, prompting the "medical staffer" named "Sam" to tweet "I think I'm in trouble."
Her account was deleted shortly after. And, if she's telling the truth and did just give away the gender and name, we're thinking she'll be tweeting about a job search fairly soon.
Mamamia previously wrote…
There's some big baby news from Hollywood this morning.
Blake Lively, star of Gossip Girl and the woman with the most-imitated style in America, has just given birth to her first child with husband Ryan Reynolds.
The pregnancy announcement via Blake's website, Preserve. 
The 27-year-old actress had her baby in Bedford, NY – where the couple live – in late December, Page Six reports.
Blake married 37-year-old Ryan in 2012. It's big news for the couple, who weren't expecting their baby to come so soon.
Both Blake and the baby are doing well, according to Page Six.
Click through Blake's amazing maternity wardrobe. (Post continues after gallery)