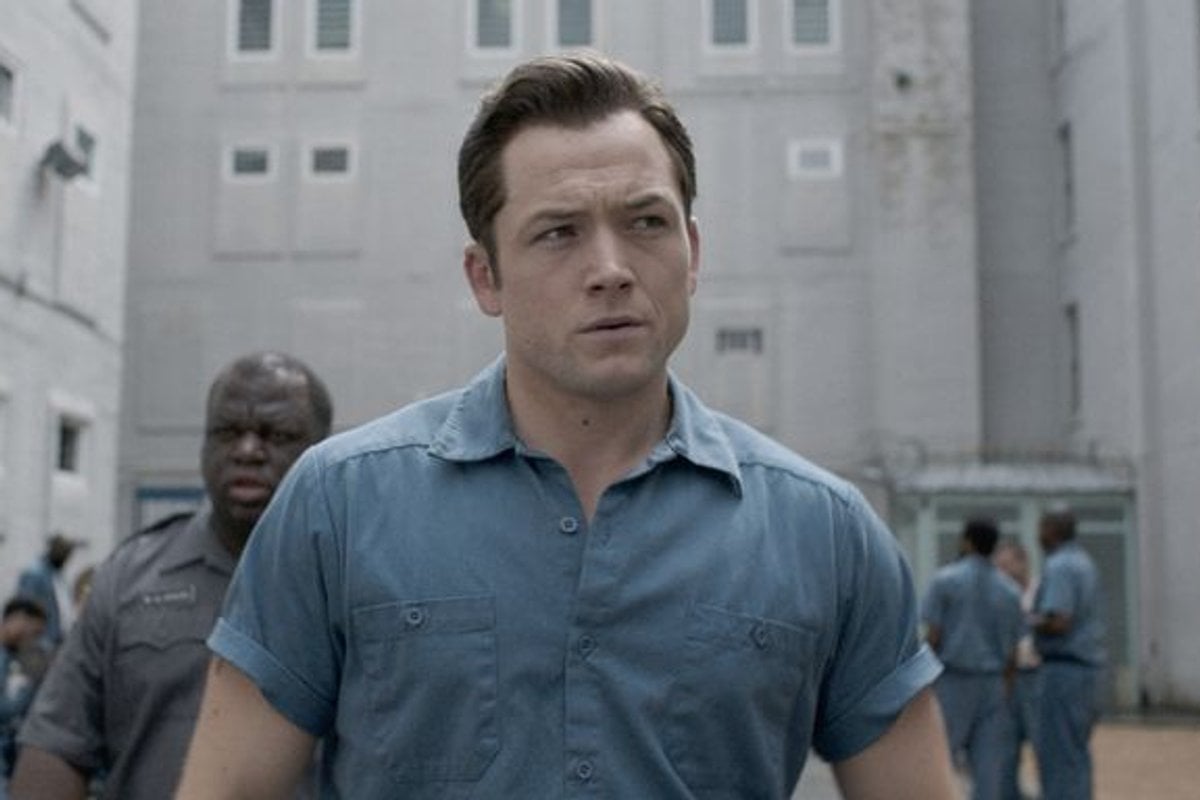 Just a heads up, there will be spoilers for Black Bird in this post.

Last month, Apple TV+ brought an all new series to the true crime genre, called Black Bird.
The chilling drama is the latest limited miniseries to join the streaming service, and is based completely off a true story. Unfortunately, we still have more questions than answers.
Starring Taron Egerton and Paul Walter Hauser, Black Bird tells the haunting story of a man who was charged with drug dealing attempt to get a serial killer to admit to his heinous crimes.
The mini-series follows the true tale of Jimmy Keene and serial killer Larry Hall, and is based on Keene's memoir In with the Devil: A Fallen Hero, a Serial Killer, and a Dangerous Bargain for Redemption.
Already we are four episodes deep into the gripping adaption with just two episodes left to go, but there are still so many questions looming.
Watch the trailer for Apple TV's Black Bird. Story continues after video.
Here is absolutely everything we know about the true story behind Apple TV's Black Bird.