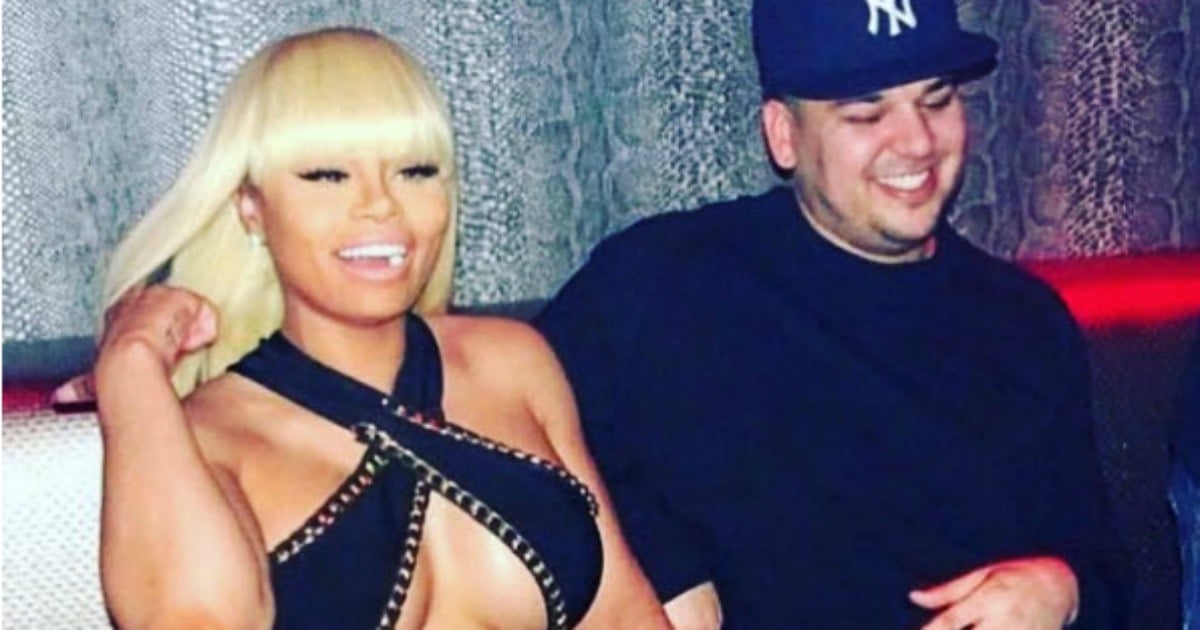 2016 has been and will be a great year for Blac Chyna.
So far this year, she got engaged to Rob Kardashian, made up with the entire Kardashian family, and announced they were having their first child. Next month she will add another hyphen to her job title. The model-entrepreneur will add reality star to her list with the debut of E!'s Rob & Chyna. 
On Monday, Chyna announced she posed nude for the cover of September issue of Paper magazine.
Though the photos of the pregnant future Kardashian probably won't break the internet like future sister-in-law Kim Kardashian's 2014 nude Paper cover did, they definitely make us more interested in Chyna. She looks great!
Say what you will about Chyna, but she's a business owner, a mother, and she straight up hustles.
In the accompanying article, Chyna told explained why after years in the public eye, she decided to open up her life.
"I'm excited about fans getting to know me as a person and not as a thing or a face," she told Paper. "I'm funny and smart, and they'll see me as a mom with several businesses just keeping everything together. I'm looking forward to showing my relationship with Rob, our day to day, our struggles and what we're dealing with, positive and negative."
She adds, "I hope when people think about Blac Chyna, they think of a mogul and entrepreneur, a mother and a badass bitch."
Paper's Managing Editor Abby Schreiber told E! News, "Kim actually came by the shoot, which was really nice to see her giving encouragement to Chyna and talking to her." 
That's nice. A supportive Kardashian family is a happy Kardashian family.
Regardless of the Kardashian's involvement, Blac Chyna is a definite person of interest. She hasn't really done many interviews in the last few years. She doesn't answer questions or put out statements. Everything is very hush hush. Which makes us very interested in Rob & Chyna
We can't wait to see what the rest of 2016 has in store for Chyna. And perhaps most importantly, we can't wait to see what she does about the tattoos she has on her stomach and the inevitable change to them that will come post-pregnancy. If you're reading this E! Network, please devote an entire episode to how she's going to deal with that.
Rob & Chyna premieres on E! on September 11.