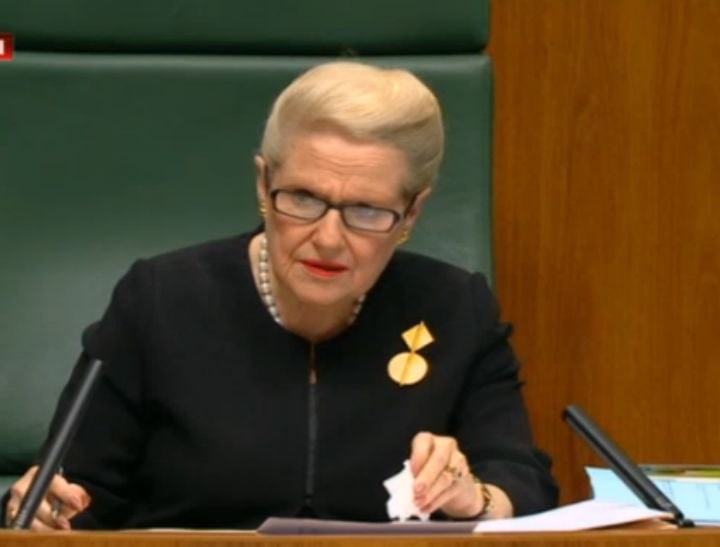 We've rounded up all the latest stories from Australia and around the world – so you don't have to go searching.
1. Who will take on Bronwyn Bishop's role?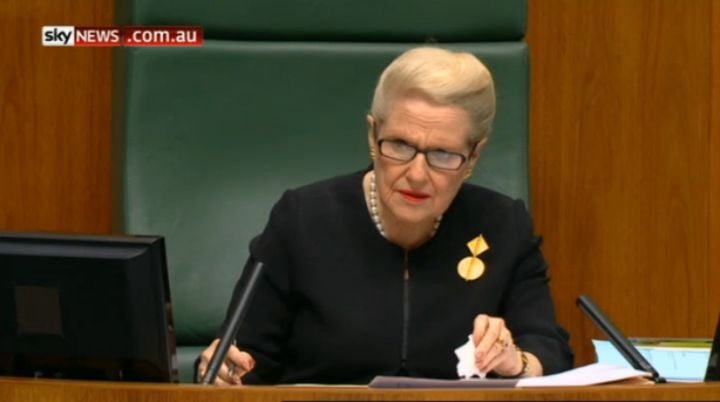 Following the resignation of Bronwyn Bishop as Speaker of the House of Representatives yesterday talk now turns to who will replace her.
It is expected that nationals MP and Deputy Speaker Bruce Scott will take the chair when parliament resumes on August 10, as Acting Speaker.
Bruce Scott – who retires next year would receive the support of Labor with Bill Shorten saying last week that if Tony Abbott had not made a "captain's pick" of Bronwyn Bishop then someone "respected by all sides like Bruce Scott" would be in the chair.