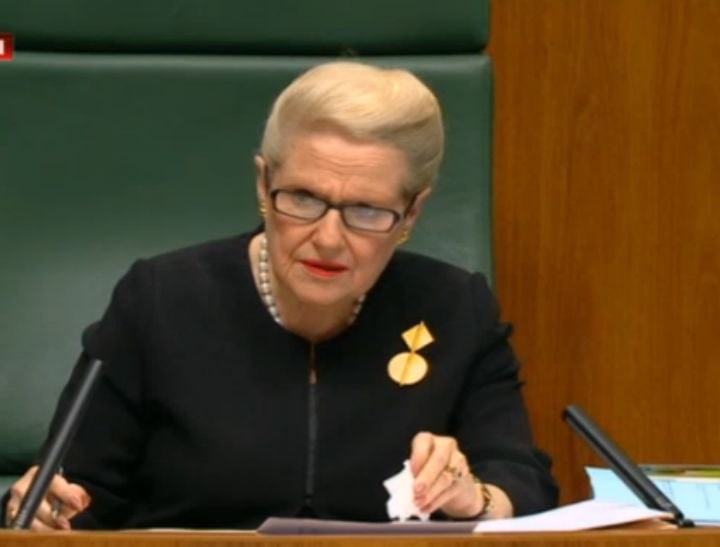 We've rounded up all the latest stories from Australia and around the world – so you don't have to go searching.
1. Who will take on Bronwyn Bishop's role?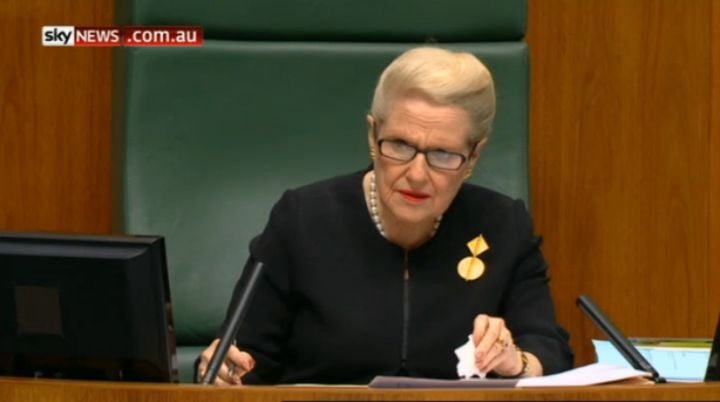 Following the resignation of Bronwyn Bishop as Speaker of the House of Representatives yesterday talk now turns to who will replace her.
It is expected that nationals MP and Deputy Speaker Bruce Scott will take the chair when parliament resumes on August 10, as Acting Speaker.
Bruce Scott – who retires next year would receive the support of Labor with Bill Shorten saying last week that if Tony Abbott had not made a "captain's pick" of Bronwyn Bishop then someone "respected by all sides like Bruce Scott" would be in the chair.
Other than Mr Scott eyes have turned to two female Liberal MPs, Jane Prentice, from the Brisbane seat of Ryan, and Murray MP Sharman Stone reports Fairfax Media.
The ABC says that Phillip Ruddock has been also touted as a possible replacement.
Yesterday the Prime Minister told reporters that the Government would hold a "root and branch review" of the entitlements system in the wake of MS Bishops' misuse of the funds.
Independent senator Nick Xenophon said Mrs Bishop's resignation was an opportunity for reform of parliamentary entitlements.
"The risk here is that the Opposition will crow about Bronwyn Bishop resigning, when the big picture is that the whole system of parliamentary entitlements must be fundamentally reformed," Senator Xenophon said in a statement.
"This is not about Bishop — it's about taxpayers being treated as pawns by both sides."
2. Second object found on Reunion Island does not belong to MH370.
A second object found on Reunion Island and thought to be from missing plane MH370 has been identified as a ladder – not related to the plane.
Yesterday an object was discovered south of the city of St Denis that was thought to have been part of a door but police now say it is not being treated as evidence as it is just a mangled ladder.
Last week a wing part suspected to come from missing flight MH370 was found which has now been sent to France to be identified.
It is expected that by Wednesday analysis will show if the wing part is from MH370.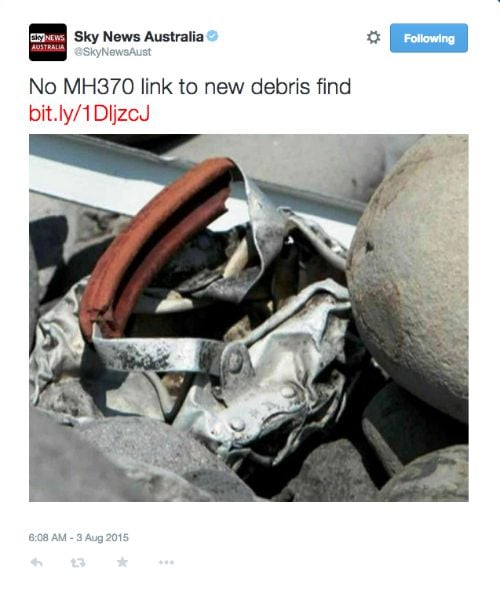 3. Airport disruptions expected today.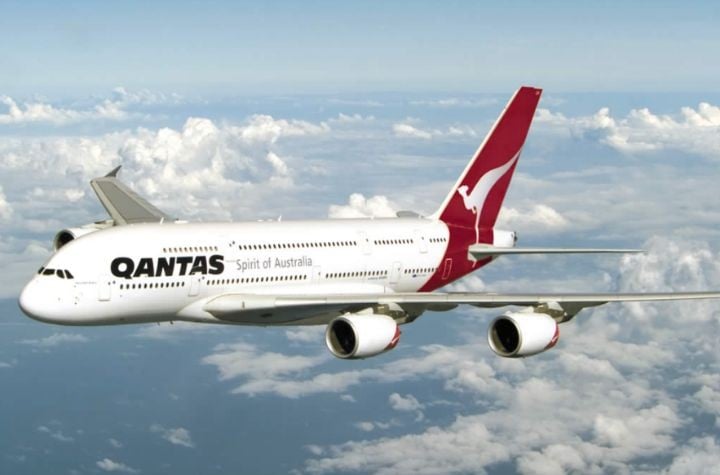 If you are travelling today expect long delays with the Community and Public Sector Union members – who man our Customs and Immigrations areas – stopping work for four hours this morning and then again tonight to protest against pay and conditions cuts.
Union national secretary Nadine Flood told AAP workers were facing losses up to $8000 a year in allowances from their take home pay.
National security, counter-terrorism and specialist biosecurity hazard works will not strike.
4. IT glitch blocks sex abuse reports.
A computer glitch in Queensland has caused more than 600 cases of suspected child sexual abuse to go unreported.
Education Minister Kate Jones last week revealed that a coding error in a departmental computer program had stopped some public school principals' reports of suspected abuse since January from being received by police.
She has now announced an eight-week external review of the department's processes to find out what happened reports AAP. 
Police said that 219 of the most urgent cases had been "triaged" and the remained would be looked at in coming days.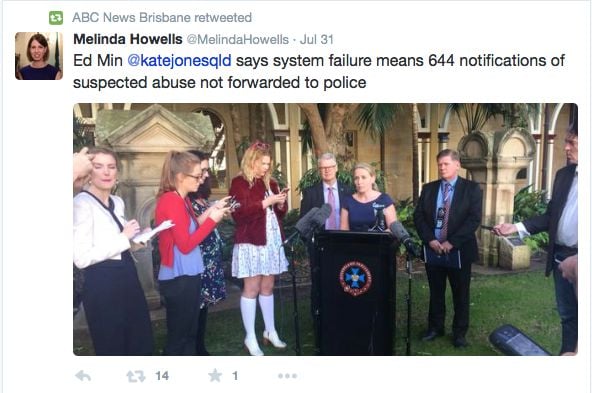 5. Gable Tostee released from jail.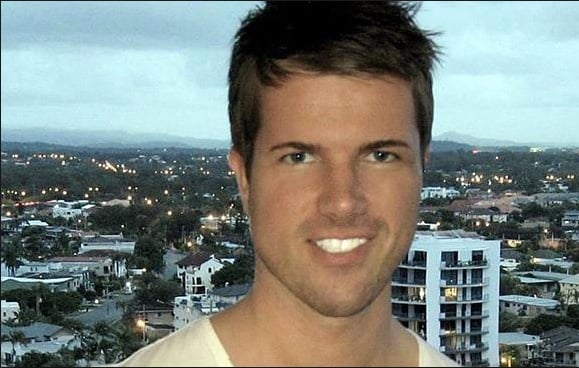 Accused balcony killer Gable Tostee has been freed from a NSW prison after serving six moths of a 10 month sentence for a high-speed police chase where he was four times over the legal blood alcohol limit.
Tostee had been on bail for the murder of New Zealand woman Warriena Wright in 2014 after she had fallen to her death from the balcony of his 14th level Surfers Paradise balcony when the chase took place.
Yesterday the 29-year old was released from Kempsey prison – to the care of his parents.
He is on strict bail conditions include a ban on using Tinder and other social media to contact women along with random alcohol and drug testing.
He will appear in court on the murder charges on September 30.

6. Teenage girls drinking double the amount of alcohol than adults.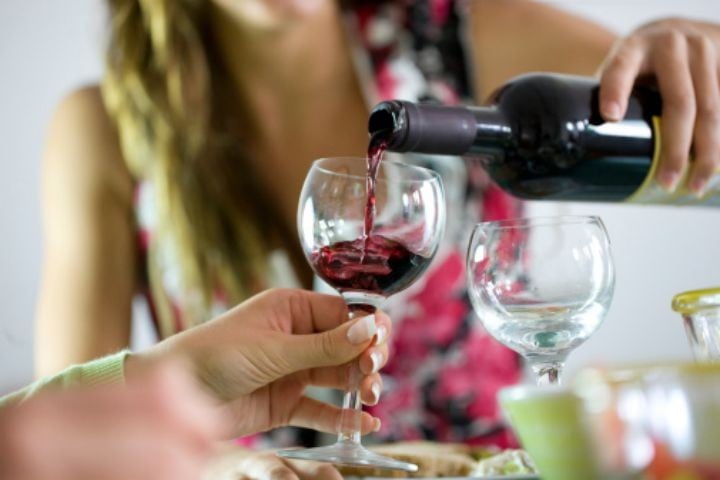 Research out today in the Medical Journal of Australia has found that Australians are drinking more than they were a decade ago with teenagers leading the charge.
It showed that the average daily alcohol consumption had risen from 3.9 standard drinks to 4.3.
Teens aged between 15-19 had a daily average alcohol consumption of 7.1 standard drinks, compared with an average of 4.3 for adults.
7. British TV Star Cilla Black dies.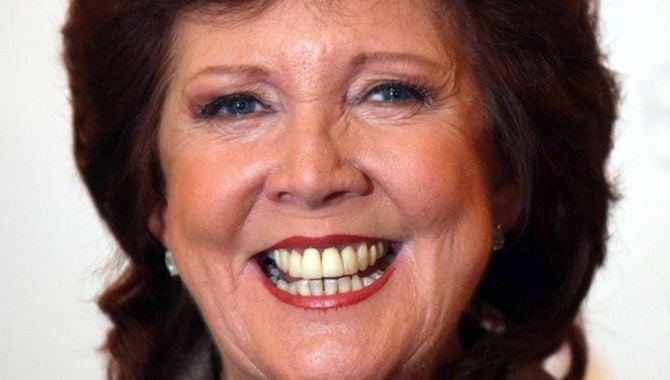 British TV star and singer, Cilla Black has died aged 72.
Black's career began as a 1960s pop star in the UK – and moved into television in the 1970's.
She was the first woman to have her own prime-time chat show on BBC One.
Her variety show for the BBC regularly saw audiences of over 22 million.
Paul McCartney has paid tribute to Cilla Black writing on Twitter: "Such a shock to hear about Cilla's passing,"
"She was a lovely girl who infected everyone with her great spirit. From first meeting her as a cloakroom girl at The Cavern in Liverpool, to seeing her many times since, she always had a fun loving dignity that made her a great pleasure to be around.
"She had a fine distinctive voice and was always a bit of a laugh. It was a privilege to know and love her."
She is survived by three sons and two grandchildren.

8. Another baby dies from whooping cough after mother wasn't informed of vaccine.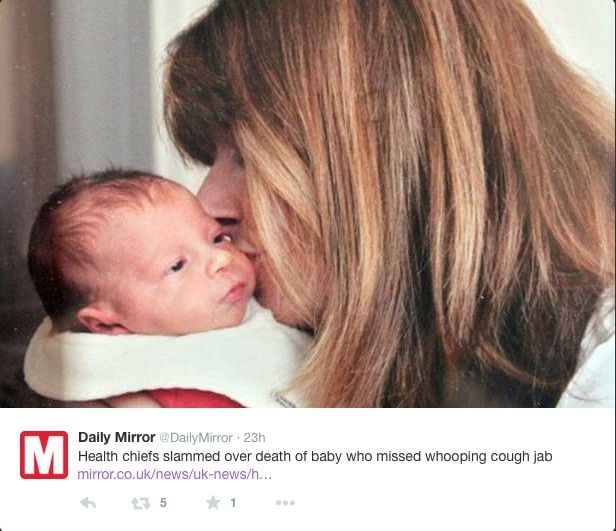 A coroner in the UK has critisised health authorities after a 29-day-old twin girl died of whooping cough when doctors and midwives failed repeatedly to offer her mum a vaccine.
Isabella Drew died in September last year reports The Mirror. 
Her mother, Hayley, from Doncaster was never told to get the vaccine.
Senior coroner Nicola Mundy said: "On the balance of probabilities had Mrs Drew been given the vaccine Isabella would not have died at the time she did."
She added: "Isabella's mother had not been given the whooping cough vaccination during pregnancy.
"There were a number of missed opportunities on the part of health care professionals to advise Mrs Drew of the need for vaccination.
"Had they done so she would have accepted, this would have significantly reduced the development of pertussis. Isabella did develop whooping cough.
"I will be writing to the Department of Health and NHS England expressing my concerns rising out of this and asking them to look at this on a national basis in a hope that other deaths could be prevented."
Her death echoes that of Perth baby Riley Hughes who died in March from whopping cough – his mother, Catherine too was not informed of the vaccine.
She said at the time "If we'd insisted on a third trimester booster while I was pregnant, perhaps he would have received antibodies that would have saved his life."

9. Airport offers Ladies Only parking – called out for sexism.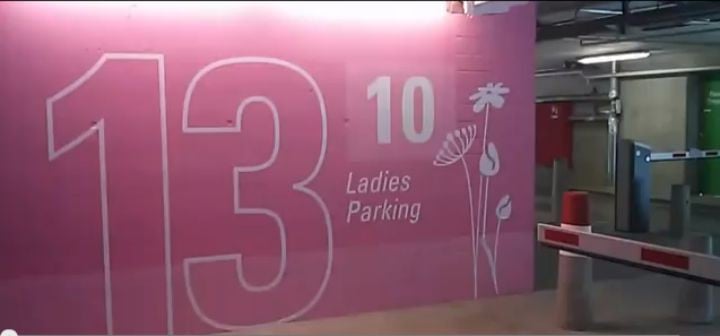 An airport in Germany has been labeled 'sexist' after offering 'Ladies Only Parking'- painted in a nice shade of pink.
The Local reports that Frankfurt Airport has marked out 30% of its parking as women only in spaces near to car park exits, well-lit and often under video surveillance.
In Germany many states have regulation for women's parking, in Frankfurt operators must offer 5 per cent. Women aren't forced to use the specified spaces  and there is nothing in the German traffic code that prevents men from using these spaces too The Local reports.
But many feel the women only parking is painting females as "bad drivers".
Geraldine Herbert, the editor of Irish car magazine Wheels for Women, told The Local "It's very patronizing for women to be singled out in this way. All this does is reinforce the stereotype that women are bad at parking."


Do you have a story to share with Mamamia? Email us [email protected]mia.com.au
[post_snippet id=324408]