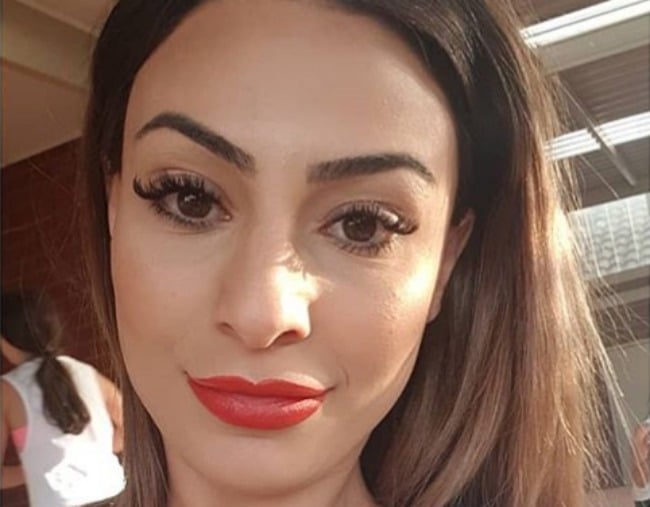 Laura Ann Rullo was on Matty J's 2017 season of The Bachelor Australia, and was eliminated early in the series.
But, as often happens with reality television, Laura attracted a few new Instagram followers and developed some friendships with her cast mates.
And then, last weekend, Laura had a birthday party.
Posting about her birthday celebration on Instagram on Tuesday, Laura wrote, "So this photo was taken on the evening of what was supposed to be an amazing birthday, but gosh it was anything but!"
Accompanied by a photograph of her early in the night, Laura wrote that all she wanted this year was to feel special and have an amazing party with the people she loves.
Instead, more than 50 per cent of the close friends she invited did not respond, and another 10 or so confirmed they were coming, and did not show up. According to Laura, they didn't even send a message to let her know they couldn't make it.
"I don't want to take away from the real most valuable players (especially the 95 per cent of you who rocked up that I have only known for just over a year) who made an effort on the cold evening to join me…" she added.
Laura continued that she does her best every year to make her friends feel extra special on their birthday, and doesn't feel like it was too much to expect them to show up to a party.
"I left my birthday and my guests early so I owe you an apology, I'm so sorry.
"Maybe I'm being a right sook, but another birthday passed filled with disappointment!
"It's fair to say that I'll never be celebrating a birthday again," Laura concluded.
Ouch.
Have you organised a birthday and had guests not show up?