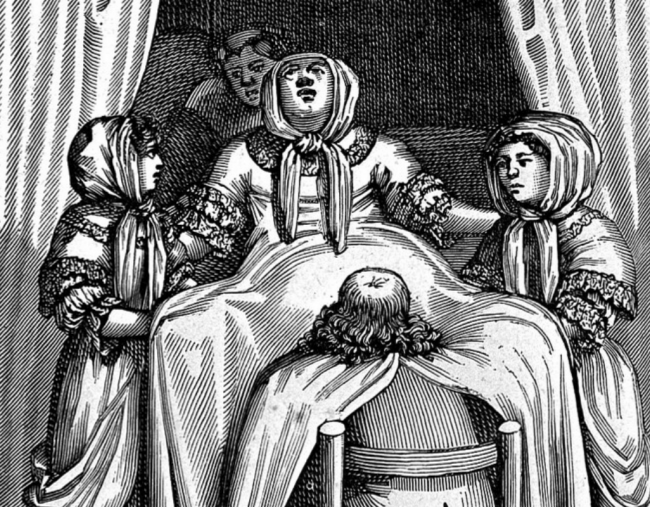 When you hear the word 'chainsaw', you probably think of falling trees or a certain fictional Texas massacre.
And I'd hazard a guess that childbirth doesn't exactly spring to mind.
But I learnt something this week that, at first, might make your stomach turn. The invention of the chainsaw is actually linked to bringing babies into the world.
I know. Creepy. But stay with me.
Because disturbing as this fact is, it's also fascinating.
And not entirely surprising. After all, we know that even modern-day surgery often involves instruments that would make you wince if you laid eyes on them. For example, orthopaedic surgeons routinely use saws and mallets during hip and knee replacements. But we, the patients, are unconsciously unaware.
So. The chainsaw.
Its history goes back to the late 18th century, a period where childbirth could still easily become a life or death matter when complications arose. And sadly, they were common. In the 1780s, two Scottish doctors named as John Aitken and James Jeffray were trying to help matters by creating a tool to ensure a baby could pass safely through the birth canal.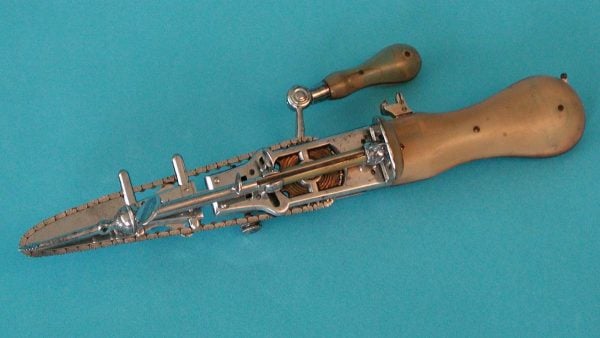 At the time, caesarean sections were still dangerous procedures because of the high infection and mortality rates. So there really was only one way out for newborns: through the vagina. Which could be a problem when a baby was breech or too large, making them unable to get past the pelvis.