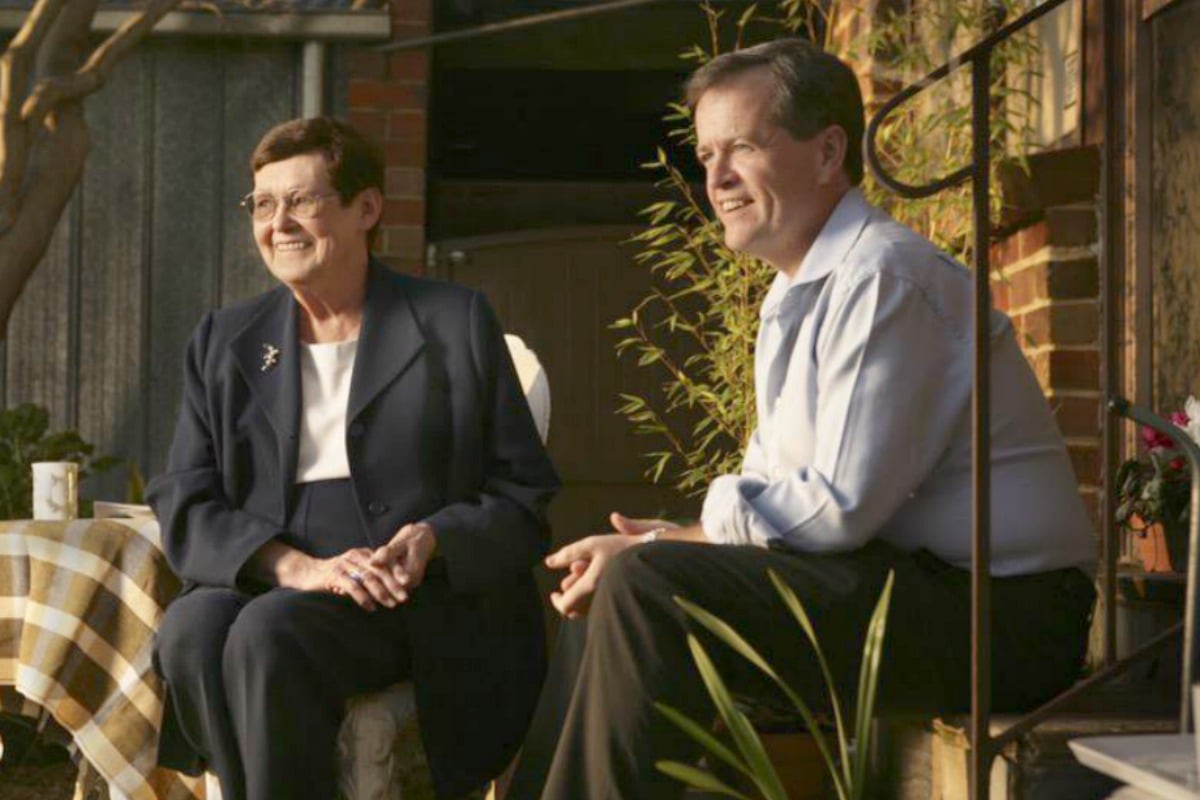 When Ann Shorten graduated from Monash University in 1985, her twins sons Bill and Robert had just entered their first year at the same faculty.
Ann, then in her 50s, received first class honours, winning the Supreme Court Prize and the Flos Greig Memorial Prize.
It was the realisation of a lifelong dream, one she'd been forced to push aside for decades.
On Monday night, her son and Labor leader Bill Shorten spoke about his mother on ABC's Q&A. It was her experience that drove his political career, the 51-year-old said.